July 13, 2012
Christina and Brian
Can you say hot?  Well, for me, July 7th won't be remember as the hottest day on record, but rather the day when I had the honor of capturing two beautiful people, Christina and Brian, said "I do."  We first started our day at the Courtyard Marriott…the girls looked beautiful – hair and makeup was already done.  And in true form (Chrissy's a teacher) every accessory was laid out and organized for staging.  Chrissy, her mom and sisters shared a private moment while Chrissy slipped on her dress and then we got shooting.   Chrissy looked classically beautiful and her standing by the windows outside of her room really showed that off.   Anticipation (as well as humidity LOL) was in the air and we were off to the Mountainview Chapel.   The ceremony was awesome and Pastor Chris, to use Brian's words, "Knocked it out of the park."   Following the ceremony, we headed over to the Reading Country Club.   There, we shot formals, the wedding party and stole Chrissy and Brian away for some creative shots.   Chrissy and Brian were troopers and while I'm sure they wanted to jump into the fountain, they brought their game faces and weren't phased by the heat.  Okay, Brian maybe you were a little phased (LOL) but you did awesome.   Then the cocktail hour came, followed by a truly theatrical entrance.  No kidding, the power went off just as Chrissy and Brian were introduced!  It lasted just seconds and the happy couple shared their first dance, followed by cake cutting and truly touching toasts by the Best Man and Matron and Maid of Honor.   Then the party really got started…the aunts and uncles and cousins burned up the dance floor.  Speaking of aunts and uncles, aside from the love which clearly showed between Chrissy and Brian, throughout the entire affair, there was a true sense of love for family.  It was incredibly sweet to witness.  In fact, all the clans grouped for impromptu shots toward the end of the evening.    In the end, Chrissy and Brian, it was an awesome day, cherish each other and the love between you.  Hope you are having an amazing cruise and when you return I hope these images bring back all the wonderful memories you created.   Enjoy!
We wish you nothing but the best!
And don't forget to check out Christina & Brians Slideshow for more pics!
Tracey.
And a  big thanks to Matt for being the  second camera.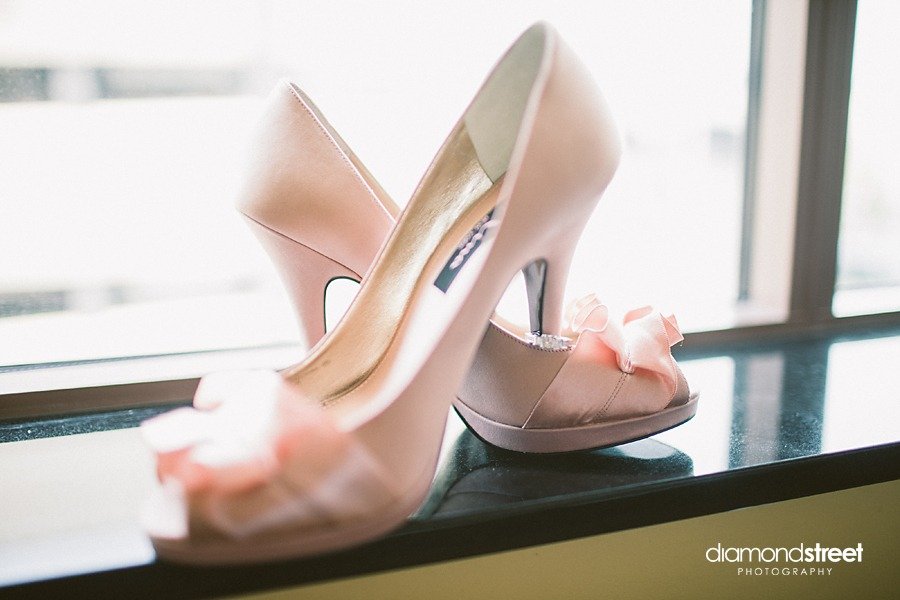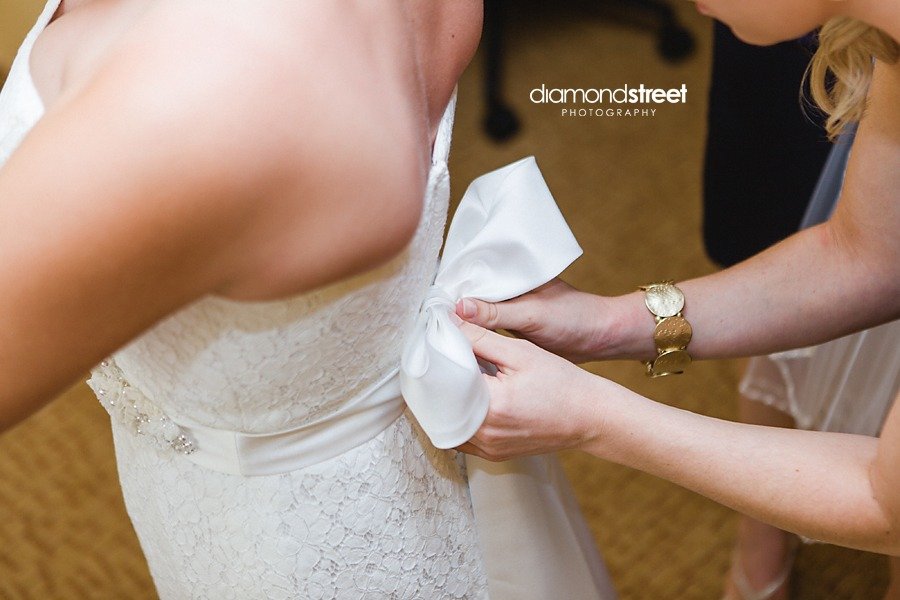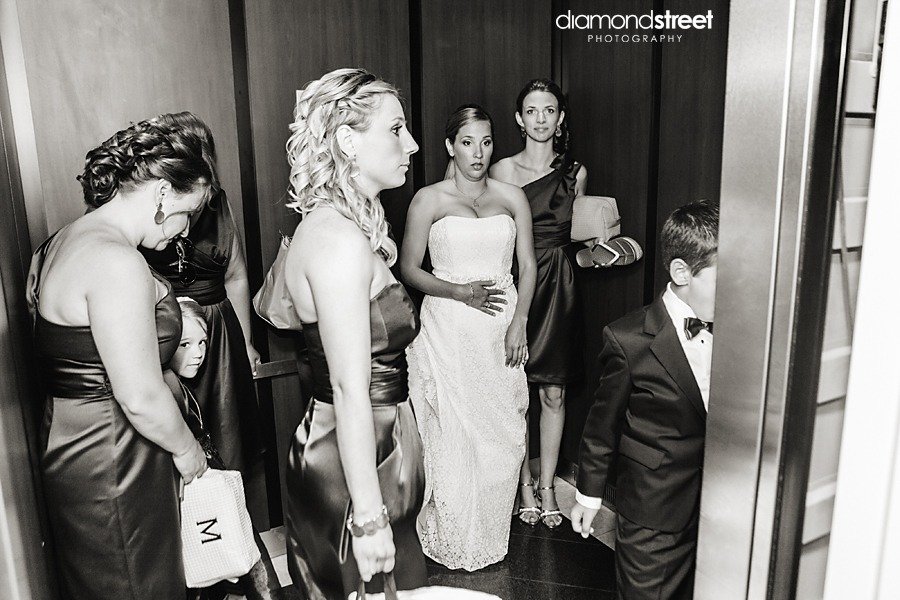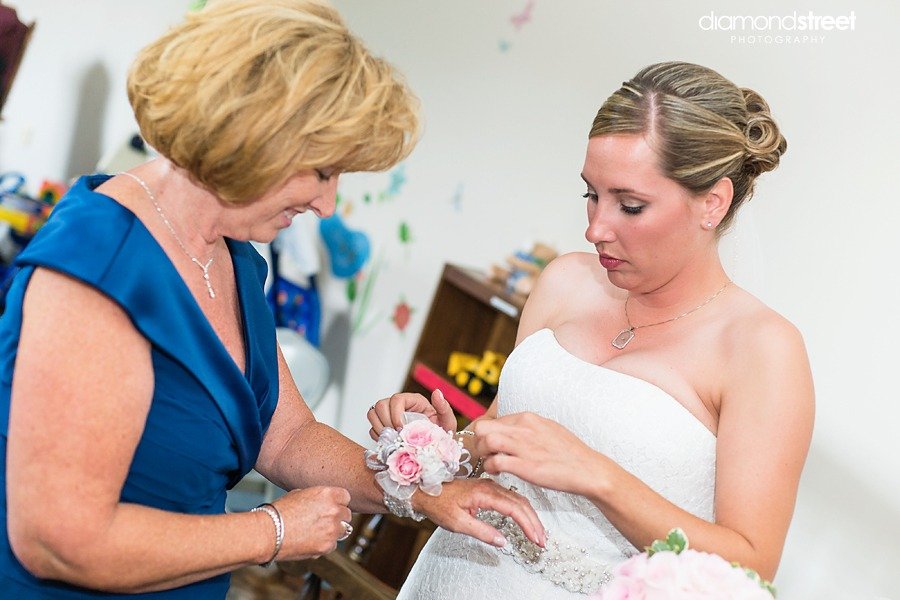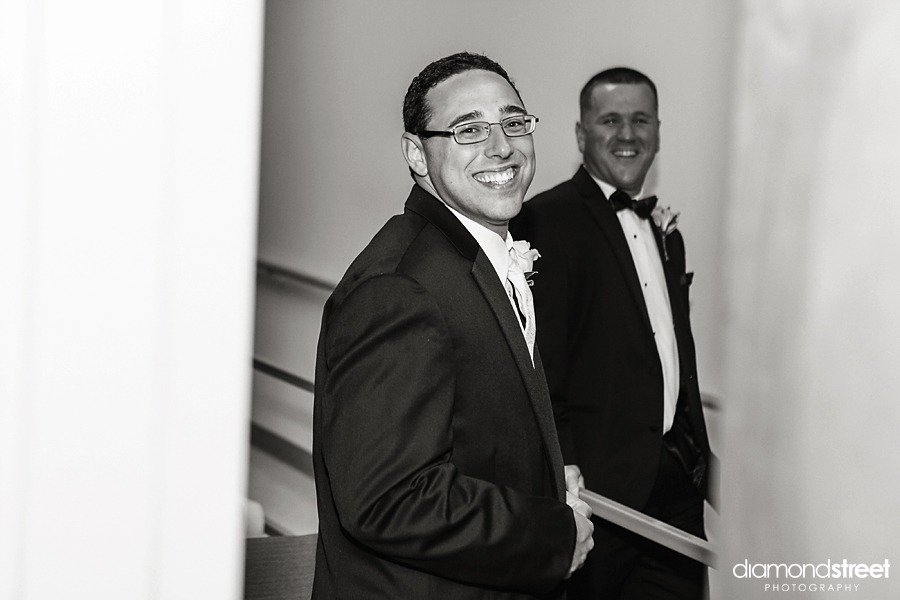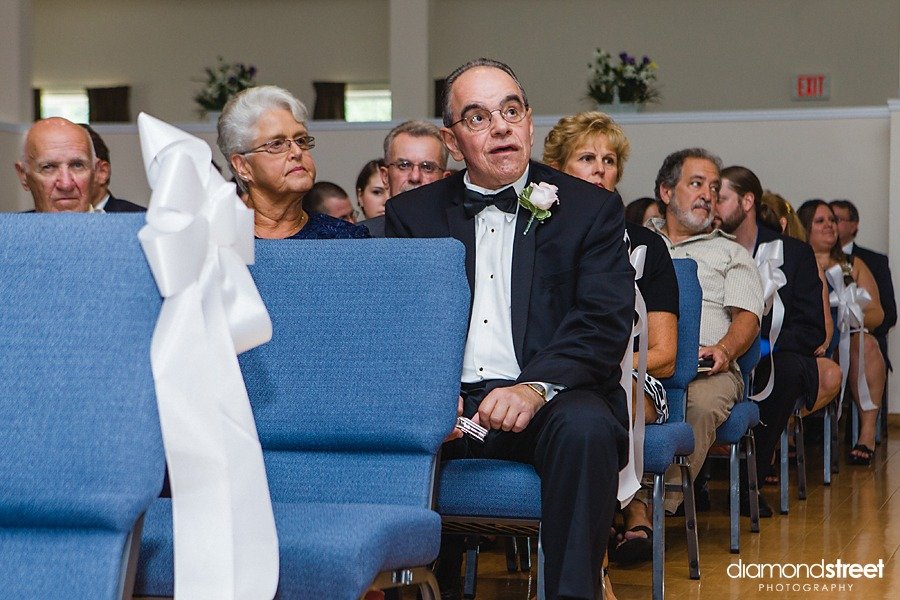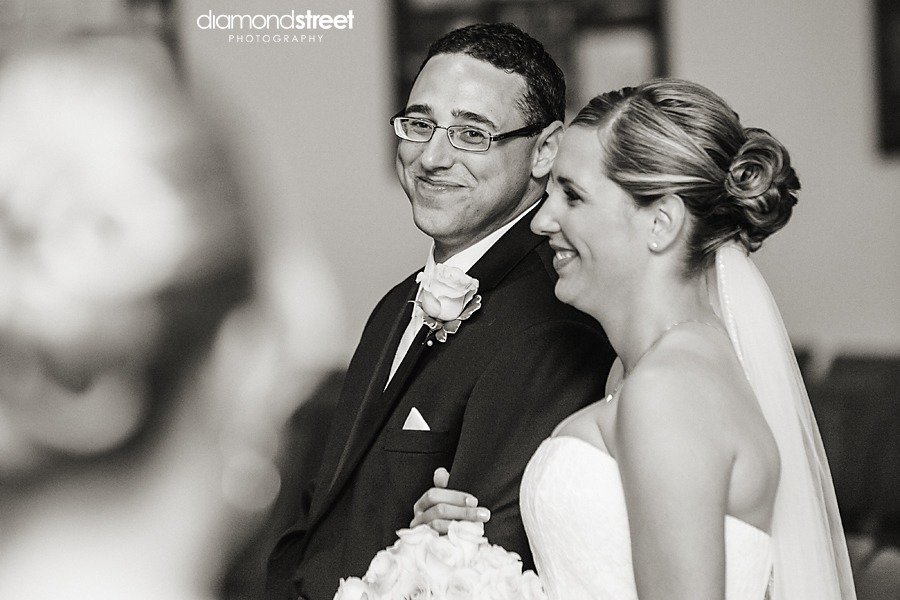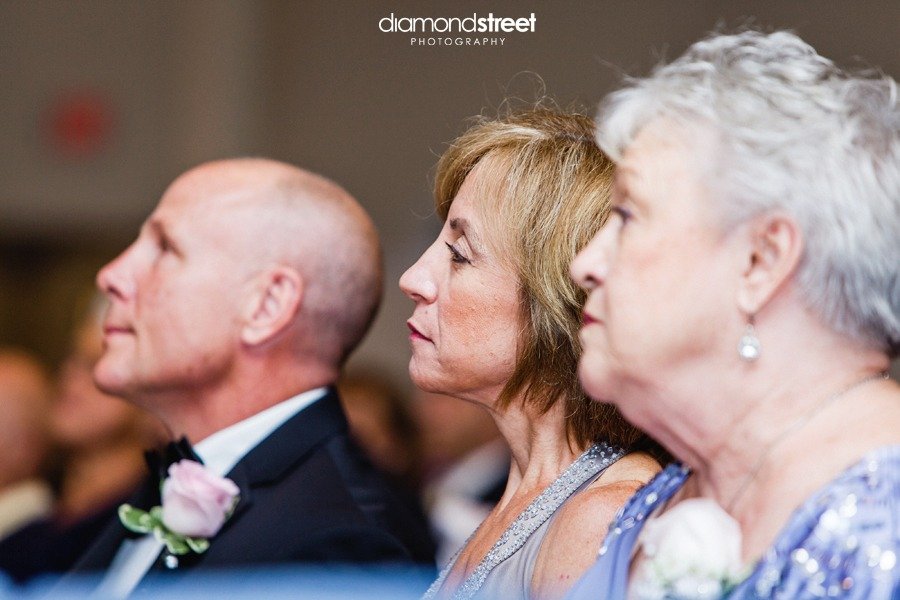 And after the hugs & kisses we were off to the Reading Country club…and the heat 🙁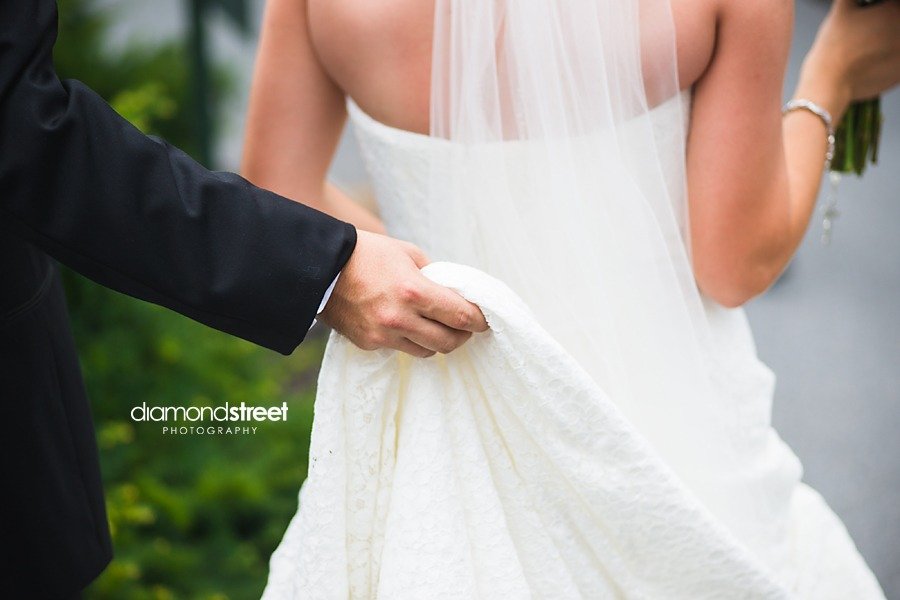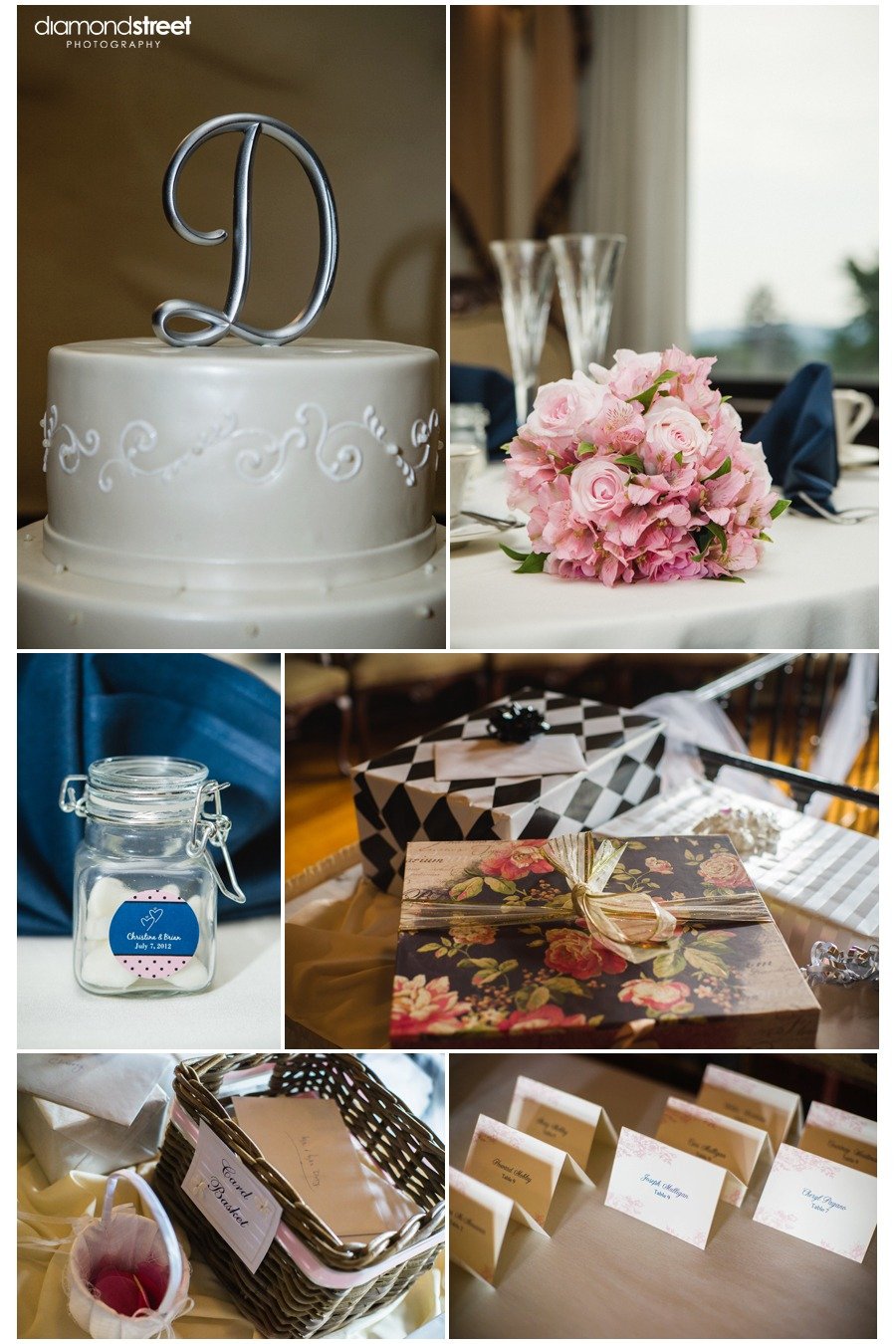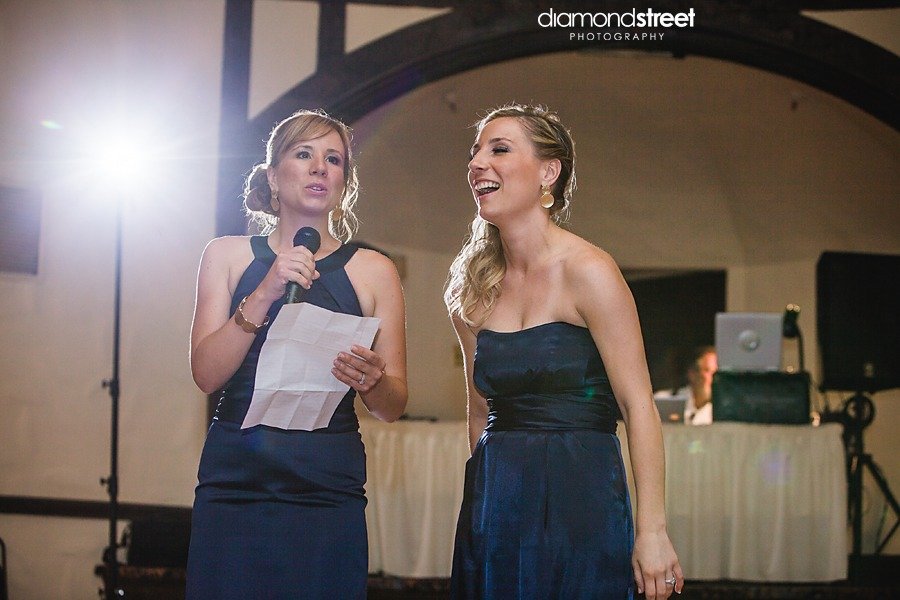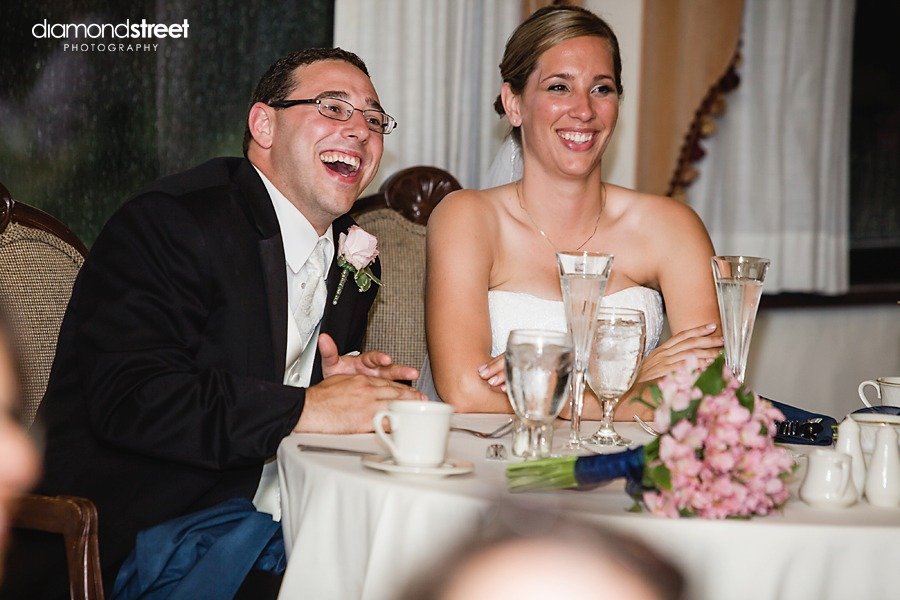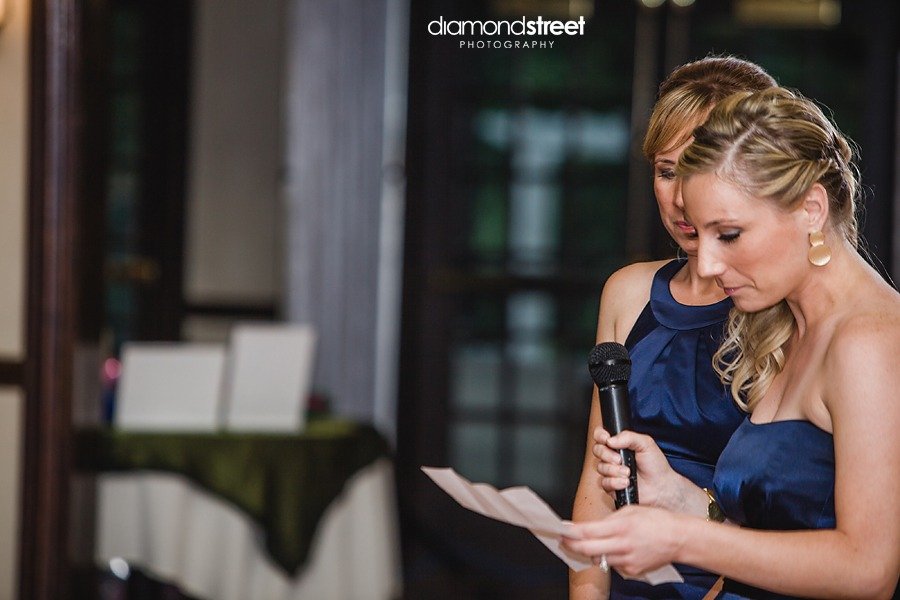 Then of course…party time 🙂 ! Jello shots anyone?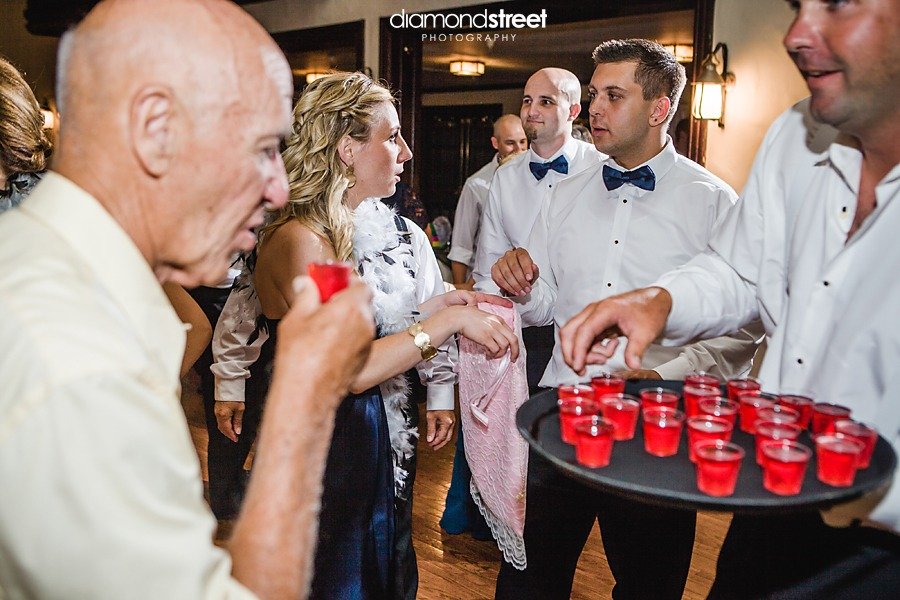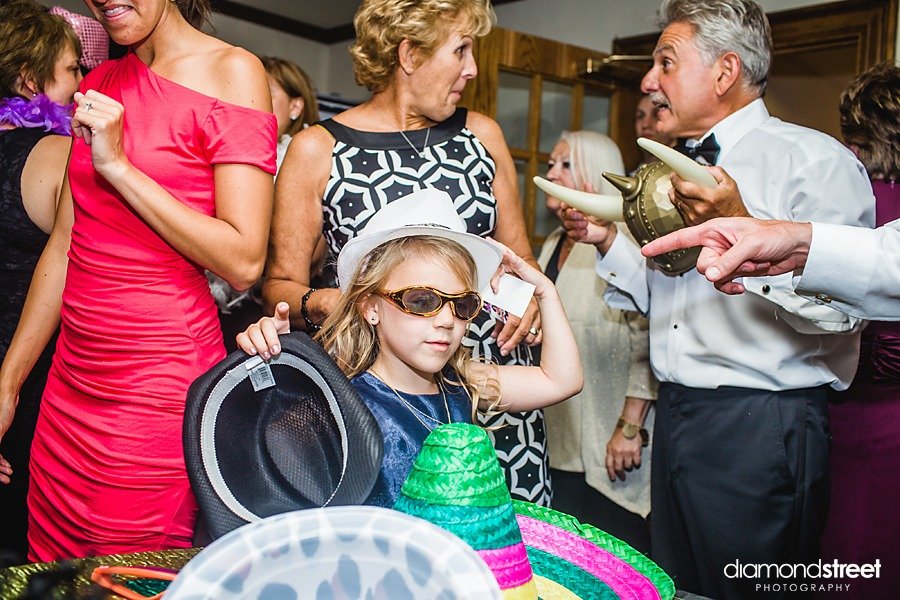 Now we normally don't blog these kinds of photos because its not our brand BUT these guys were really family oriented and so..we end on a family note 🙂
t
Well there you have it. Mr. & Mrs Doty! Hope you enjoyed the preview.
Til later
You might also like
June 30, 2016

April 13, 2017