September 22, 2012
Erin and Kevin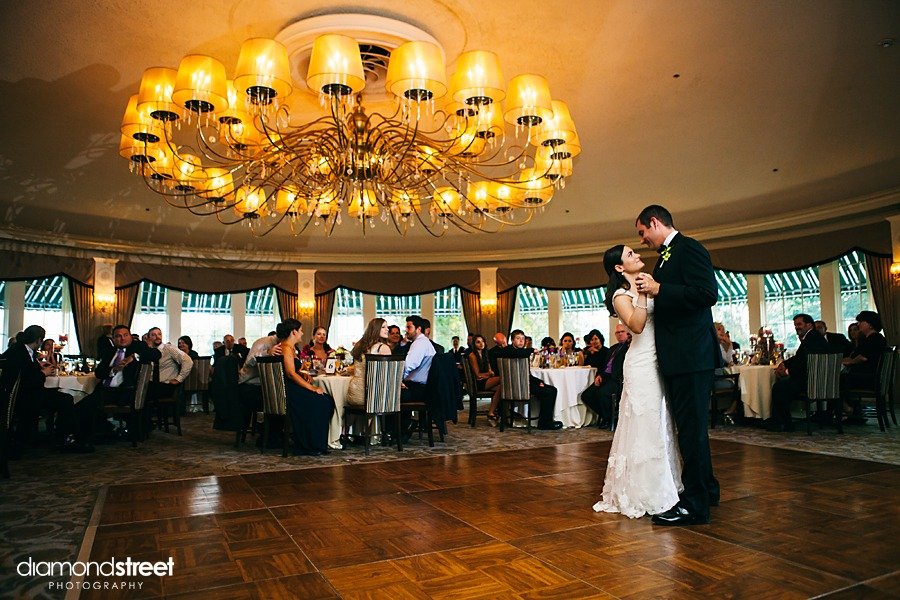 Ah, the back to backs of doom! lol. This weekend (and next) we have back to back weddings. I only hate it because I cant get  into the  prior nights images & see the magic.
So up 1st comes Erin & Kevin. Probably my most reserved couple. Very cool, very sweet but kind of ..quiet :). Either way, on their day they rocked it like the elegant couple they are and we all had fun. I started with the girls while my partner in crime was with the boys. We then hit the church, got married and then took the long drive to the  Seaview resort. The resort was very nice (and popular, their were 3 weddings going on) so we found a spot took some shots & headed on in for the  par-tay!  Kevin was all smiles( inside joke) and Erin looked like a Princess. All my ladies were beautiful and the families definitely made us feel comfortable. It was a very relaxing, beautiful day to enjoy the company of  2 people I am sure will live "happily ever after" .
Erin & Kevin keep on smiling 🙂 . Enjoy each other & always remember the day you said "I do". We have some pictures to help!
And don't forget to check outt Erin & Kevins's Slideshow for more pics!
Til Later
She was having problems with the earring. But of course I didn't help, just shot away cuz she was soooo pretty! lol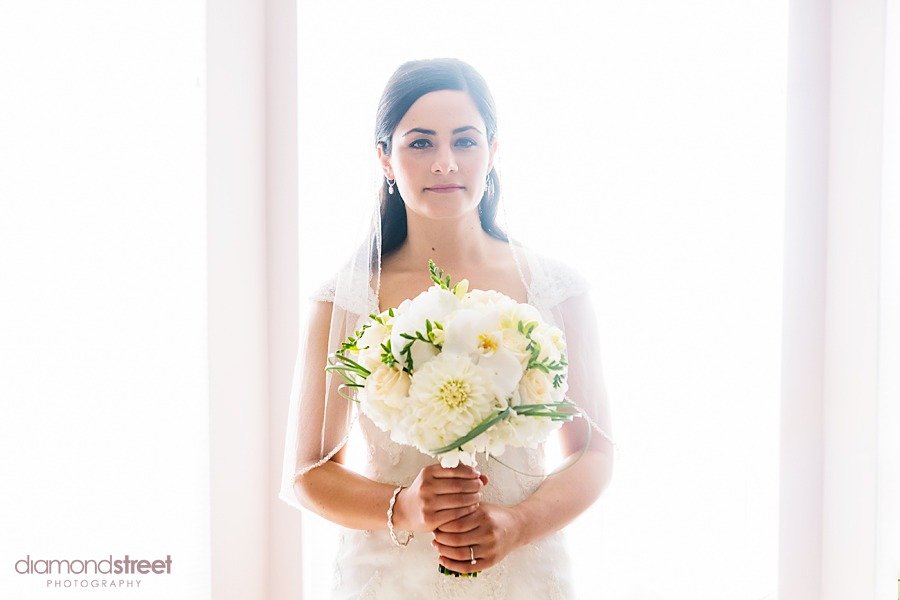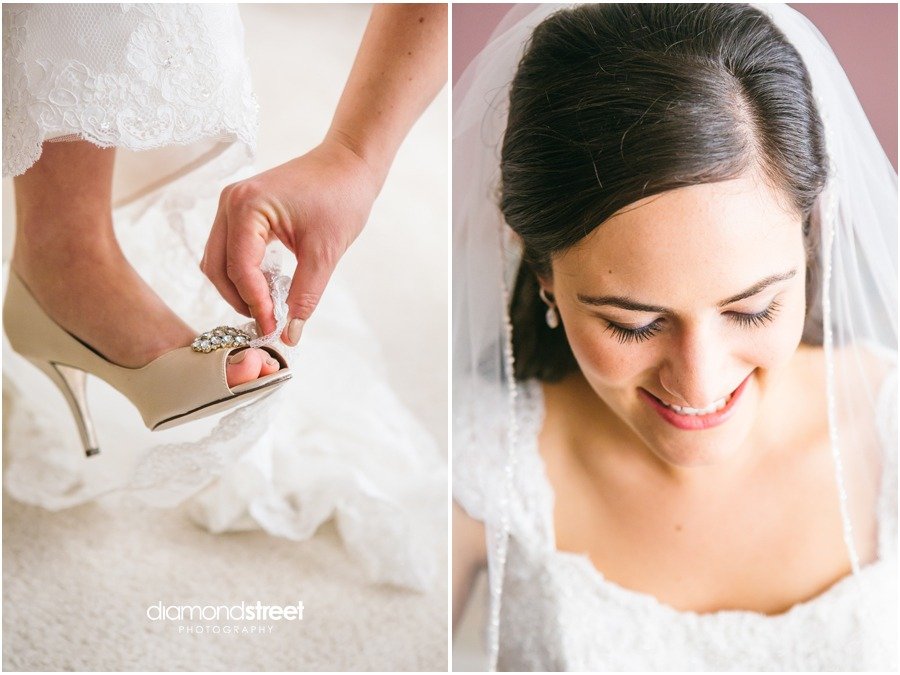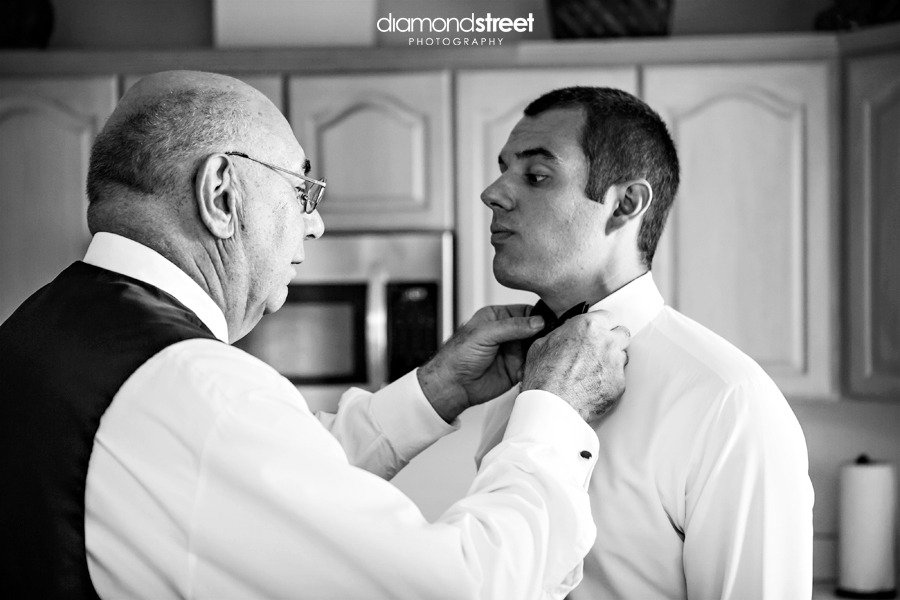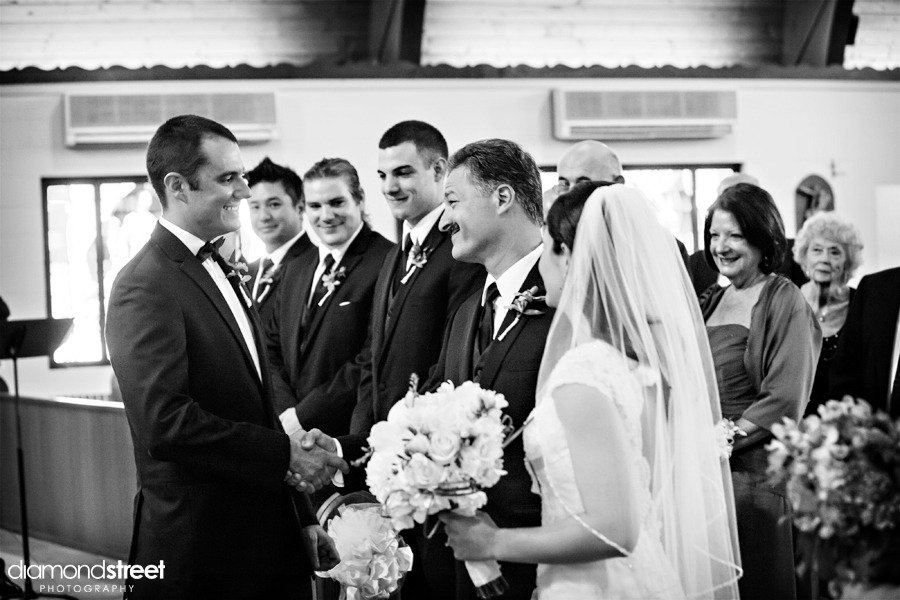 They wanted to jump so of course, we jumped. Sort of. lol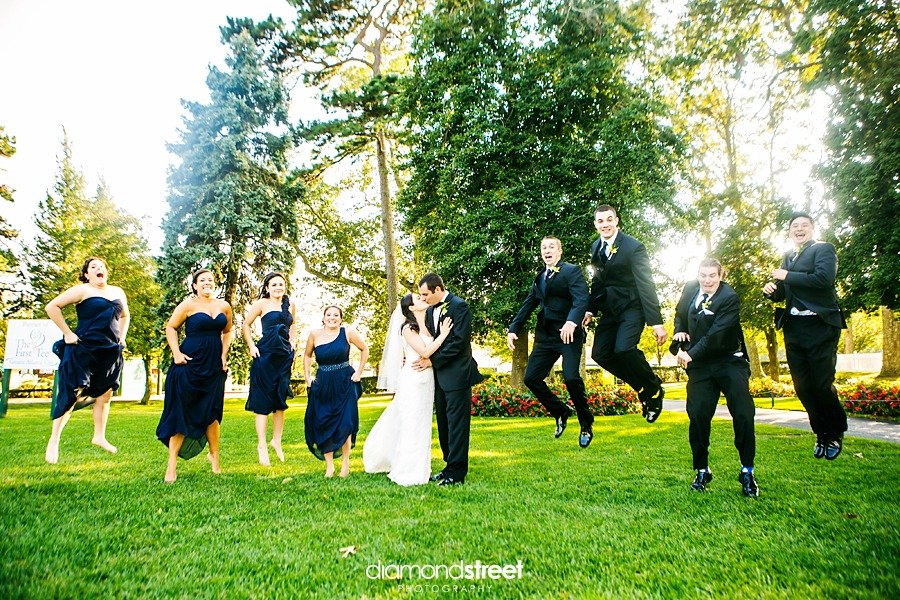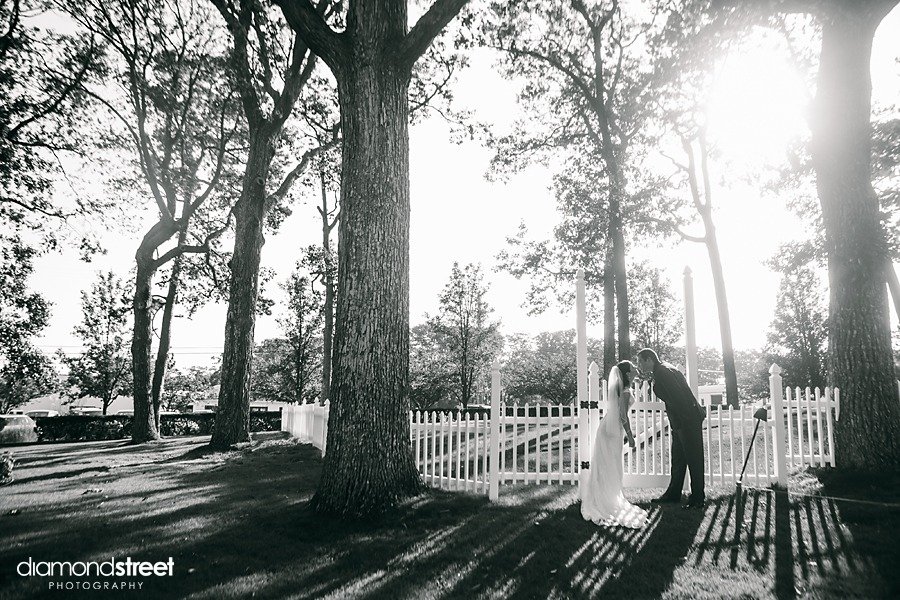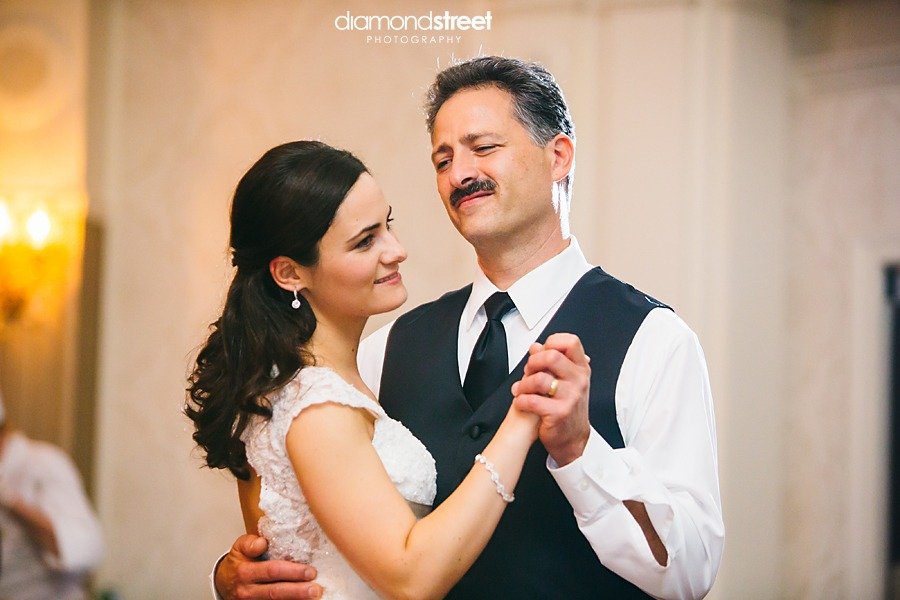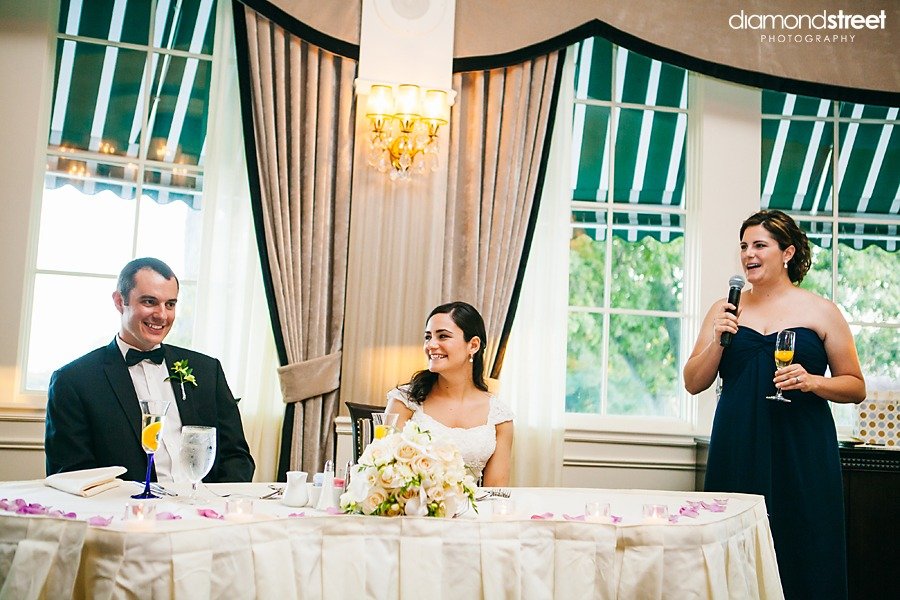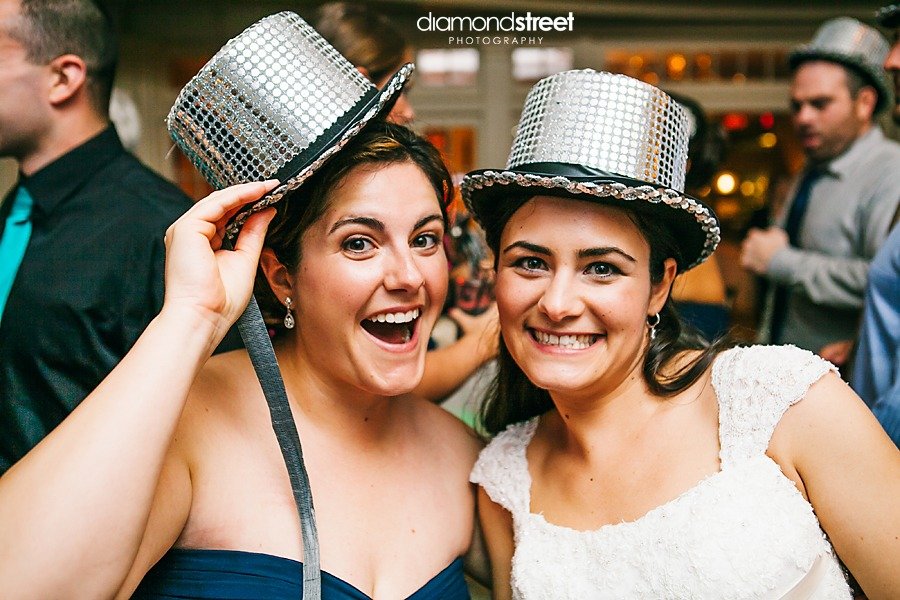 92 years old. God bless the man can still cut a rug. lol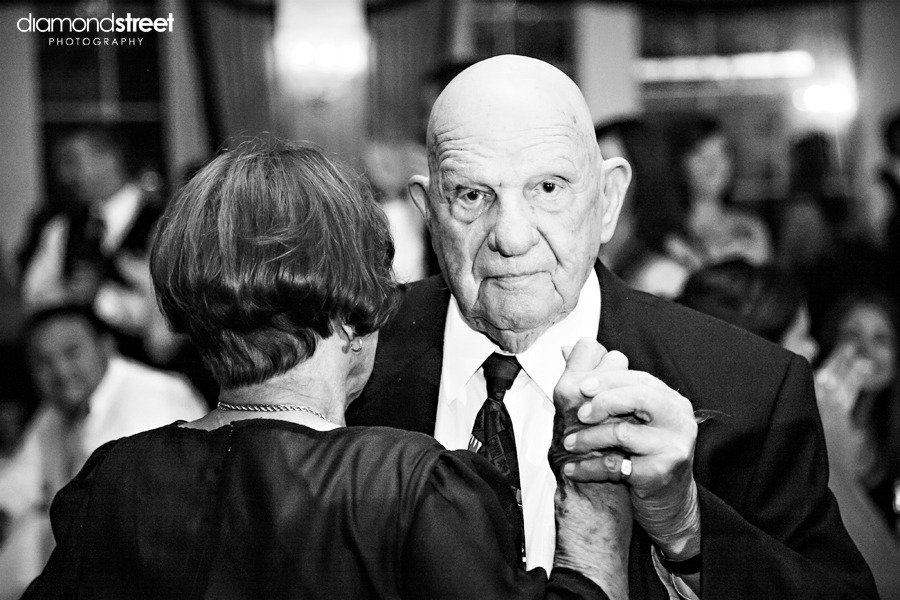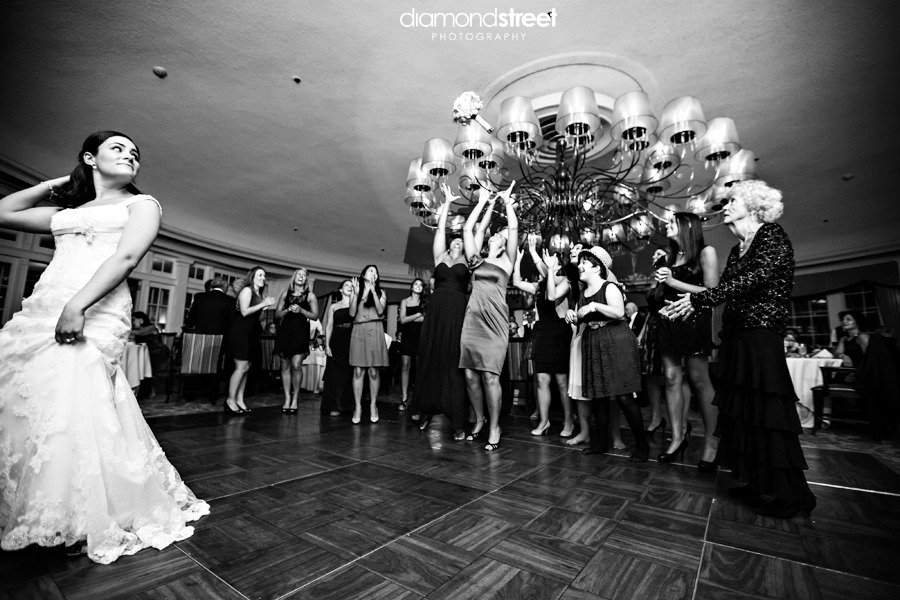 And just like porky pig "that's all folks" . Unless your Erin & Kevin…. they get to see more. lol
Til Later players
You might also like
July 8, 2018

May 15, 2015