May 30, 2013
Grounds for Sculpture photos in Hamilton
Grounds for Sculpture photos in Hamilton
Grounds for Sculpture photos in Hamilton. This weekend I got to finally meet my clients. lol. By that I mean, Liz & Jesse booked us through email (because we're awesome) and we never met face to face. Now, we technically don't do that anymore but in this case it worked out so so well. Not only are Liz & Jesse an attractive couple but they are seriously cool people and I am so glad we connected. After 2 hours with them I can already say with confidence that this wedding is going to rock! . You can quote me on that…mark it down!! Haha.
Note: you can now see their Water Witch club wedding.
Hamilton NJ wedding photographers
Liz & Jesse you guys were great & I hope you enjoy the preview.
Til Later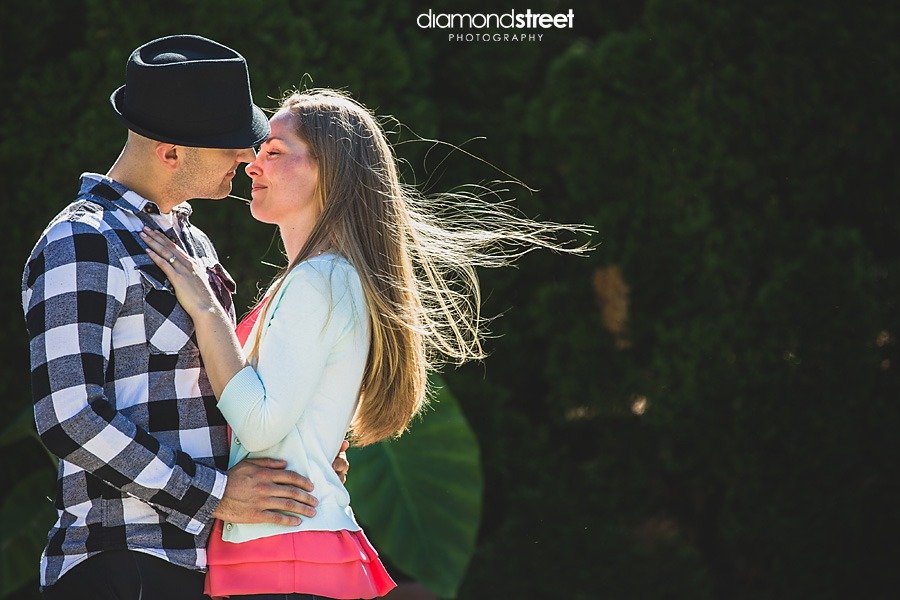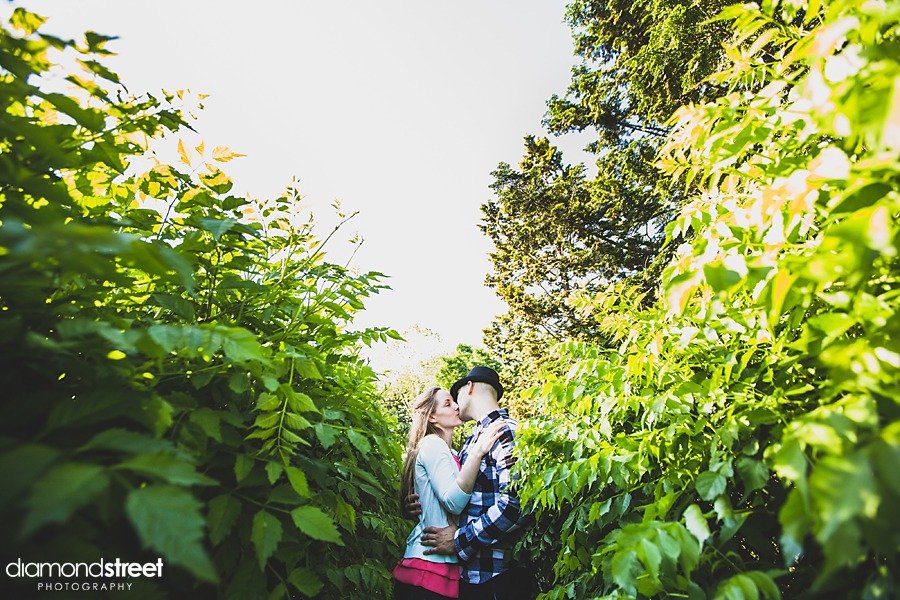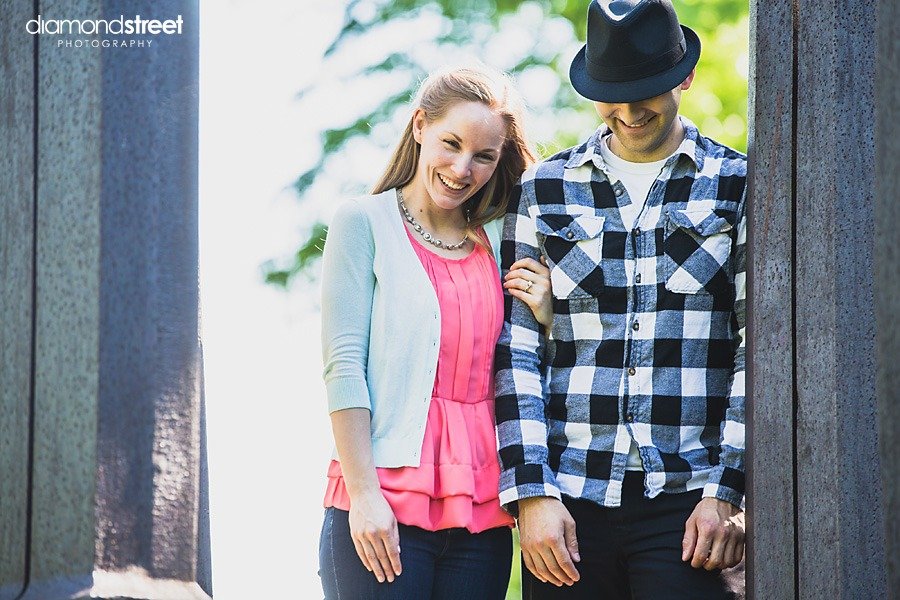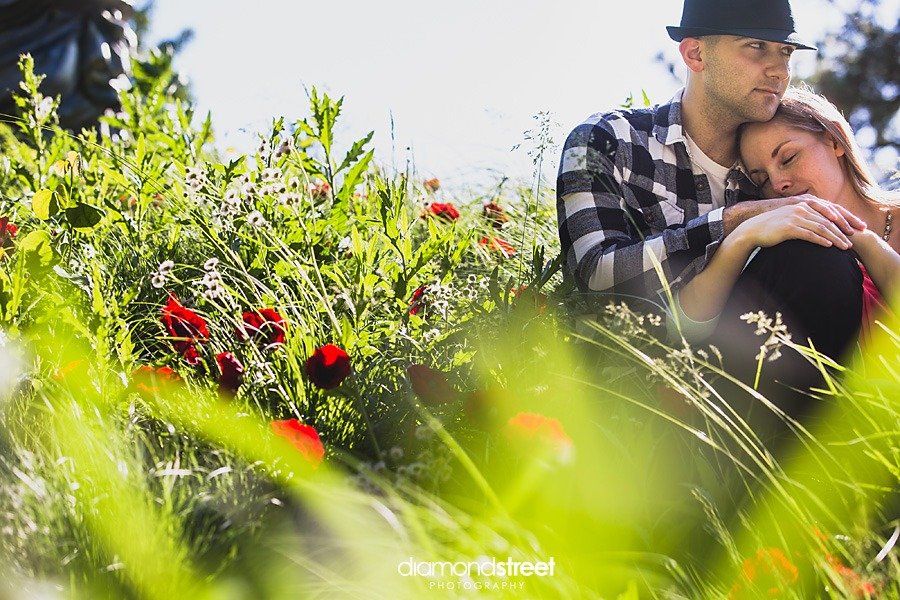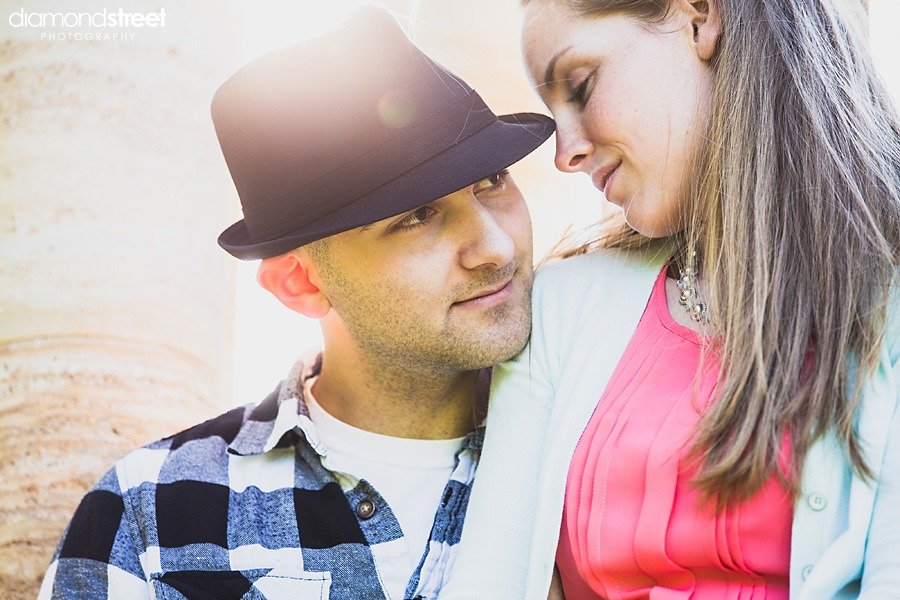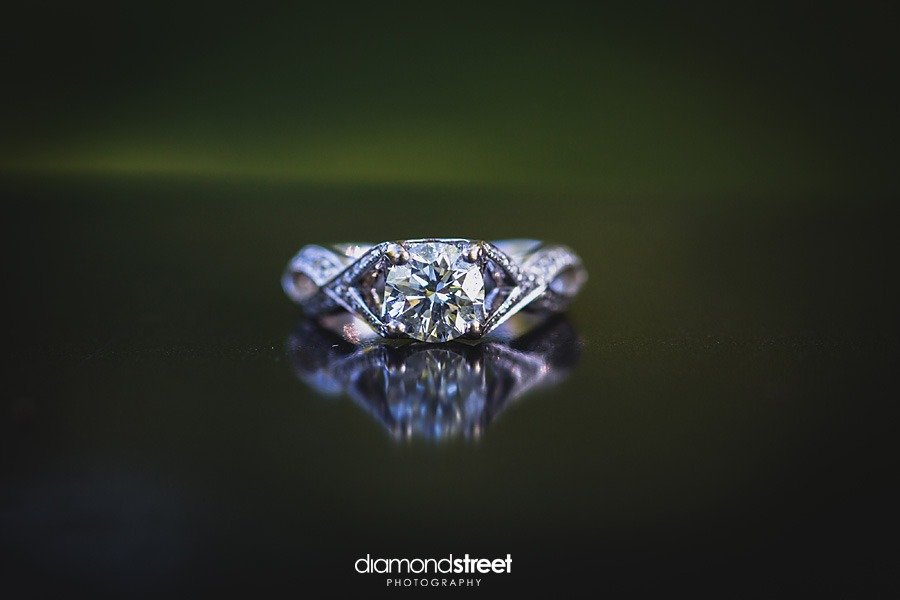 You might also like
November 5, 2014

January 16, 2018