April 17, 2013
Philadelphia mural engagement photos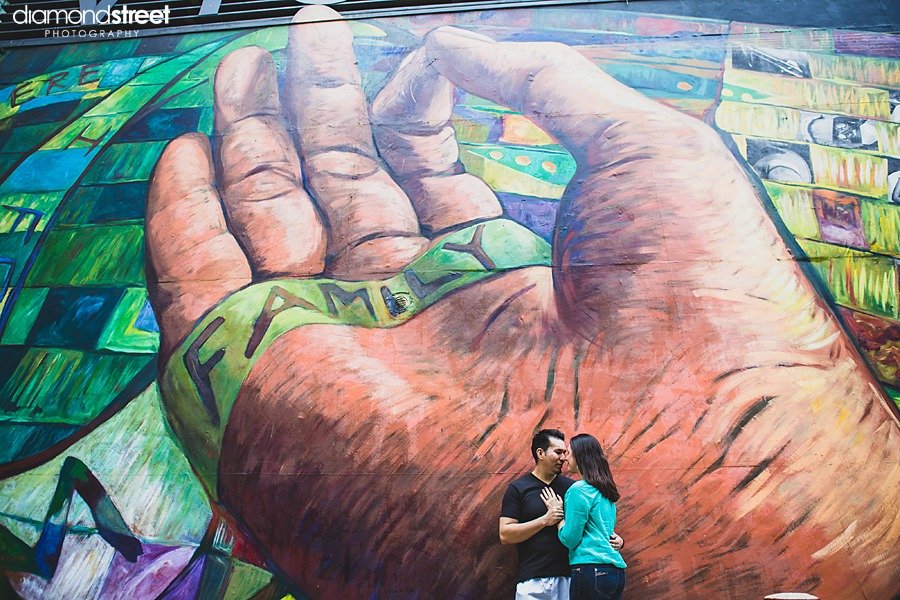 Philadelphia mural engagement photos
Philadelphia mural engagement photos. Every now & then we'll get a couple who will totally forget we're there and ooze out the chemistry. Christina & Jorge are that couple. We had good light, an easy couple couple, a young woman who could look at the camera and own it 🙂  We scored! We started at the mural of their first kiss (cue the awwww) and then just walked around .
This is what we saw.
Note: you can now see their Concord country club wedding .
Philadelphia wedding photographers
Now enjoy the images.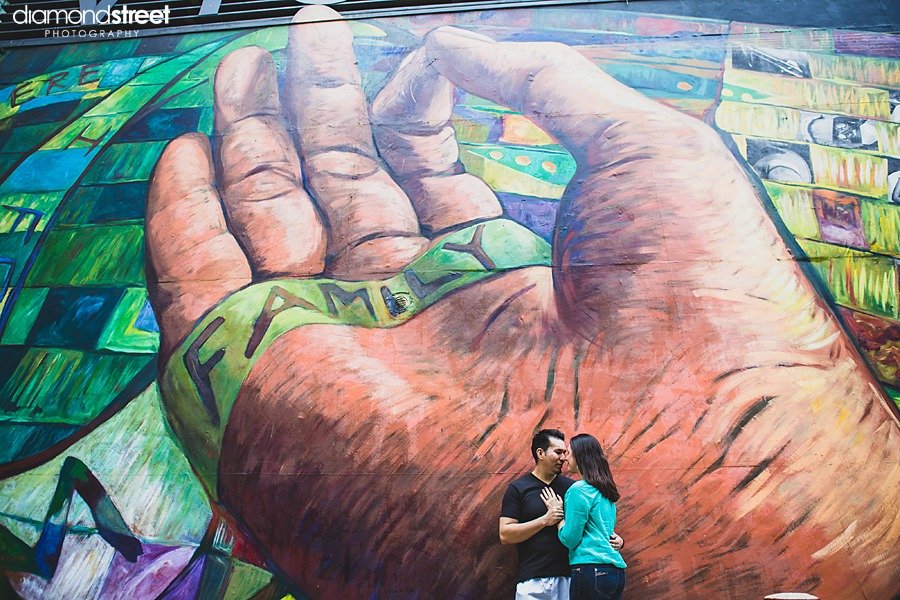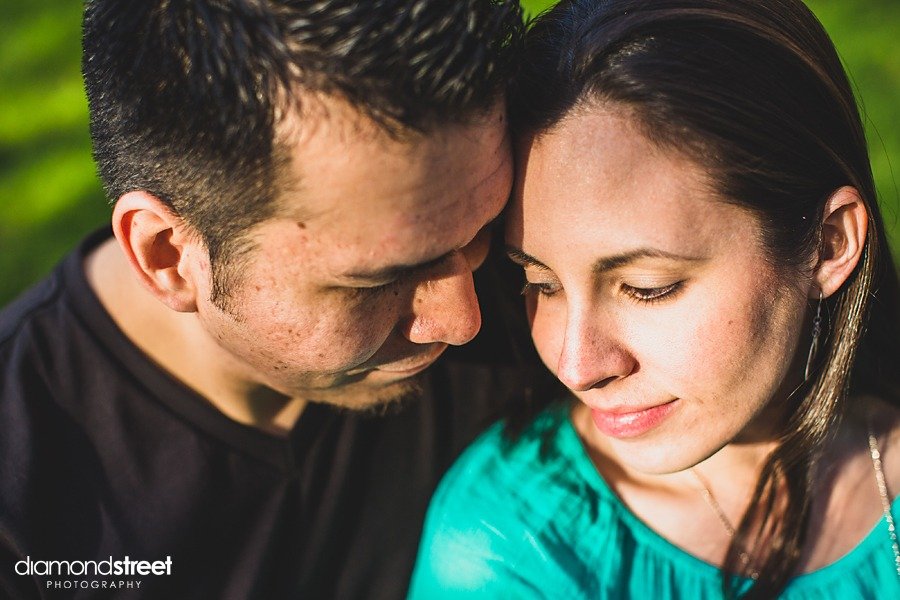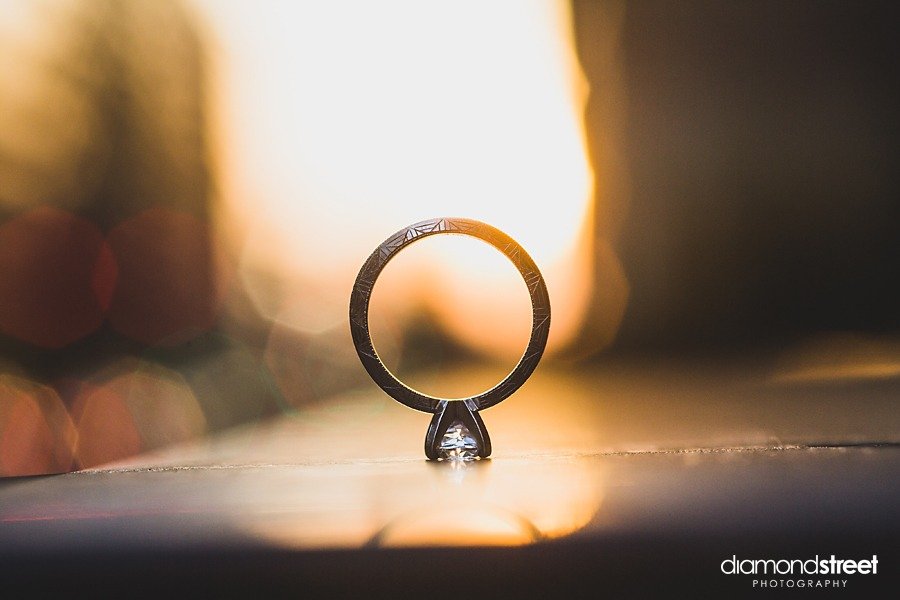 You might also like
June 30, 2012

October 1, 2011