September 16, 2013
Water Witch Club wedding photos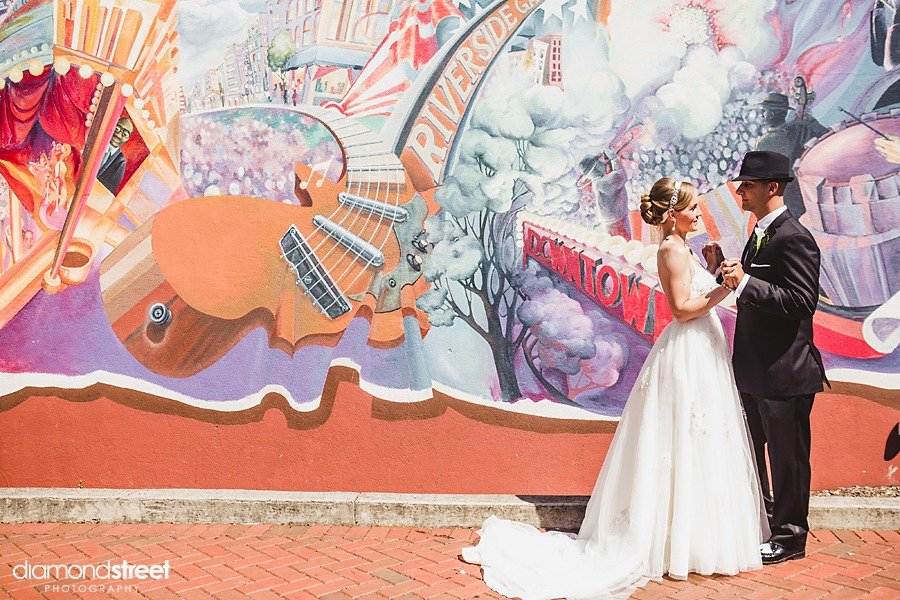 Water Witch Club wedding photos
Water Witch Club wedding photos. Jesse writes awesome love songs for the woman he is madly in love with. And why wouldn't he? His wife is gorgeous and he's a super talented musician. Together they make beautiful music 🙂 Guys, keep looking at each other the way you do and your marriage will be a long one!
All the best, enjoy the preview!
Highlands New jersey Wedding Photographers.
Til Later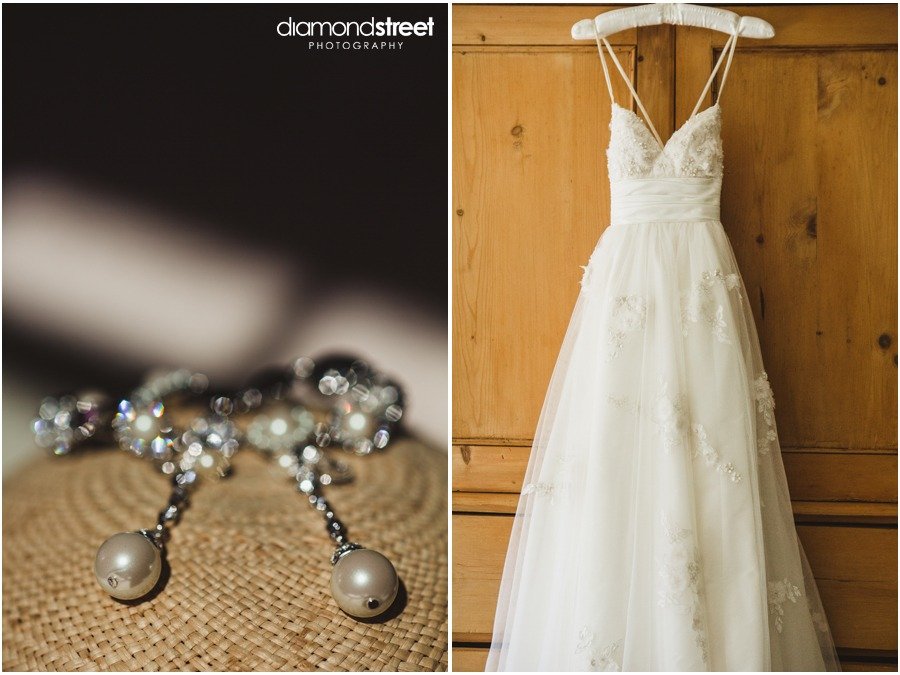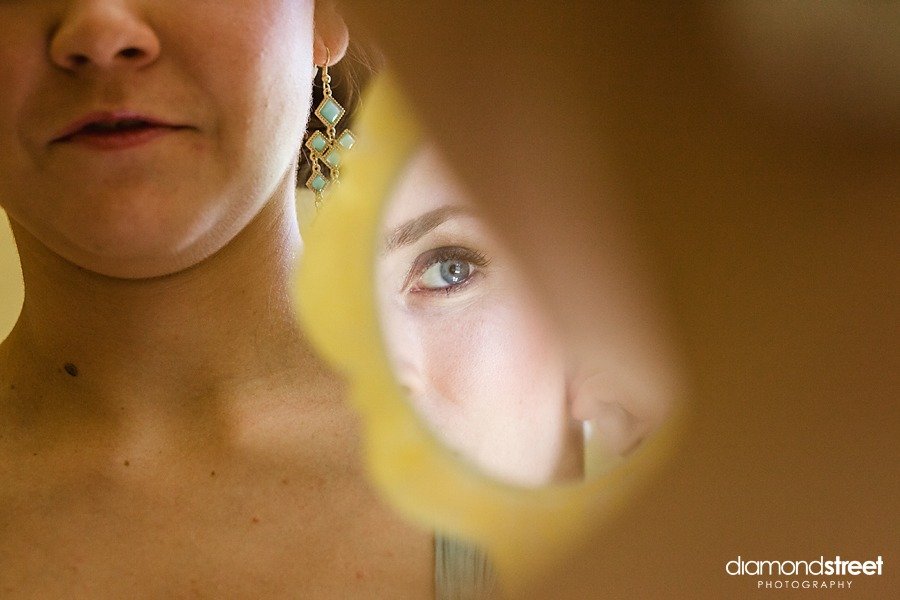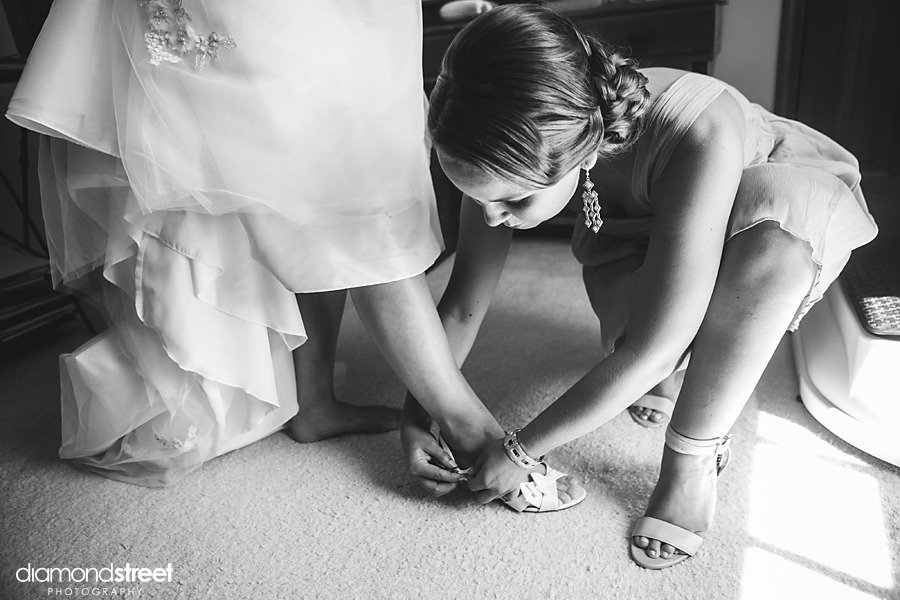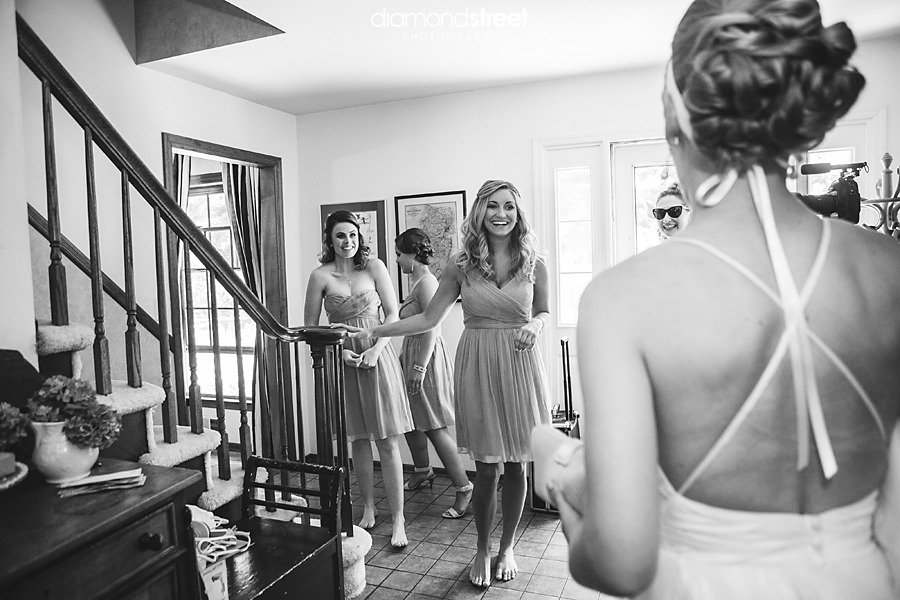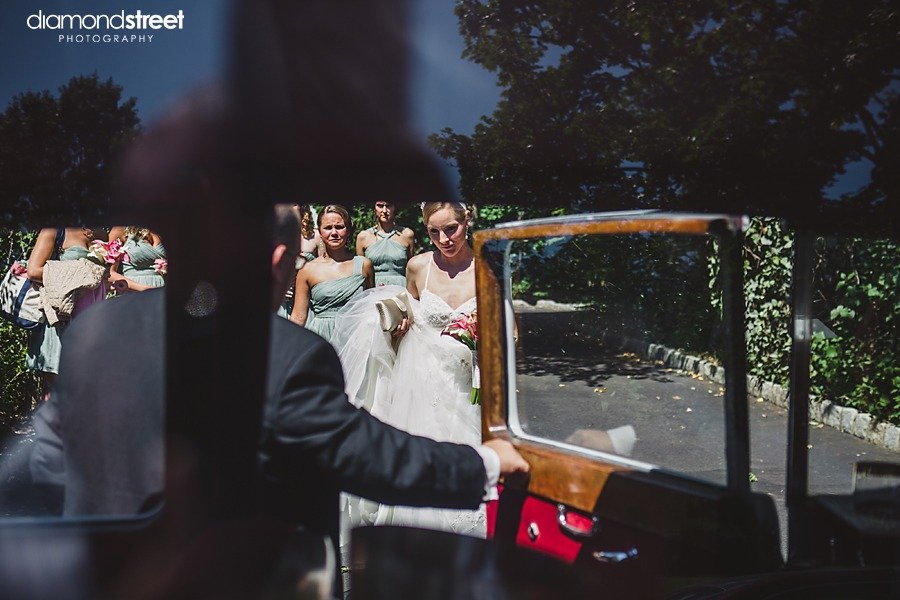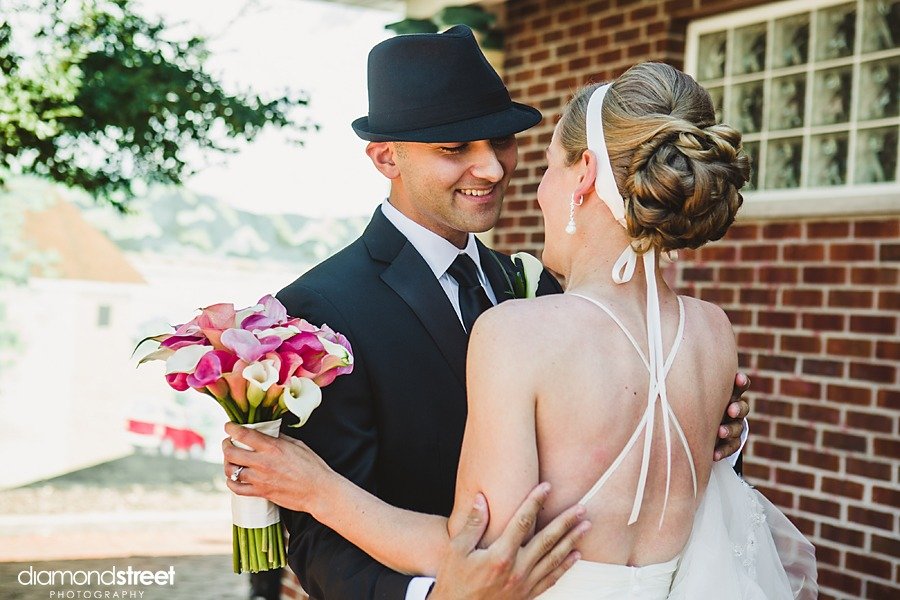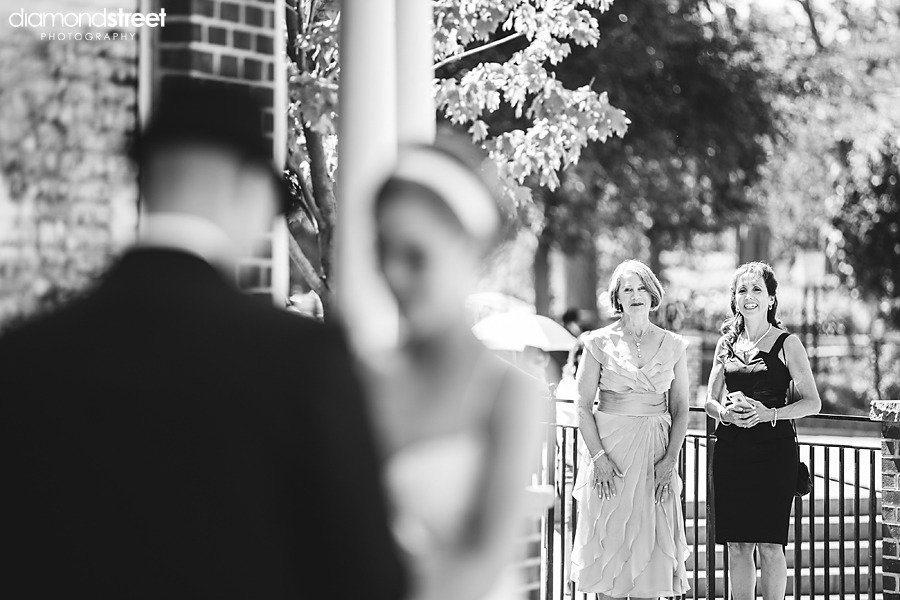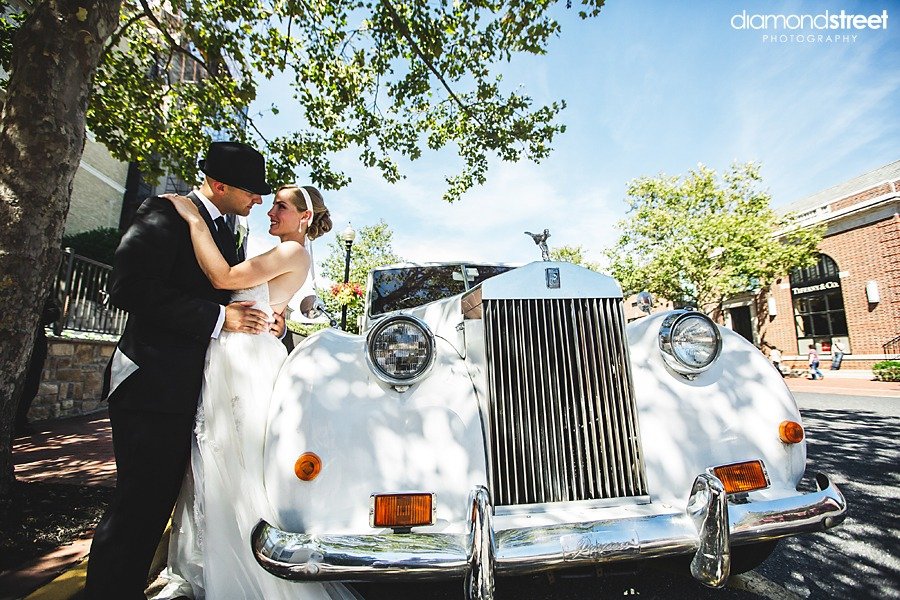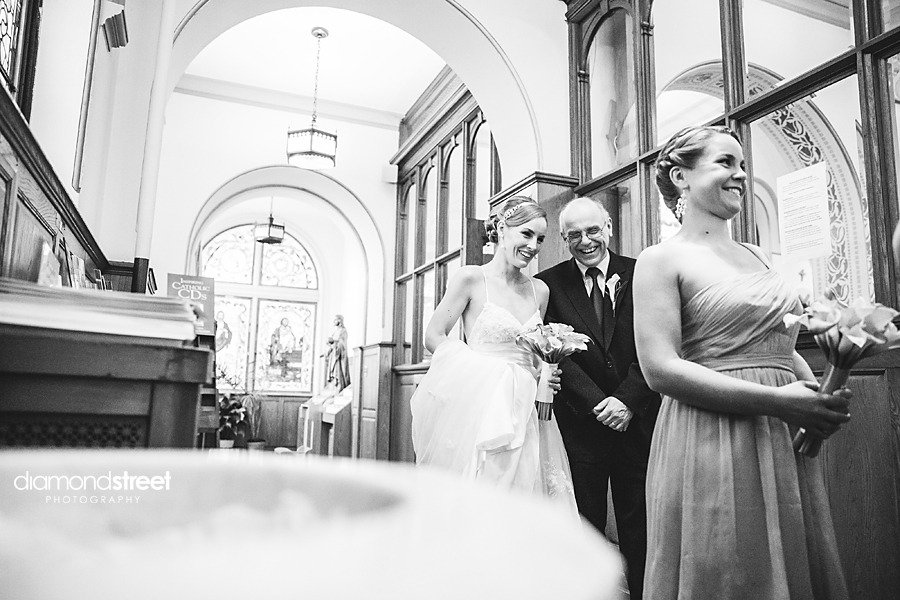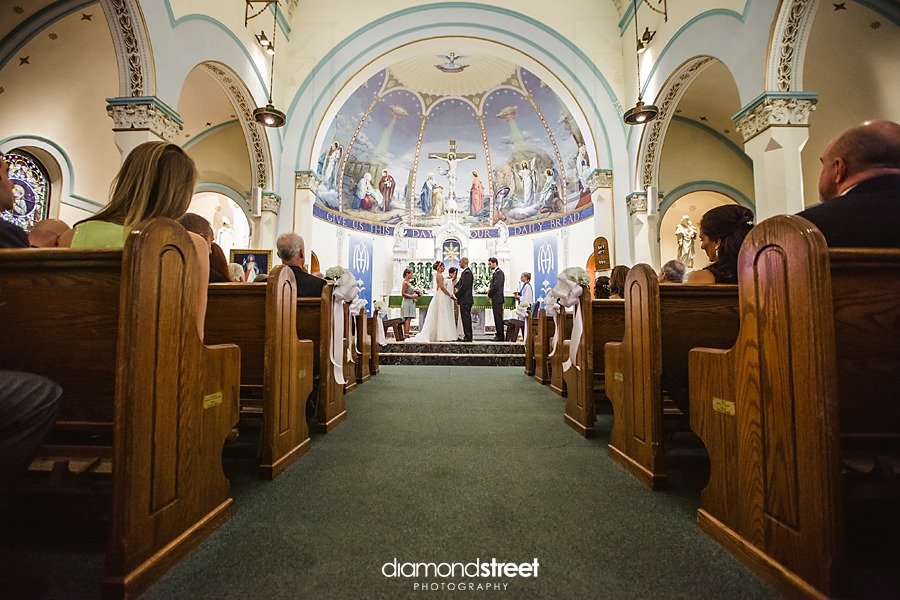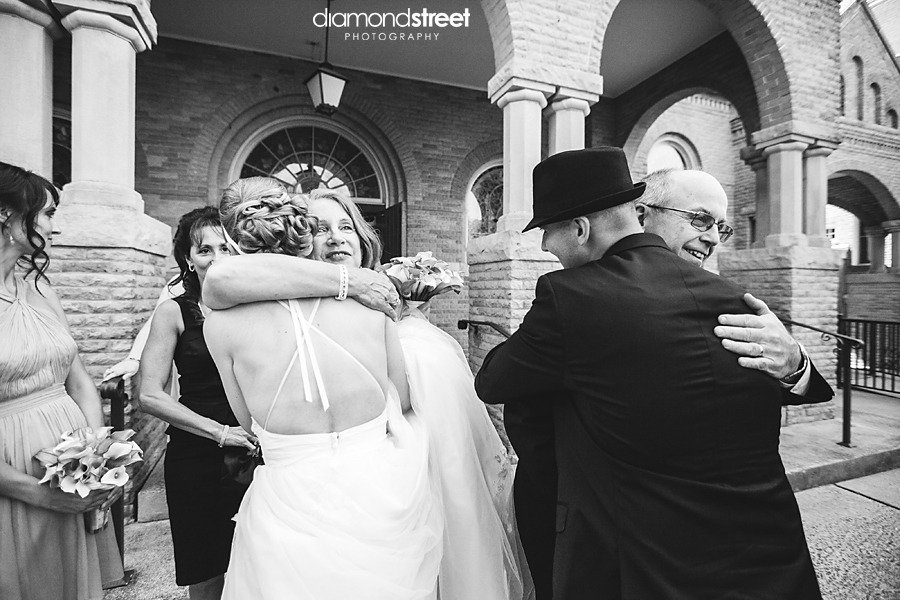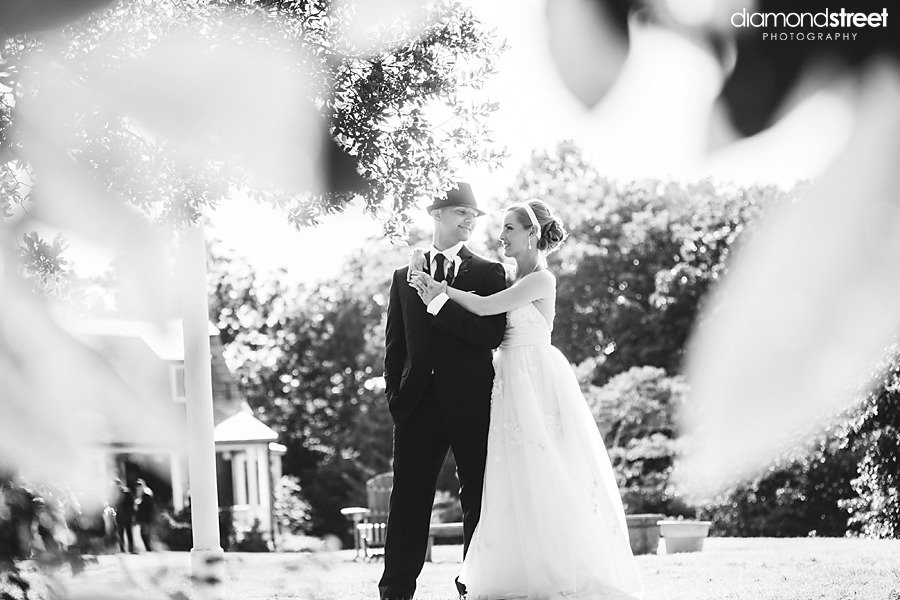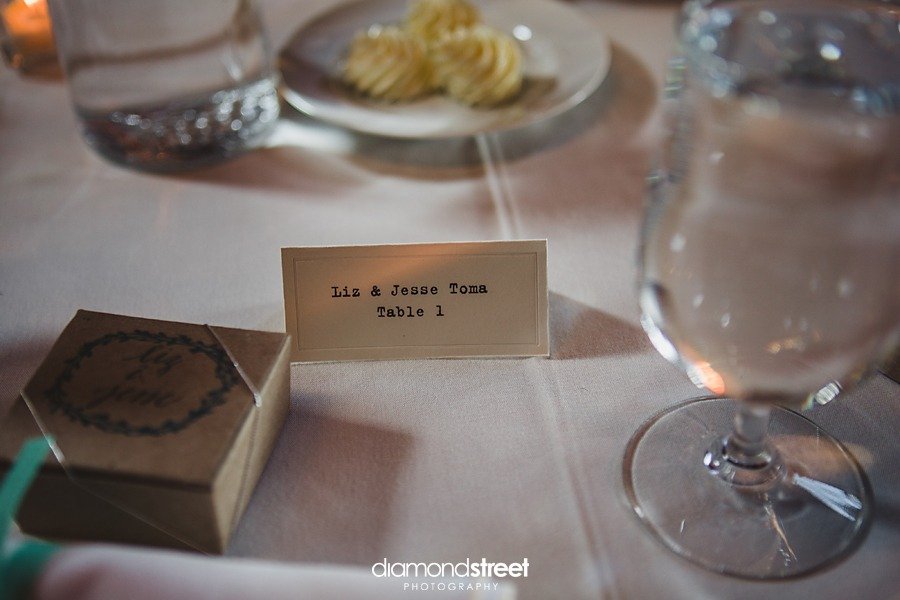 New Jersey Wedding Photographers
You might also like
September 19, 2017

September 26, 2017