July 28, 2013
West Chester wedding Photographers
West Chester wedding Photographers
West Chester wedding Photographers. Christina & Jorge. My 'chemistry' couple 🙂  I knew I would enjoy shooting this wedding because these two knew how to ignore the camera and just enjoy each other. They did not disappoint . Nor did their families. We appreciate that 🙂 I wont say anymore but to wish Christina & Jorge all the best .Let the images talk now.
Concord country club in West Chester Pa.
And a big hug goes out to my man Sean for rolling with us once again. Thanks bud!
I'm out!
Til Later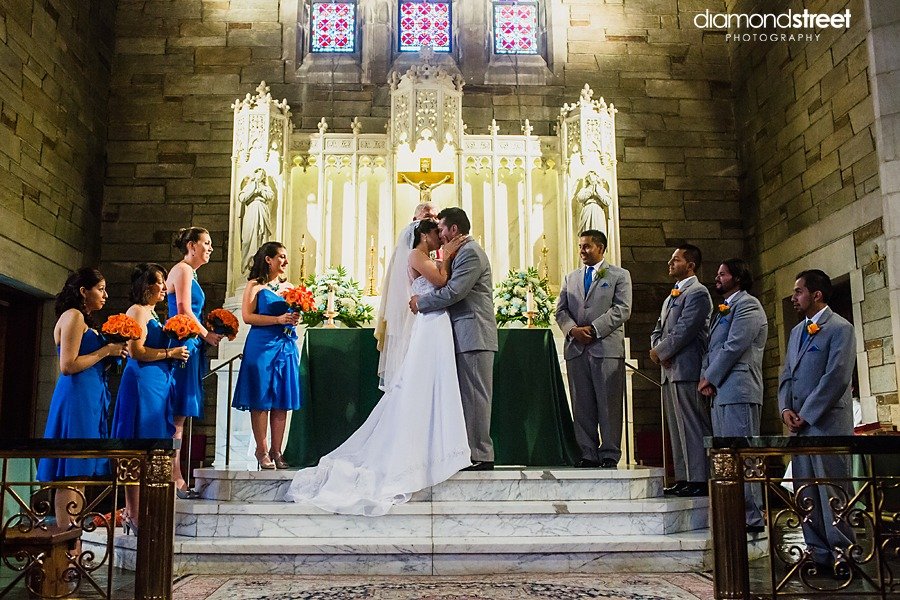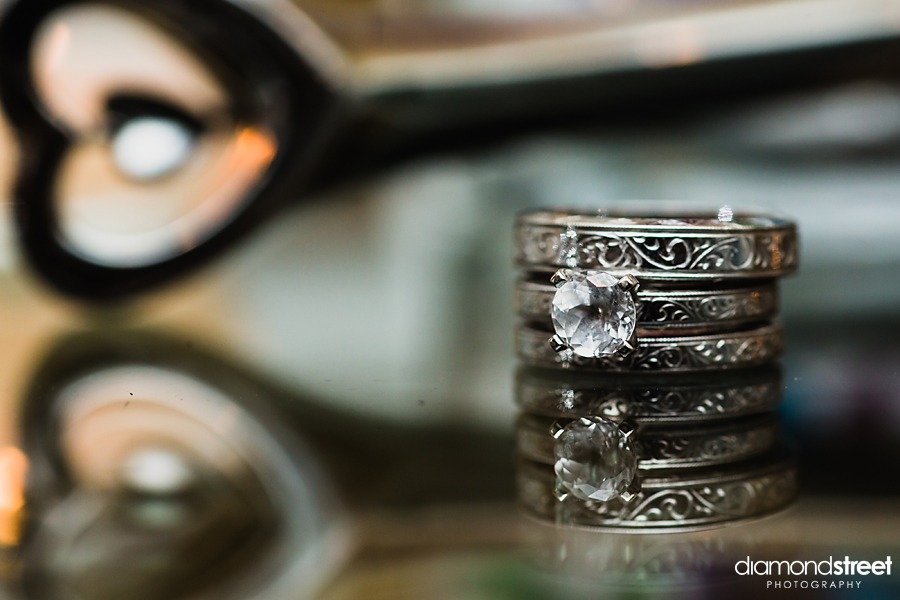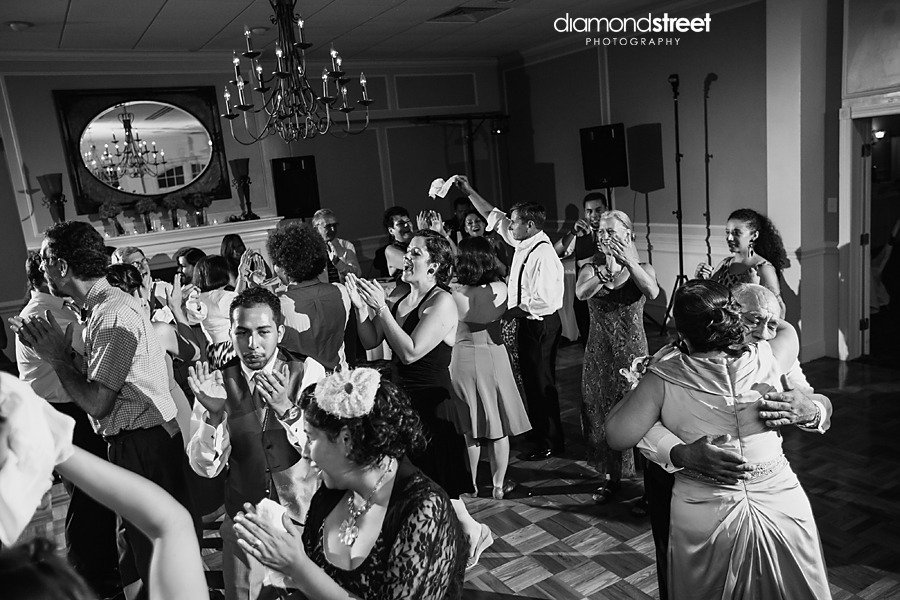 You might also like
January 6, 2015

June 25, 2014