Friedman Farms Wedding
Friedman Farms wedding of Mandy and Todd. A beautiful rustic farm wedding.  If you're looking for  wedding photographers of Friedman Farms, you've already found them. You can also check out these guys awesome Norristown farm Park Engagement session.  Yeah, we got you 😀  Come to the dark side and forget about all the others.
We are your Dallas pa wedding photographers. If you don't believe us, ask us. We'll tell you again.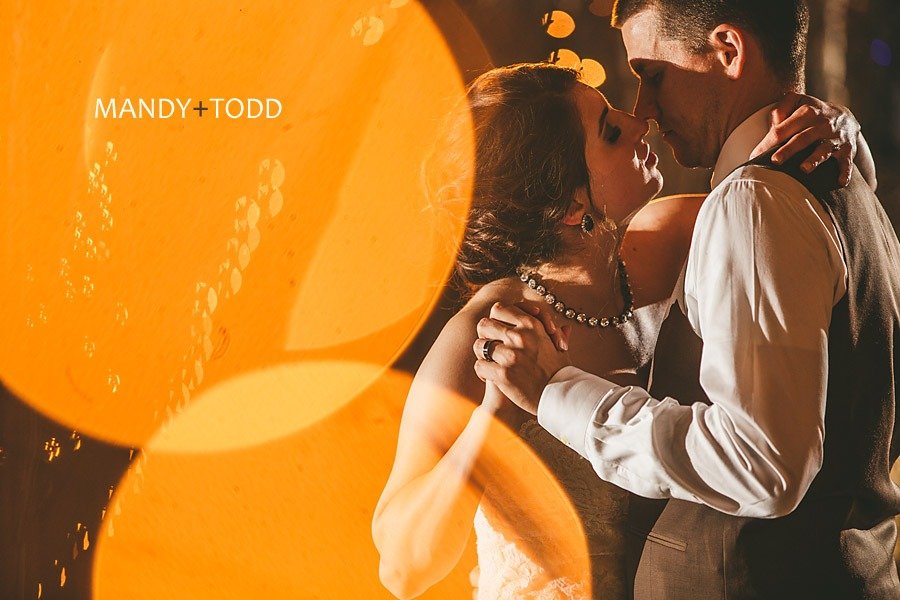 Friedman Farms Wedding of Mandy and Todd. A gorgeous barn wedding filled with light and awesomeness. And of course 2 of my favorite people to shoot for Mandy and Todd. Congrats again guys, it was AMAZING!