Knowlton Mansion wedding
Knowlton Mansion wedding of Hannah and Dan. 2 of the sweetest people we've shot for. The emotions were heavy in this wedding… and that's exactly the way we like it 😀 . Thank you Hannah and Dan for a wonderful day! Congratulations again!!
If your wedding is at the Knowlton mansion venue then consider us first! You wont regret it.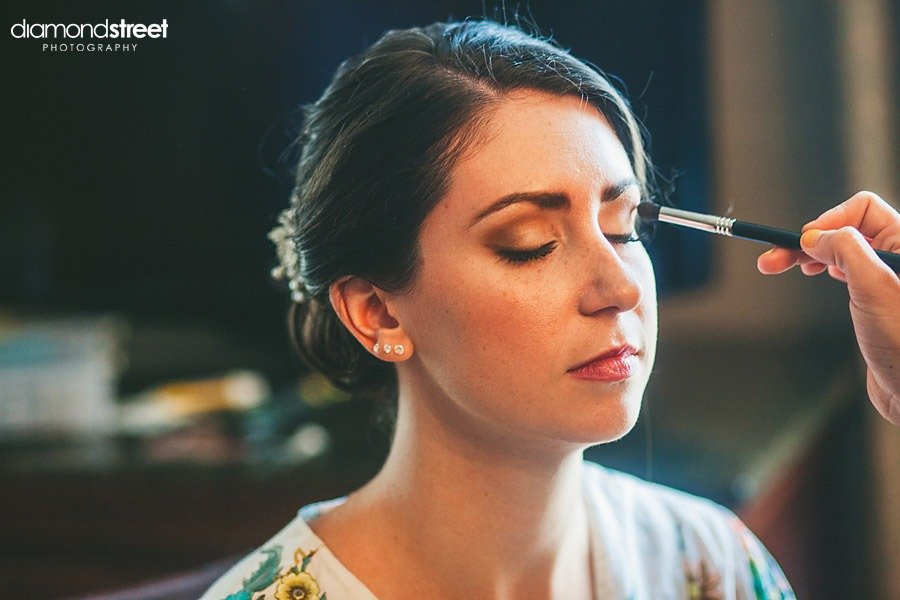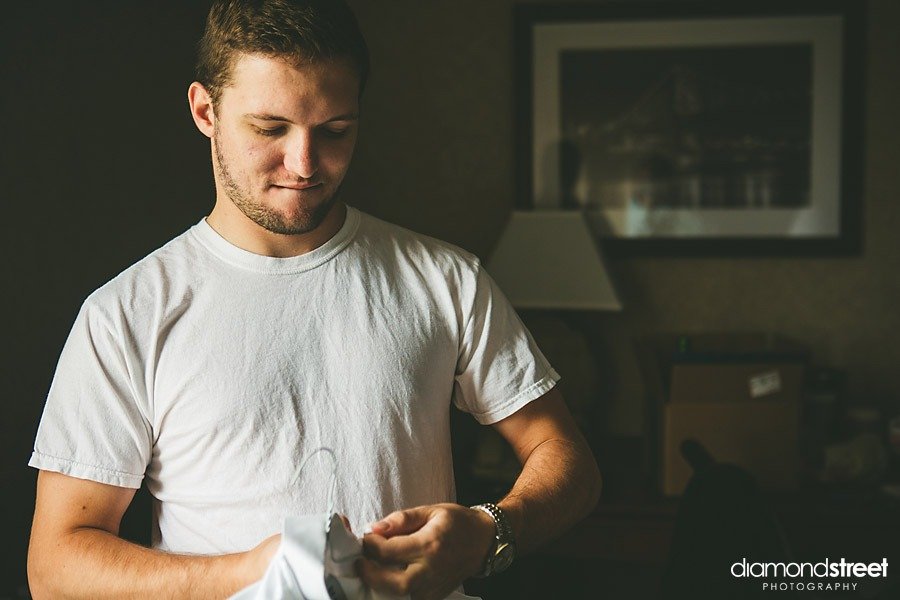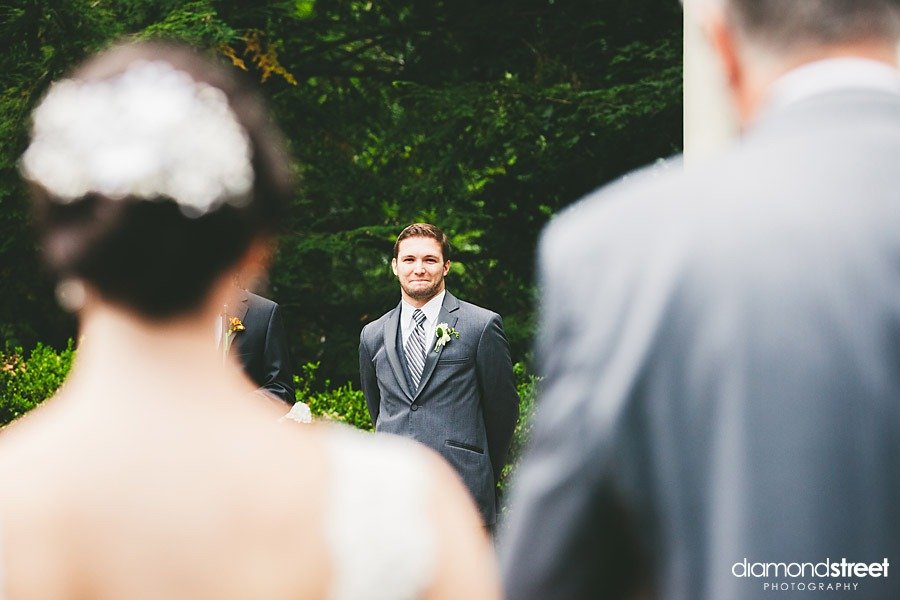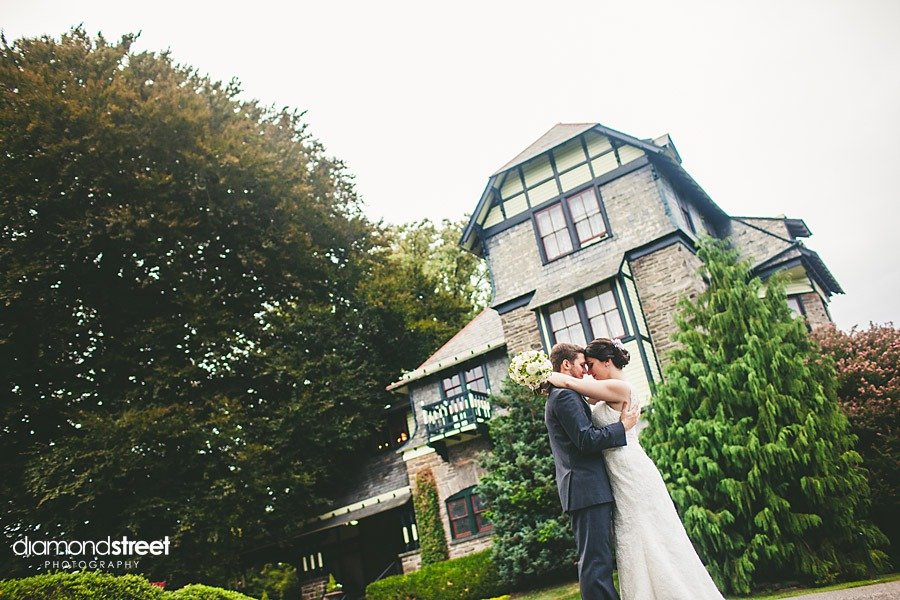 I think its hilarious that the horse is lined up & ready for his shot also! Ha.