Morris Arboretum engagement photos
Morris Arboretum engagement photos. Hello all!  With all the weddings its always good to slow things down a bit with an engagement session and this weekend found us with the lovely Erin & Kevin.  Erin's the lovely one by the way. Kev, your cool too..just not lovely 🙂 .  Any way, this was the 1st time meeting them as they lived outside of the DC area when they booked with us so that's always a gamble .  You try to get the feel for people over the phone but in person its a whole new ballgame. Regardless, Erin & Kevin were a real pleasure to hang out with & finally meet.  This was our 3rd time at the Arboretum so we had to try different things. I think we succeeded. We even got the Geese to join in on the fun. lol. Any way, I will keep this brief as we are shooting another e-session today & 2 in 1 day on Weds!
Philadelphia wedding photographers
Erin & Kevin, we will see you guys soon enough!! Don't get sick of us yet. lol
Til Later Gators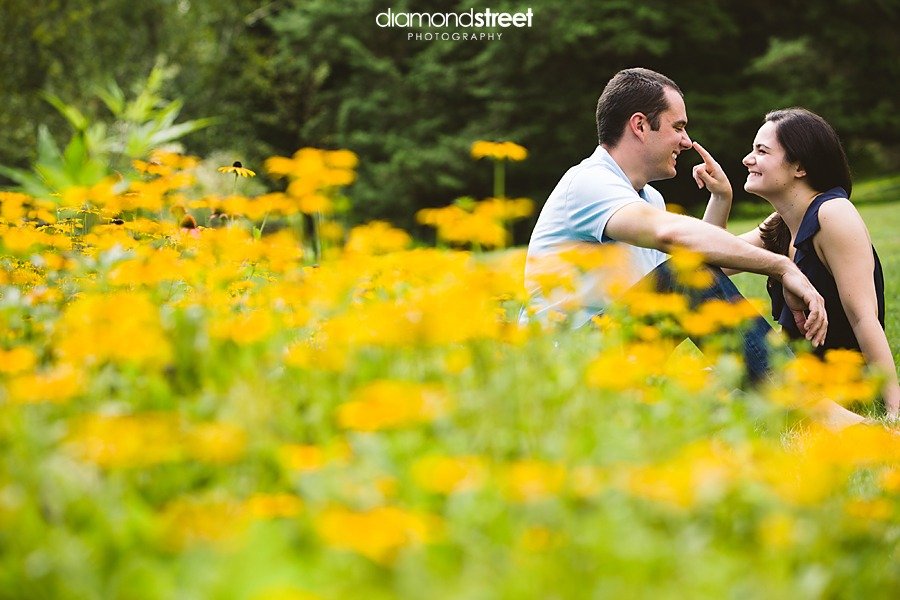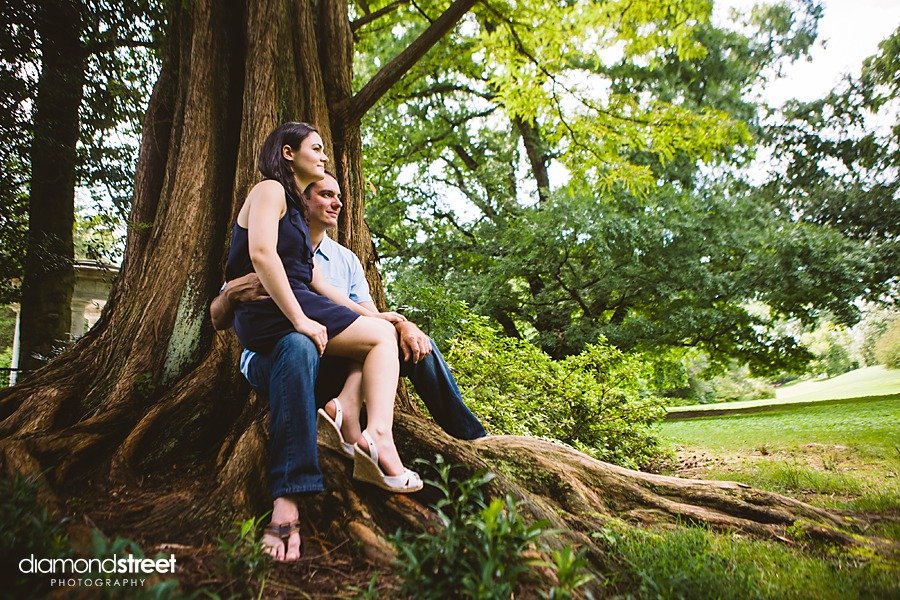 Look at those eyes!