Pennsauken Wedding photographers
Pennsauken Wedding photographers. Hola to all our peoples out there.  Yes, we have been away for a minute but we have been enjoying some much needed time off with the family, re-branding our business and getting all geeked up for a wonderful new 2013 wedding season.  We believe in always moving forward and this year is shaping up to be an amazing experience.  We appreciate everyone who will be taking that ride with us.  On that note, we present Mr. Teddy Bear himself, Nick & the classically gorgeous Emily.  This was a very cold but great day . Its also an older wedding as we are just getting caught up with some blogging. These 2 really just let go.  The looks are real…the emotions are out…it was just an all around awesome day.  Thank you for letting us be there to witness it. Congratulations!
Pennsauken New Jersey wedding photographers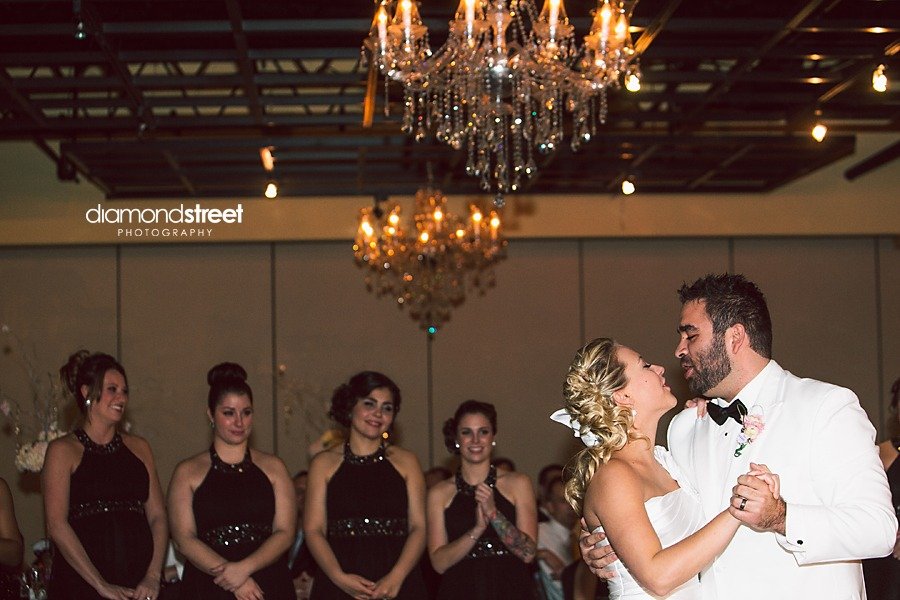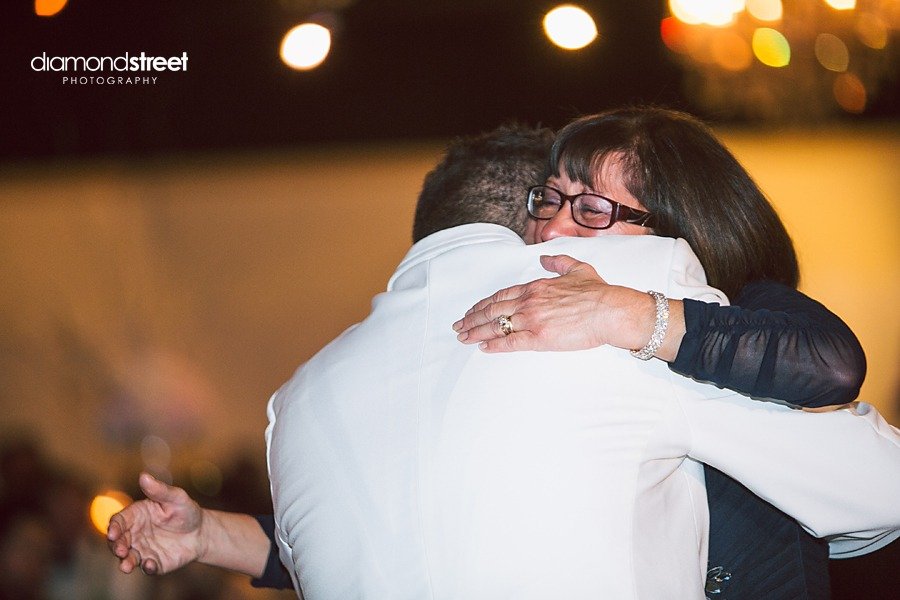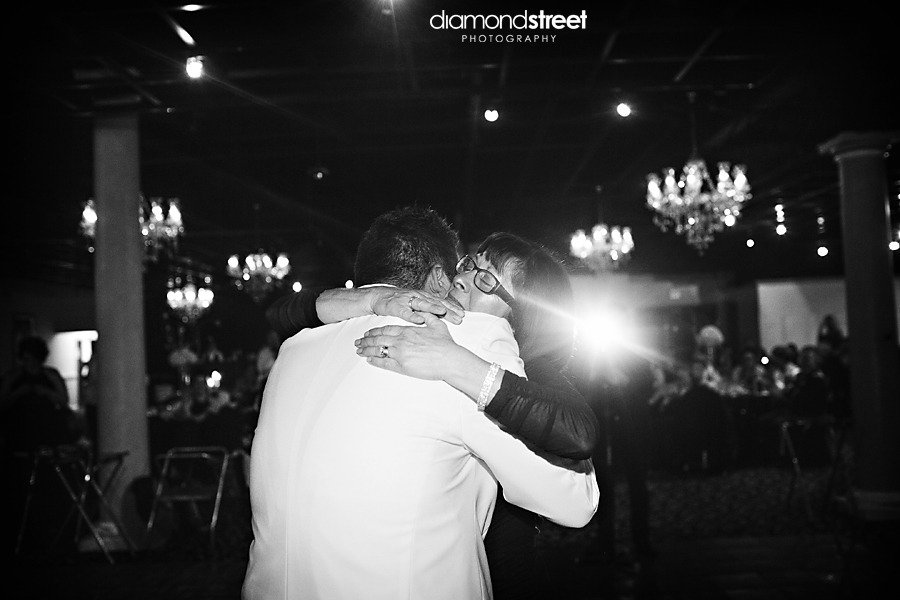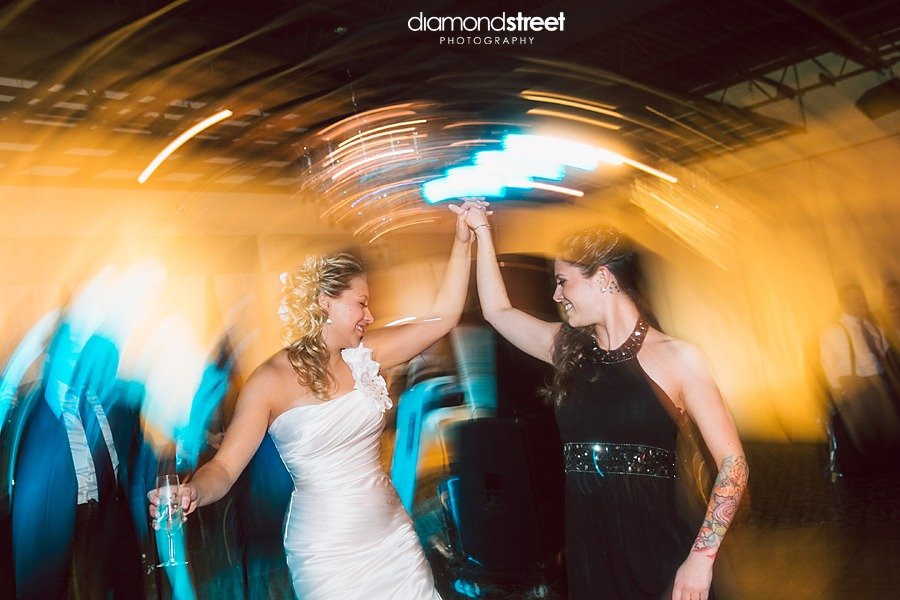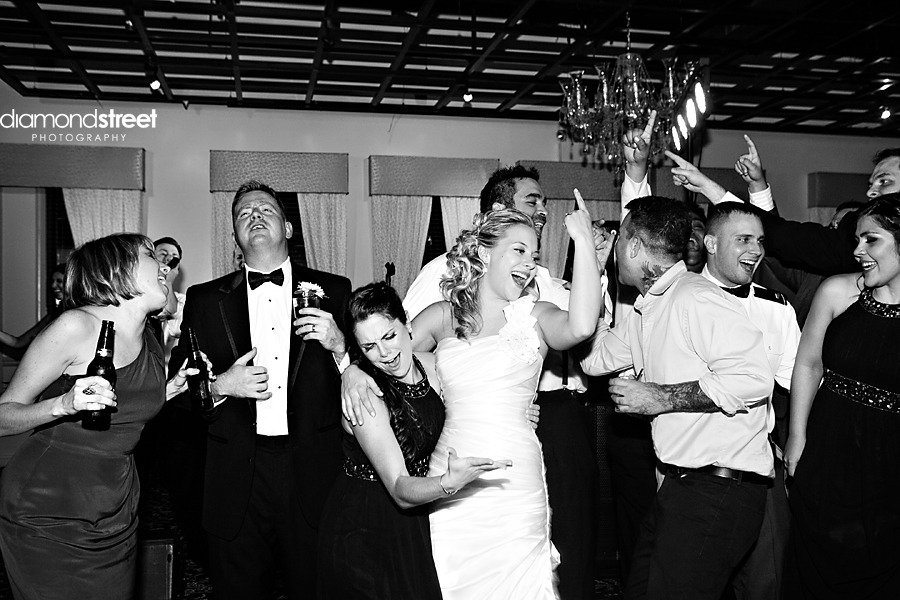 dad grabbed a mic & starting getting funky 🙂 .
You ever have a FOB throw up gang signs at you? I love my job! lol