The Radnor Hotel wedding photos
The Radnor Hotel wedding photos. July 20th, we had the pleasure of shooting the awesome wedding of such a super sweet couple, Jill and Neil…You might remember them as our super smiles couple. lol    We started off with the girls as usual and Jill looked just radiant.   We can also see where Jill gets her sweetness – Her Mom was hands down the best MOB ever!!   You will be hard to beat mom. Miguel popped over to catch the boys looking dapper.   There was some back and forth with every one chiming in on how low the  boutonnieres should go,  but with a few texts & Jill's guidance, it all got sorted out l. Lol .   Once the bride got into her dress, which was gorgeous, her dad came in for HIS 1st look. Great, great moment as you will see below.   So after the father daughter first look, we scrambled to the Radnor Hotel gardens for Jill and Neil's first look.  Now we were watching the forecast all day, and although the ceremony was ultimately indoors, we were able to catch the couple's first look and do the creative session outside in the garden in a light drizzle.  Mother nature couldn't put a damper on the moment as the smiles and love shined through!     We then got married. And when I say we, I mean Jill & Neil. Been there done that. lol.    First dances were amazing and the toasts…Who knew Jill was such an avid sports fan – a perfect match for her golfer husband!   There was an awesome and emotional dance with Jill and her father.  Dancing must run in the family, because Jill's sister, Courtney, brought me back in the day with a few of those moves.  You were awesome Courtney!   Then there were Neil's moves (LOL), no worries Neil, we're sure you make up for it on the golf course 🙂 .
Seriously,  it was an awesome day and Jill and Neil's love was the star.  Every time they looked at each other, you could just see it beaming in their eyes.
Jill and Neil, thank you for letting us be part of your special day.   You two are truly a wonderfully sweet couple and we wish you all the happiness life can bring.   We'll be waiting for those babies.
Wayne Pa wedding photographers
Til Later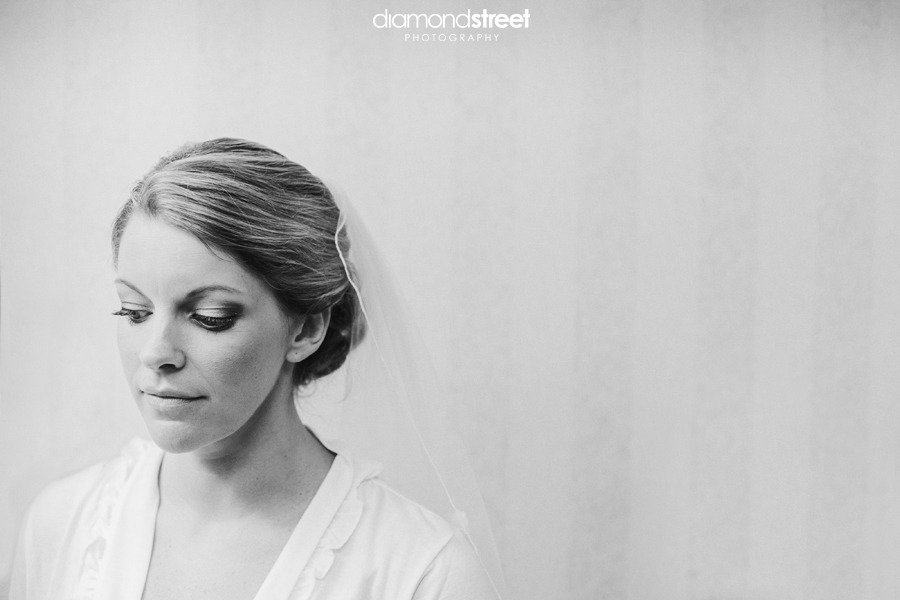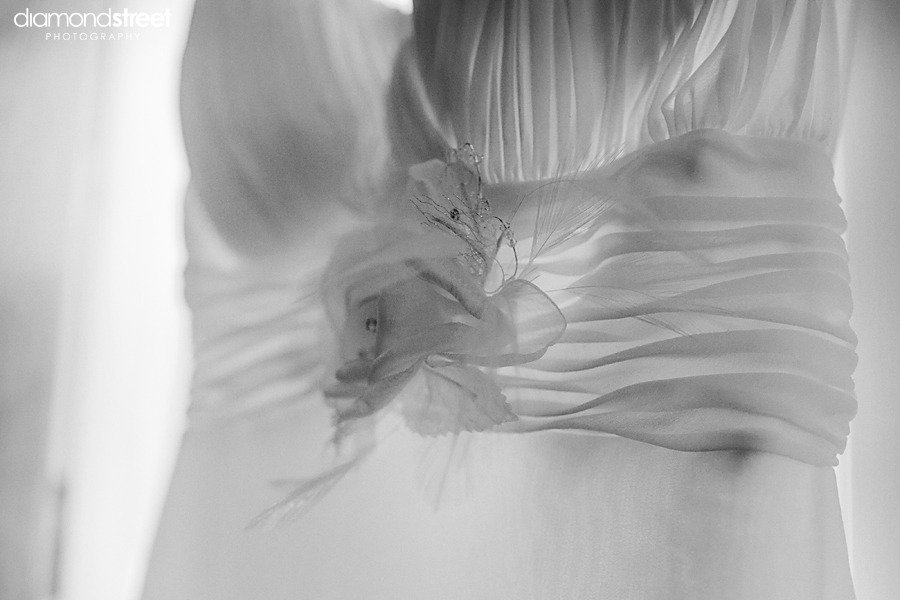 I then headed over to the guys while Tracey stayed with the ladies.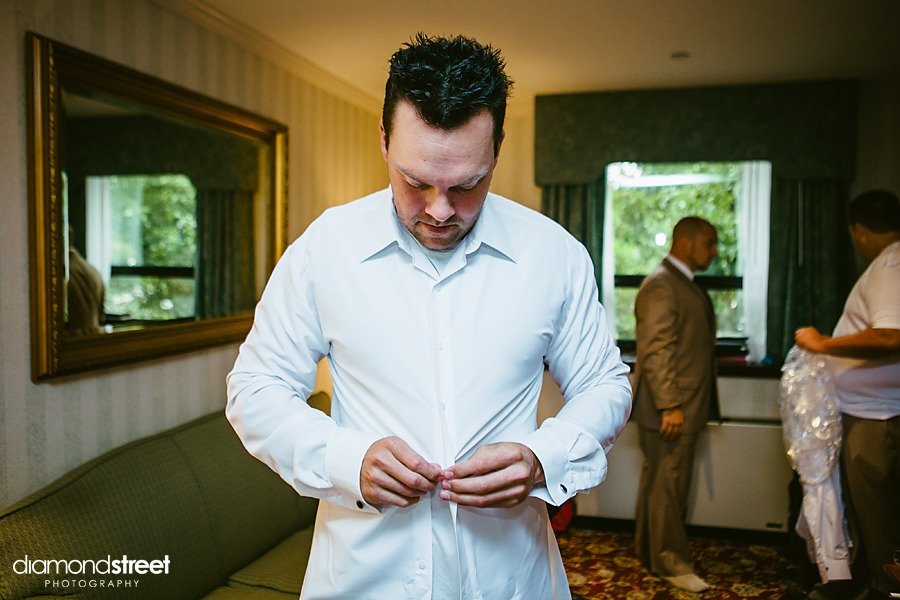 They were joking that whoever helped Neil up would end up in the picture so my man here starting touching his jacket & click!
Then  I joined Tracey back at the ladies just in time for putting on the dress & the  loveliness 🙂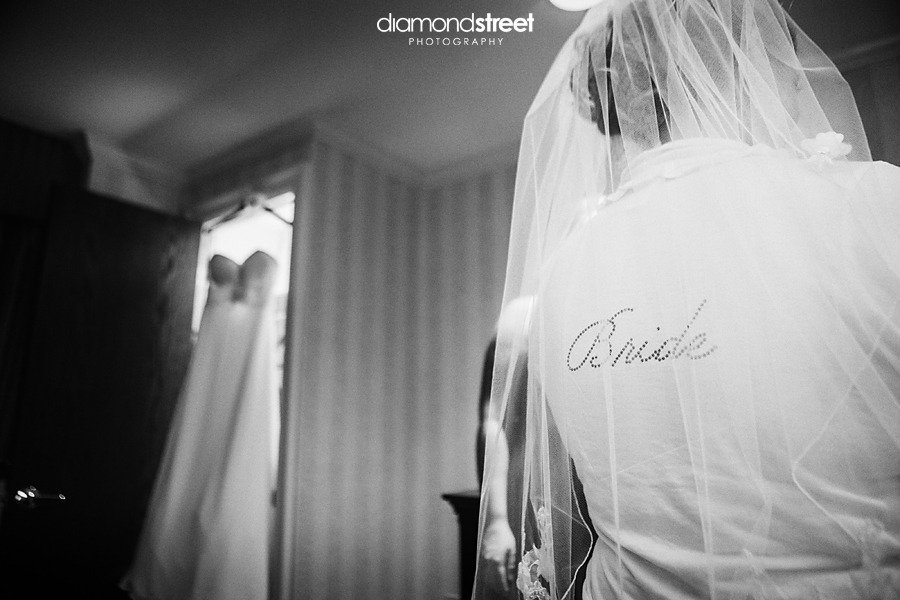 I wasn't in the room Neil.  Tracey was. I came in later. lol
She sees dad…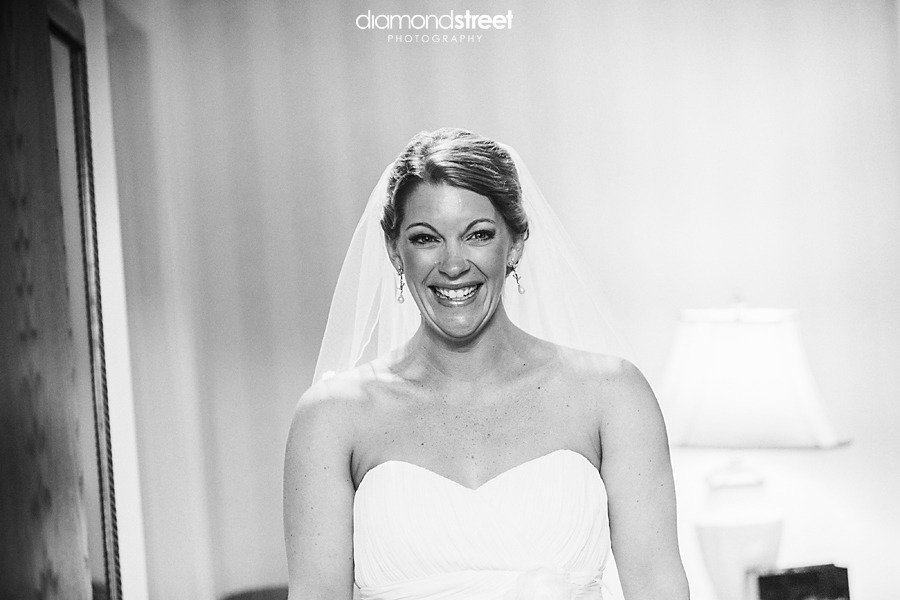 Dad see's her… Then you know what happens..
Yes!!!  Love it.  Emotion is a beautiful thing.
Then 1 more powerful moment when she read the card Neil wrote.  Priceless.
What  can I say.  We're pretty good huh? lol  Gorgeous!!  Then we were off to the 1st look.
It did rain & was drizzling when we were outside but everybody stuck with it & we moved forward.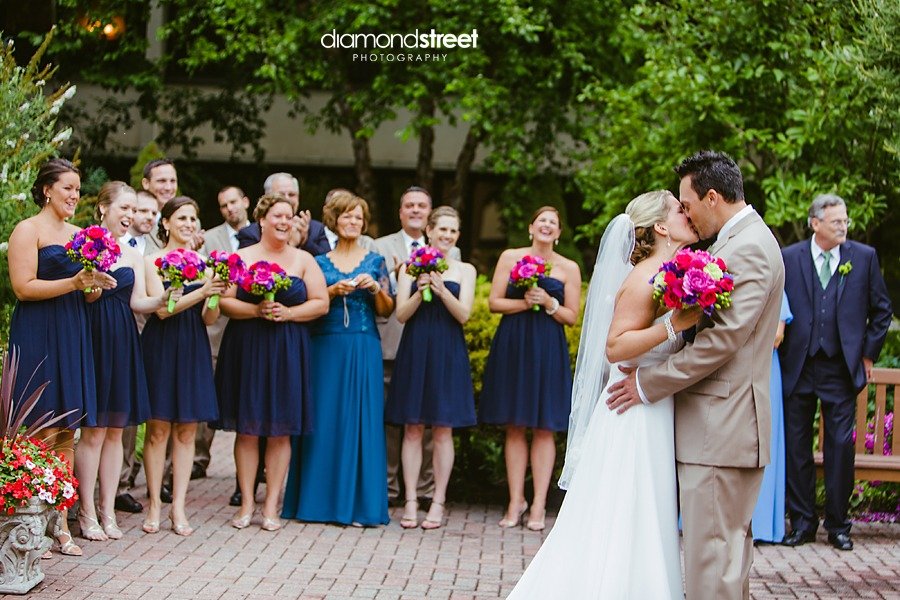 Then some bridal party shots.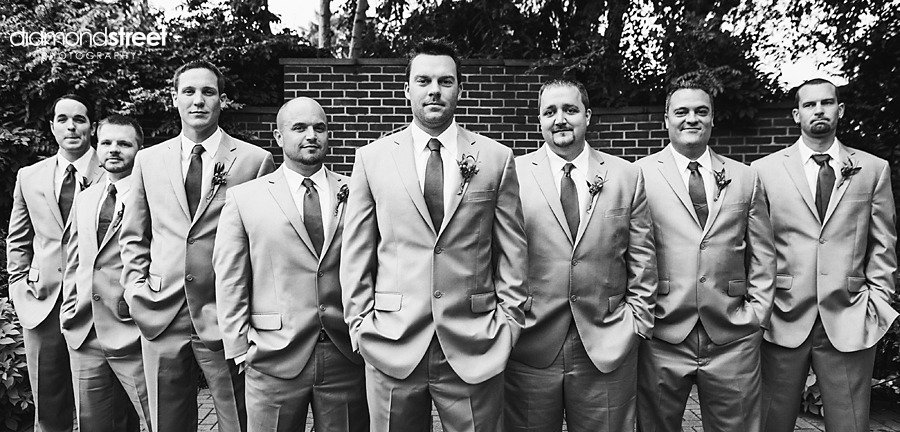 The lovely couple then did a rehearsal & we were off to get married!!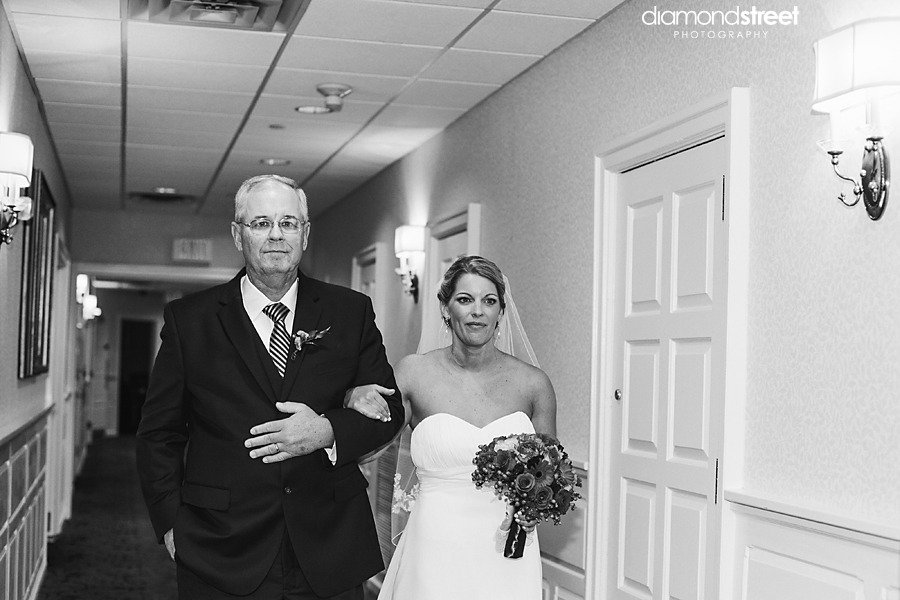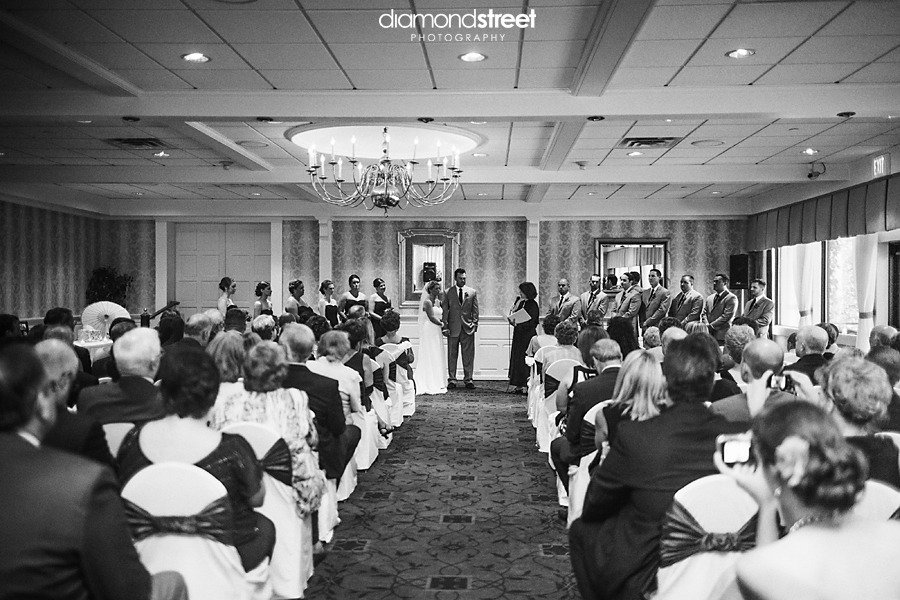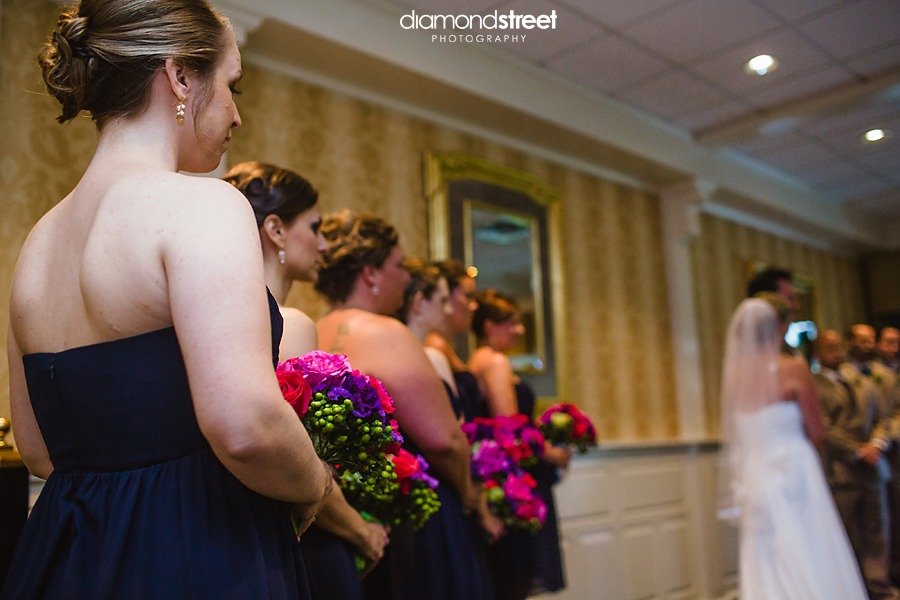 Preview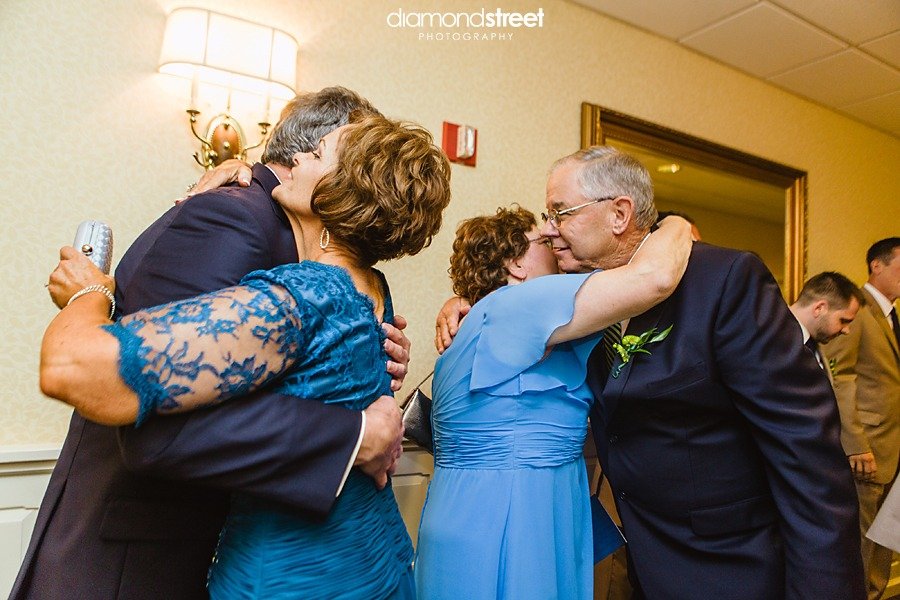 yes, we have a standard cake shot but I like this kind of stuff 🙂 . Different & awesome.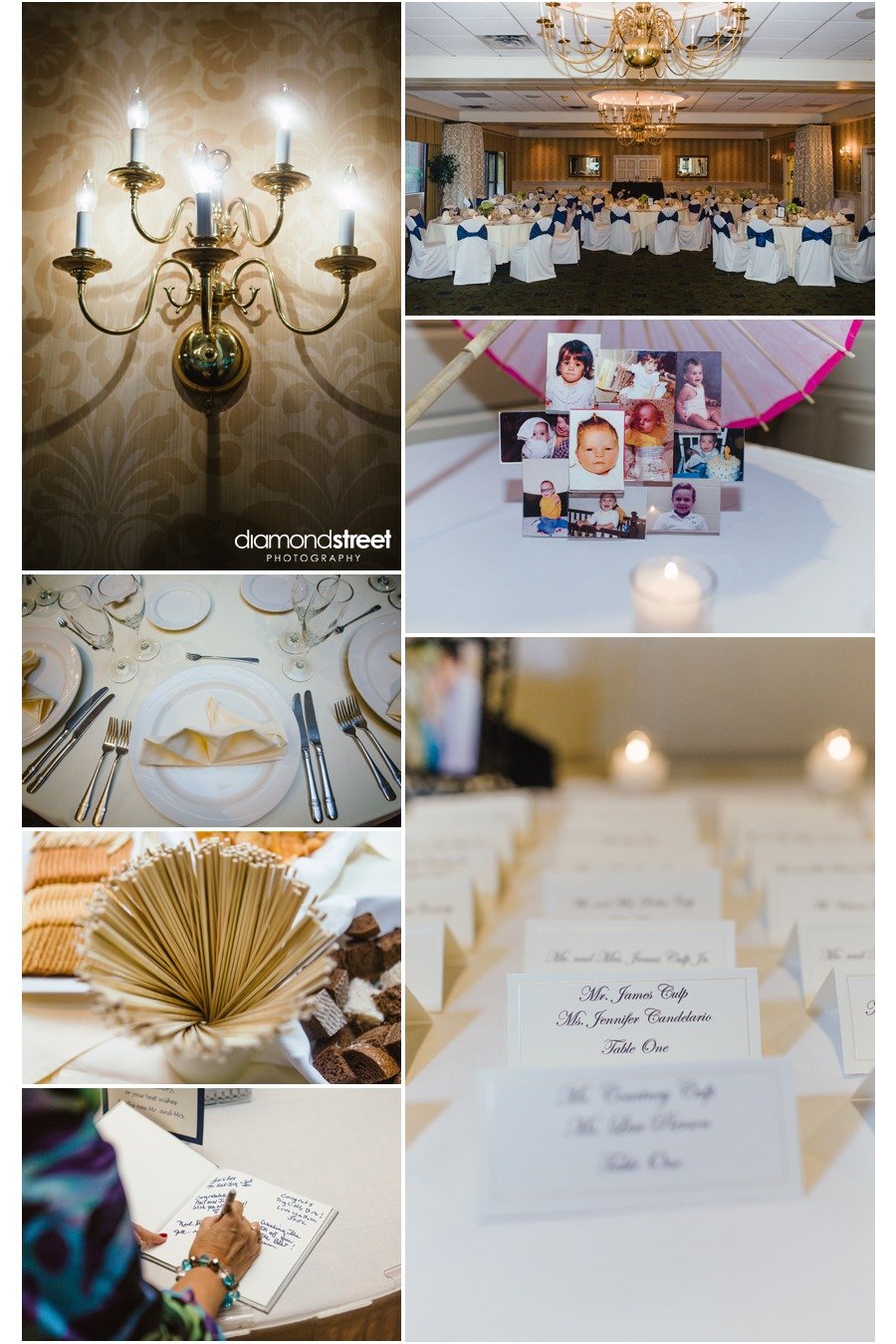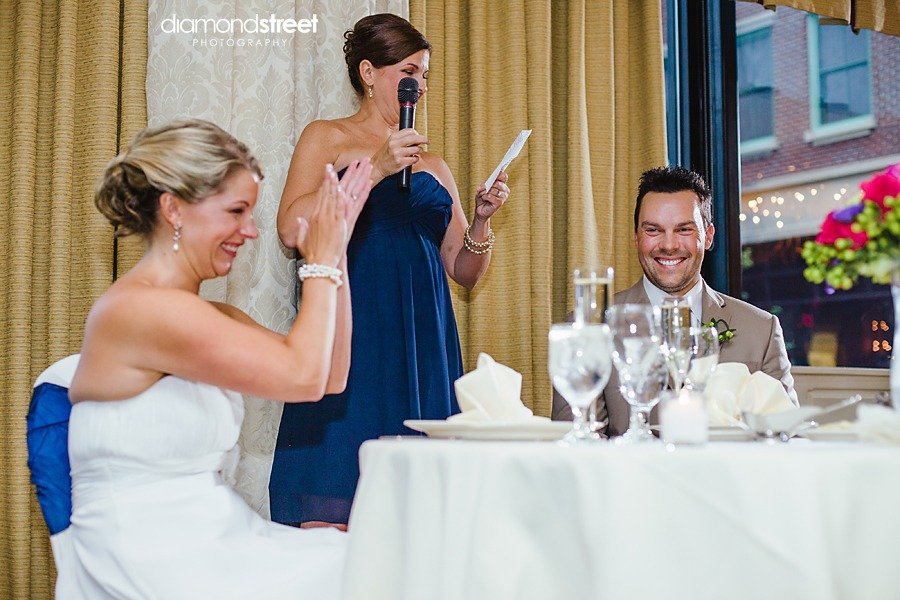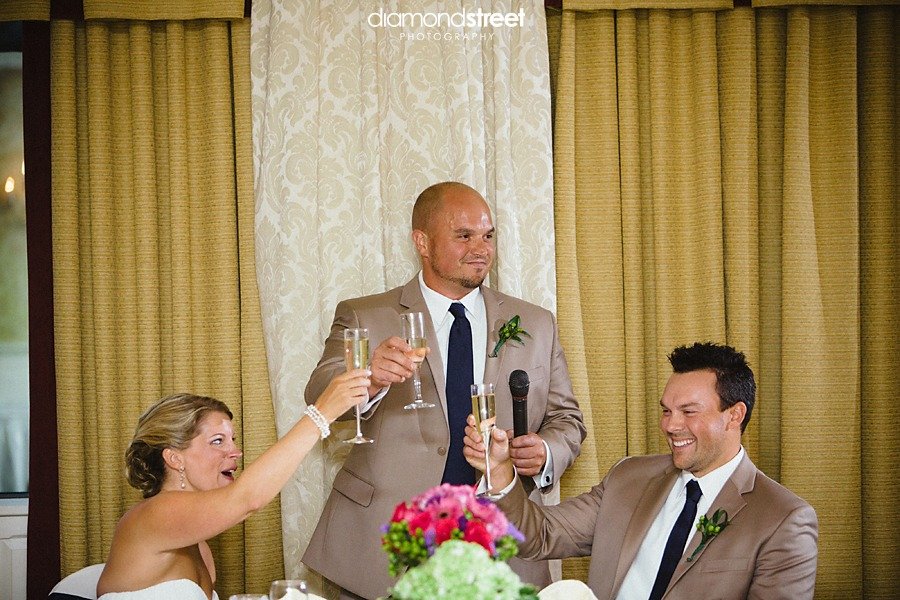 There was a little dancing before cake cutting..or as I like to call it. Bride gone wild. lol (see below)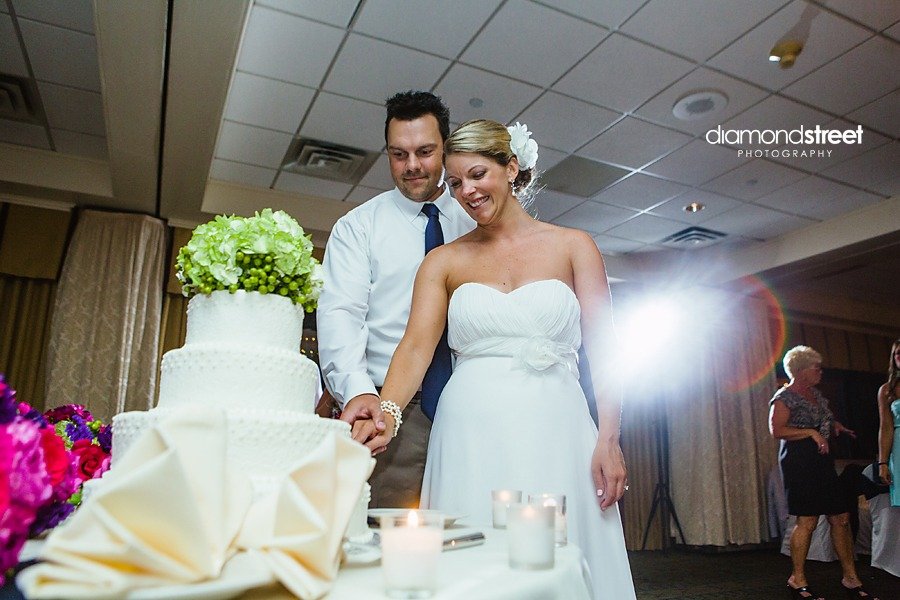 I knew they would play nice 🙂 .Its always 50/50 when cakes involved. lol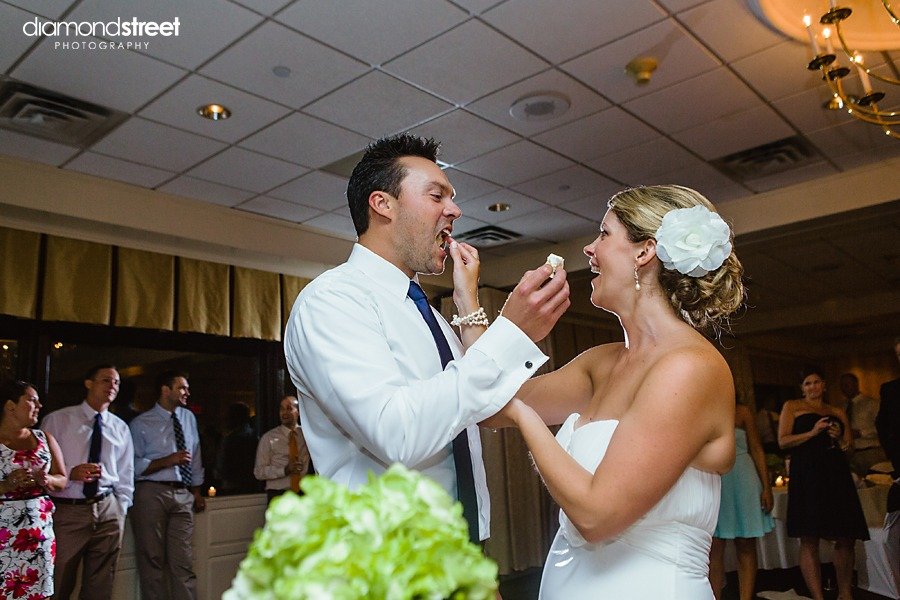 awwww….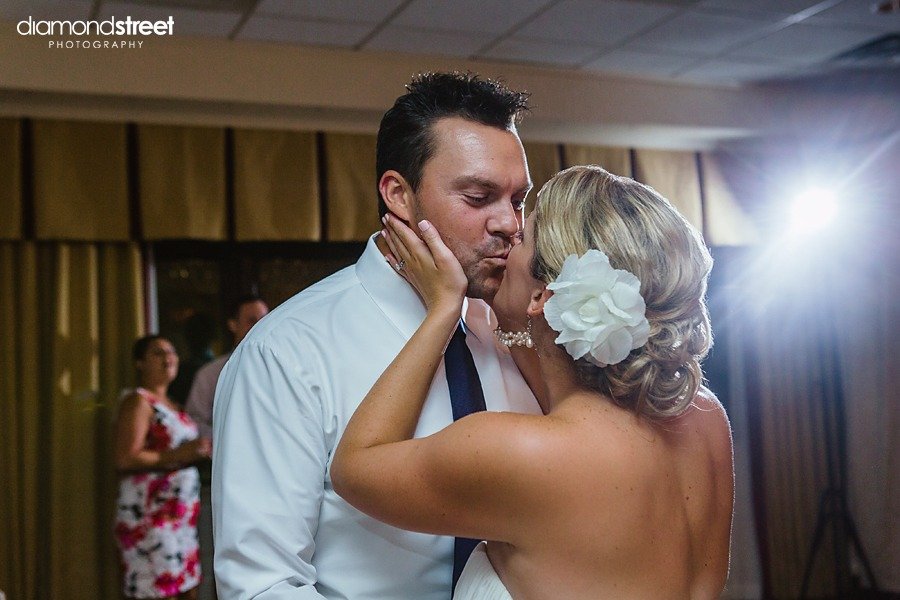 Now back to your regularly scheduled party!! And karate dance fight. lol.  Get him Jill.!
This just happens to be our groom of 2013 (bride to the right) Yeah..We're gonna invade Florida with these two!  Go Sean!