Glen Foerd Wedding Photos
Glen Foerd Wedding Photos
Ah, Lindsay & Derek. So my Guess models were finally married this past week 🙂 and we had the pleasure of enjoying their company once again. Tracey & I started at the women and what lovely women they were. Mom was emotional ( and we loved every minute of it) & Lindsay looked AMAZING!! I've loved this girl since her e-session & we totally clicked photographically. Needless to say, we got some great shots with her. I then headed off to the guys and Tracey stood behind with the ladies. Derek & the boys were doing what grooms & groomsmen do, having some drinks & waiting around. So I shot them for a minute & then we were off to Glen Foerd for the 1st look & ceremony. First time shooting at the Glen Foerd mansion & we were very impressed.  We headed up to the bridal suite where Lindsay & the girls did their final touch ups because their were about 18 gazillion mirrors in there. Maybe not, but it seemed like it . lol. After touch ups & toasts, it was off to the 1st look. We incorporated the bridal party as you can see below. It was beautiful & awesome. We handled the formals, bridal party shots and had a few minutes left for the 1 on 1 session & then it was getting married time! The ceremony was on the water, the sun was shining, 2 beautiful people were saying "I Do" ….what more could you ask for?  I do have to say 1 thing though.  I understand when we do e-sessions the men may not be feeling it as much as the women (understatement?) but seriously, Derek NEVER smiled like he did when his soon to be wife was in front of him. I'm just saying . It was great to see.   All right, at the reception the best man & MoH made some pretty terrific speeches & the MoH even made the bride get emotional( we got some great shots so thank you for that! 🙂  ) But seriously, when the night was over we didn't want it to end. It was a beautiful, beautiful day and we are so blessed to continue to meet couples like Lindsay & Derek who make our work so easy. Who are in love & let it show.
Glen Foerd on the Delaware wedding photographers
Lindsay & Derek, here's hoping every day is as wonderful as this one was and that the sun continues to shine on the both of you.
Your in love. Your married. Enjoy!
Til later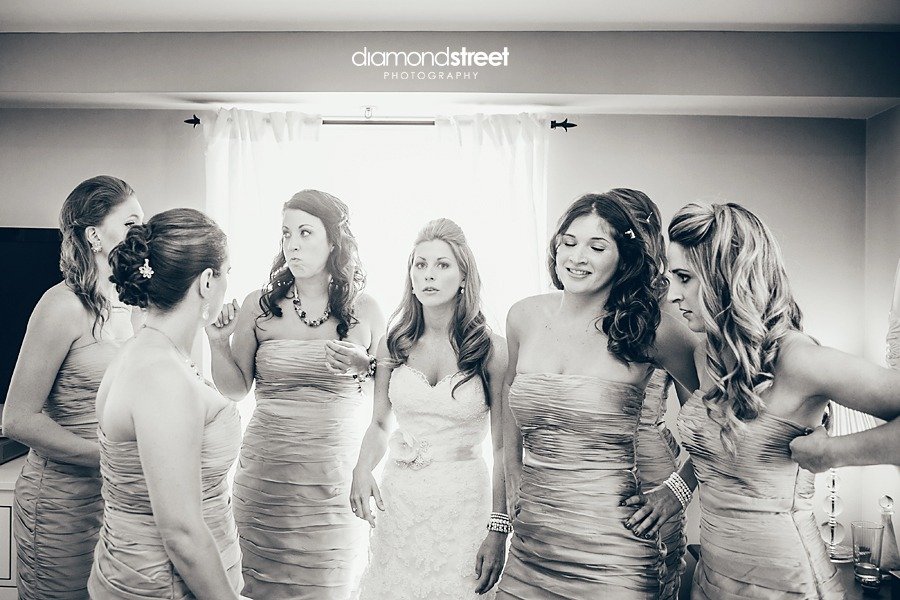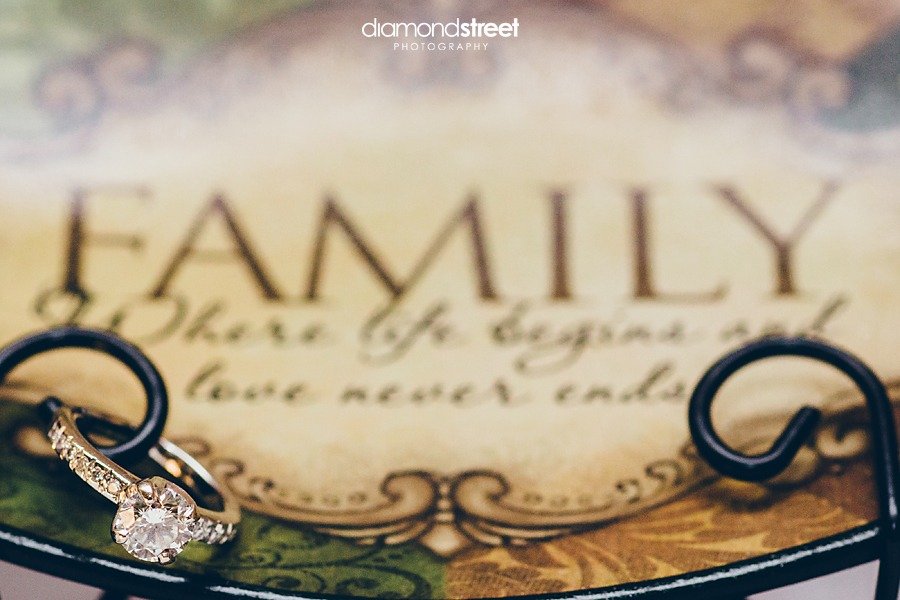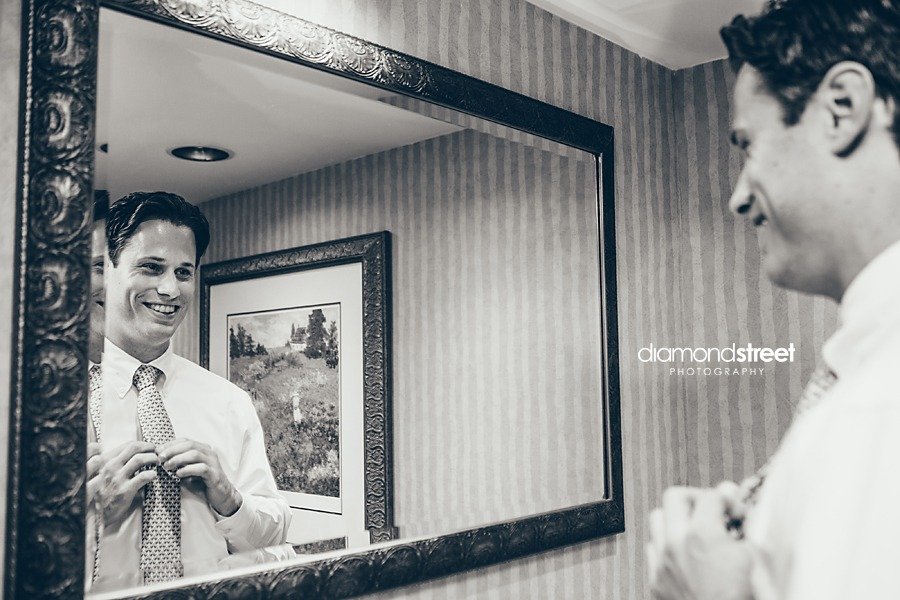 Then it was off to Glen Foerd and the mirrors of beauty :). Proceed at your own risk. Gorgeous women ahead. lol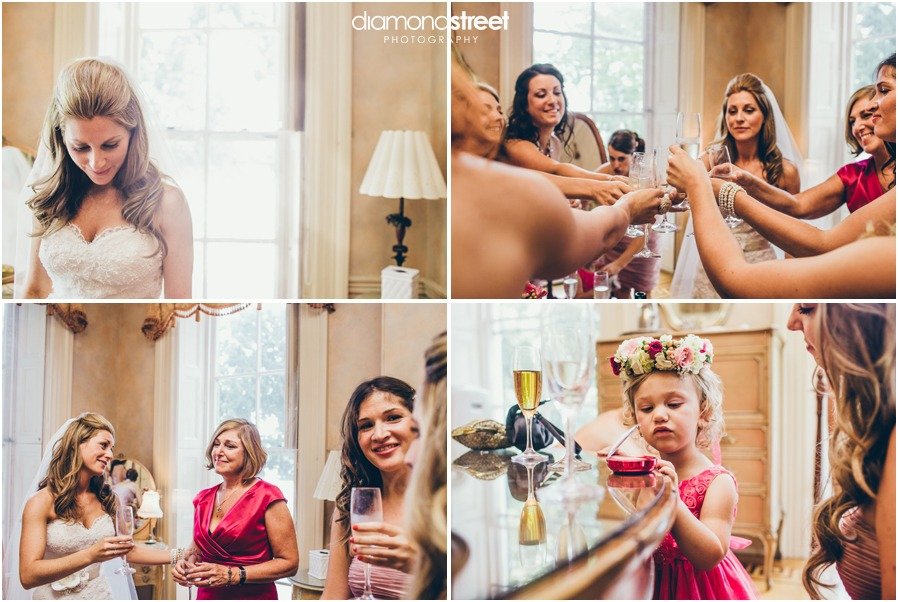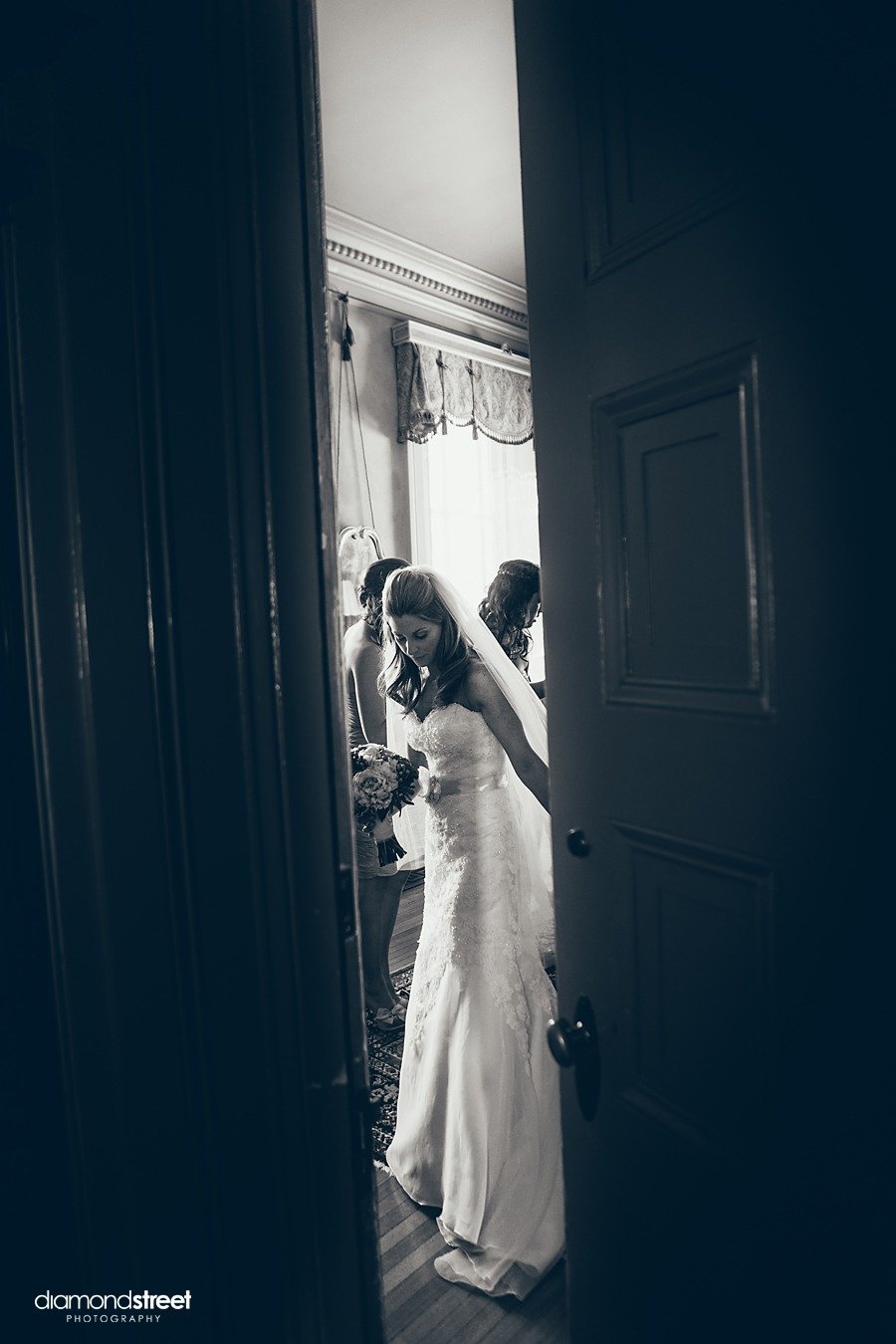 Its off to the 1st look!
Right before the 1st look 🙂  Shes so cute!!
No peeking Derek 🙂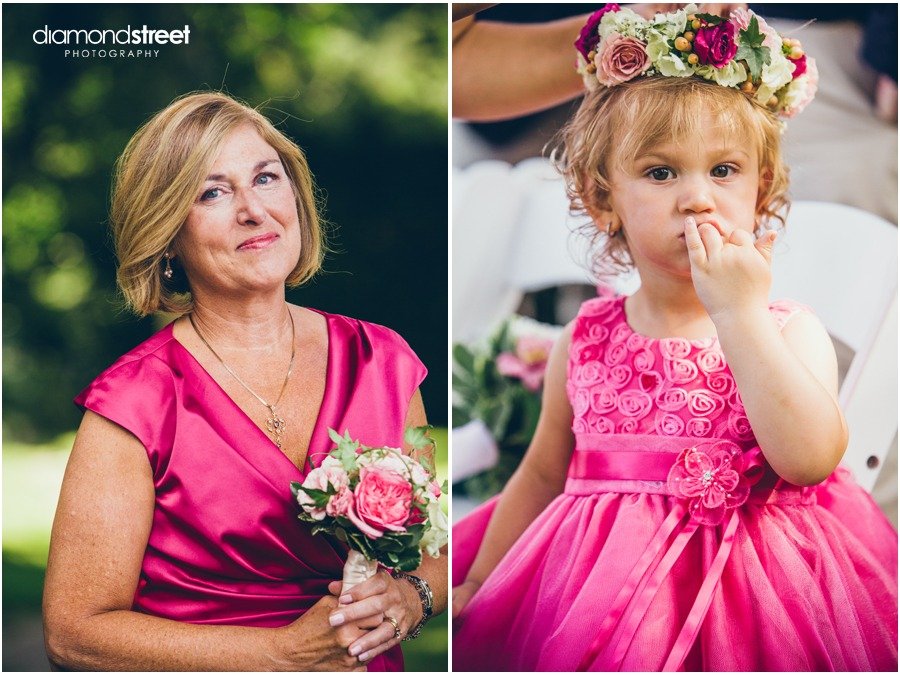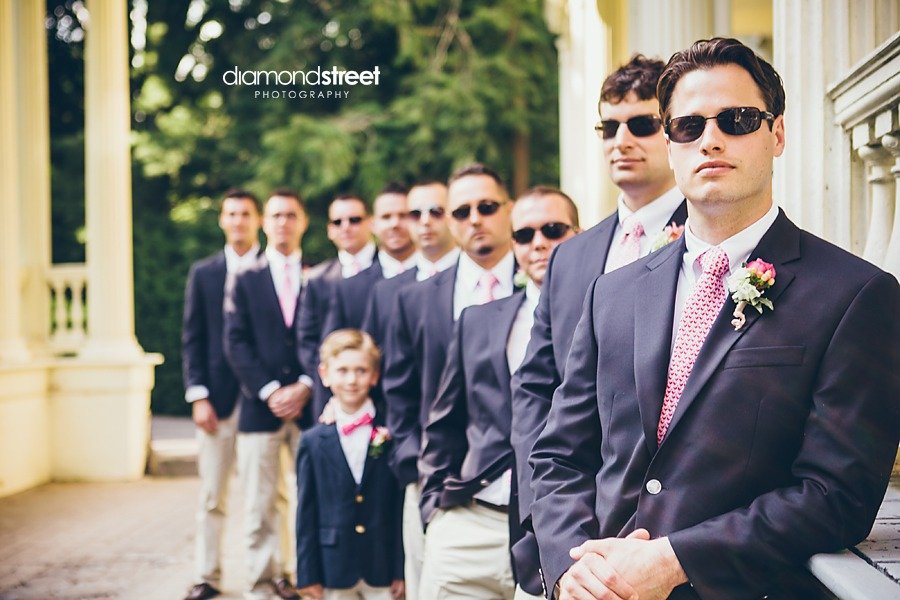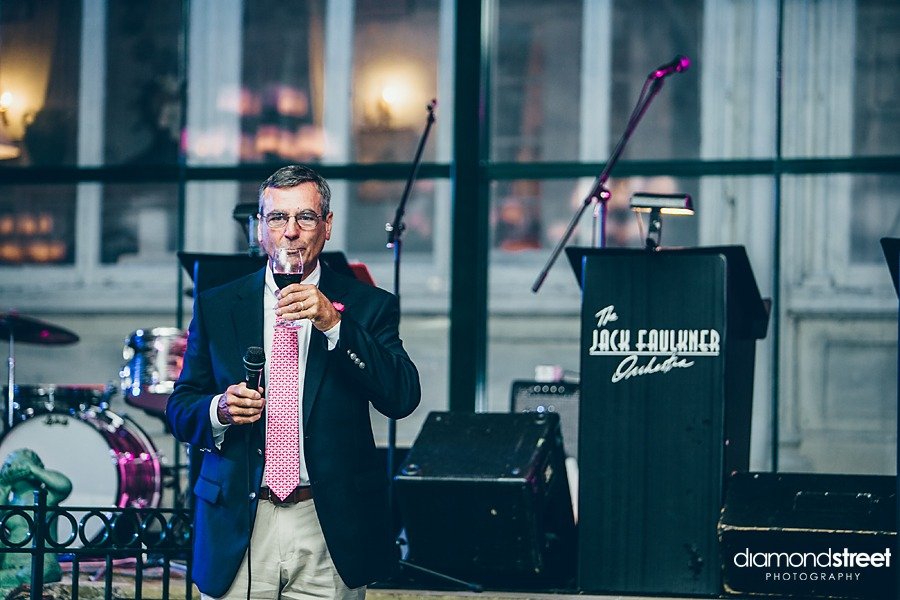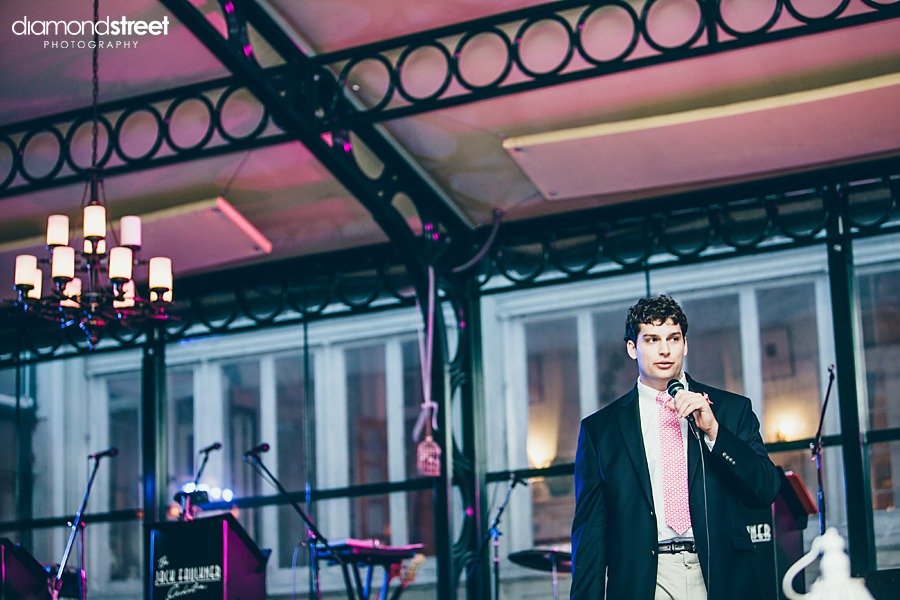 So after all the hugging and crying, it was party time 🙂 .
And although there are many more, like always..you cannot see them. lol. That is unless you know Derek & Lindsay :).
Mr & Mrs Landi, what can I say. Your in LOVE. It shows in these photos. Your families were such a pleasure to deal with & we couldn't have had a better time capturing what is sure to be one of the best days of your lives. Remember it. And if you happen to forget, we have the pictures to prove it.Thank you for trusting us.
Enjoy your new life together!
Congrats!!
Tracey & Miguel