Sunset Ballroom wedding photos
Sunset Ballroom wedding photos. Ah Marcela. The young lady who wrote me a 2 page letter on what was important to her… which was everything! lol. I know how stressful it is for a bride organizing her day so I totally understood where she was coming from. It was still kind of funny though :). So here we were in Jersey again (see Erin & Kevin) on our 2nd  back 2 back. We started with the ladies with the intention of going to the guys until things ran late  so the boys never got a visit . Vanessa did however make the trip for a cut & run for the parents while I stayed wit the ladies.  Long story short, Marcela was a half hour late for her wedding….  They did wait of course.  lol.  We caught all of the important moments 🙂 and then headed off to the Sunset Ballroom.  We 1st made a stop at a beach that Marcela wanted to shoot at.  After the beach fun we headed back to the Ballroom for probably the wildest party we've been to this year.  I mean, I usually pride myself on maneuvering through the dance floor  but this one was a challenge! This was of course a Ecuadorean & Italian wedding 🙂 . Oh yeah, it got wild. Shirts came off, white gloves were put on, black lights were turned on, lights off (not really the best for a photographer, lol) but we persevered and came out with some great images.
Point pleasant beach New Jersey wedding photographers
Marcela and Alex, it was a pleasure to capture all of your 'important' moments. lol. That's the last one I promise.  Your family was awesome even though some of them didn't understand a word I was saying, they were still great. You gave us a day to remember forever & we hope we returned the favor.
Til Later
Her parents passed away so she was wearing this pendant in her bouquet so they could walk with her down the aisle. So touching.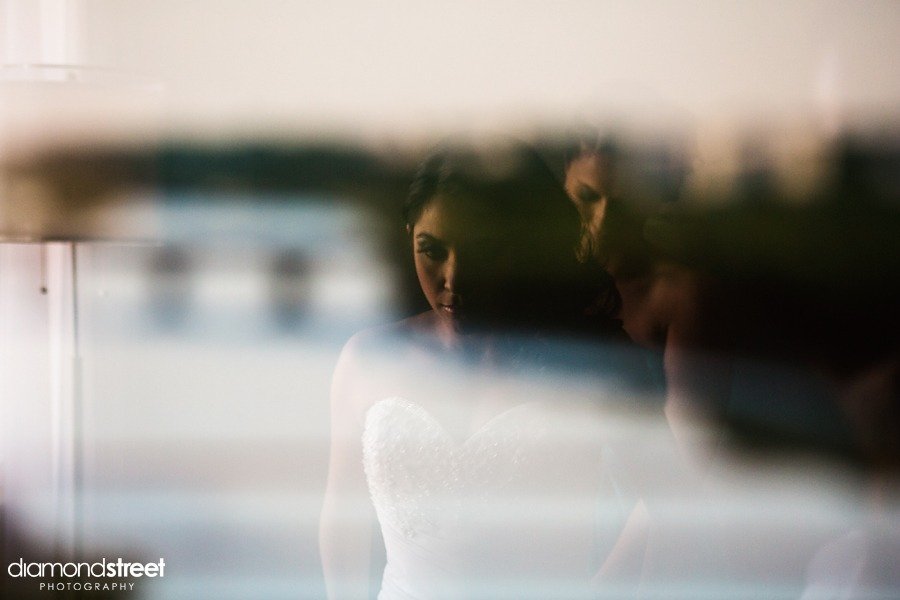 After the beauty & the blessing we were off to get married. Fashionably late. lol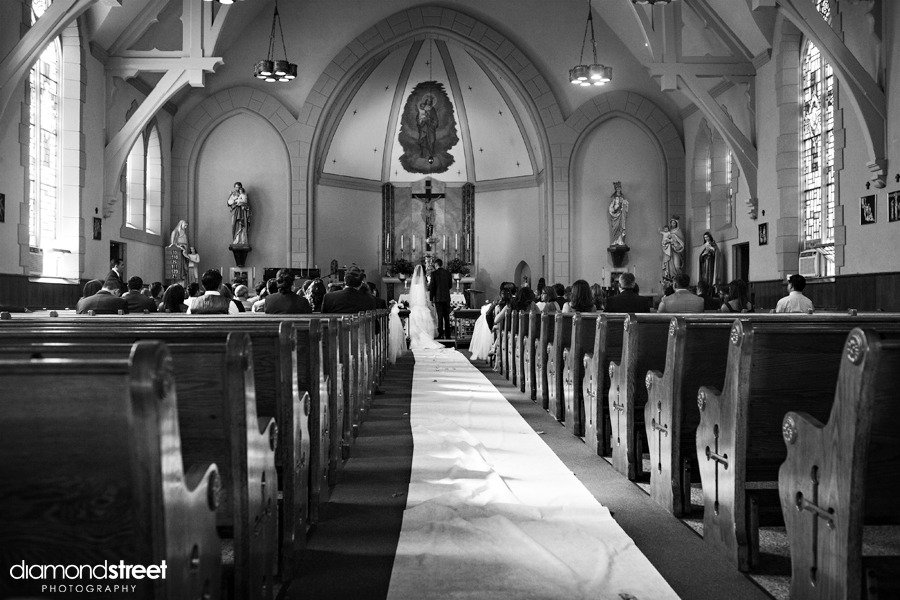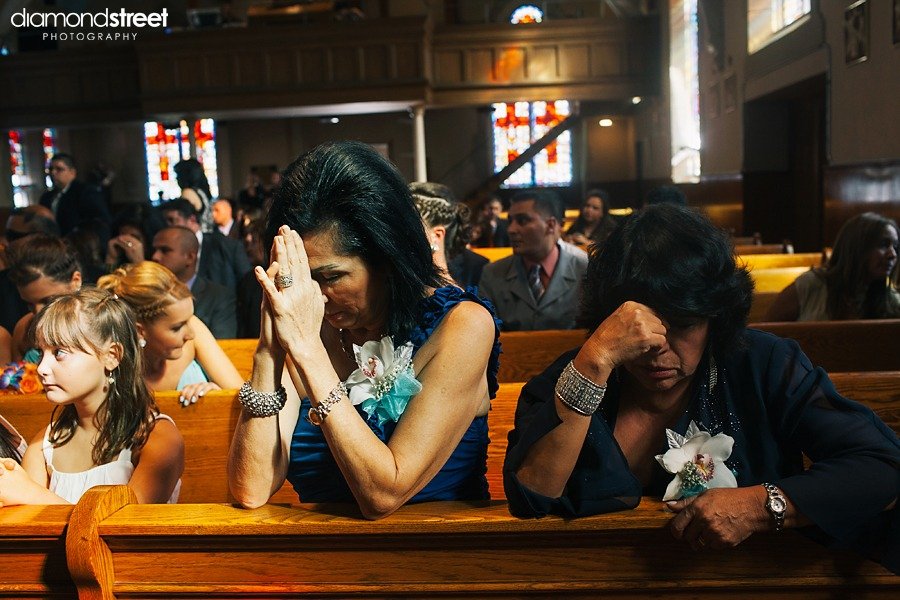 After the prayer we were off.  Well, 1st came bubbles and then formals & then we were off. lol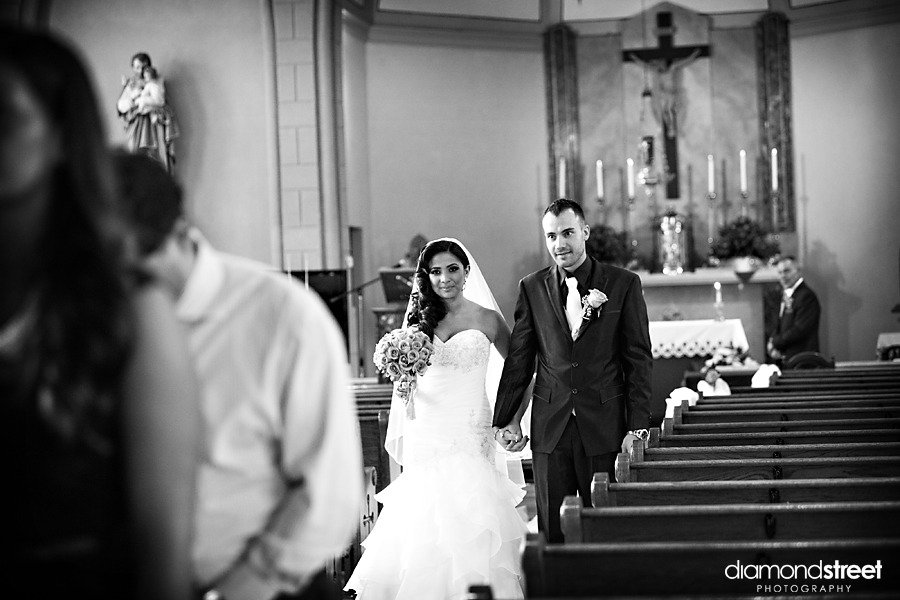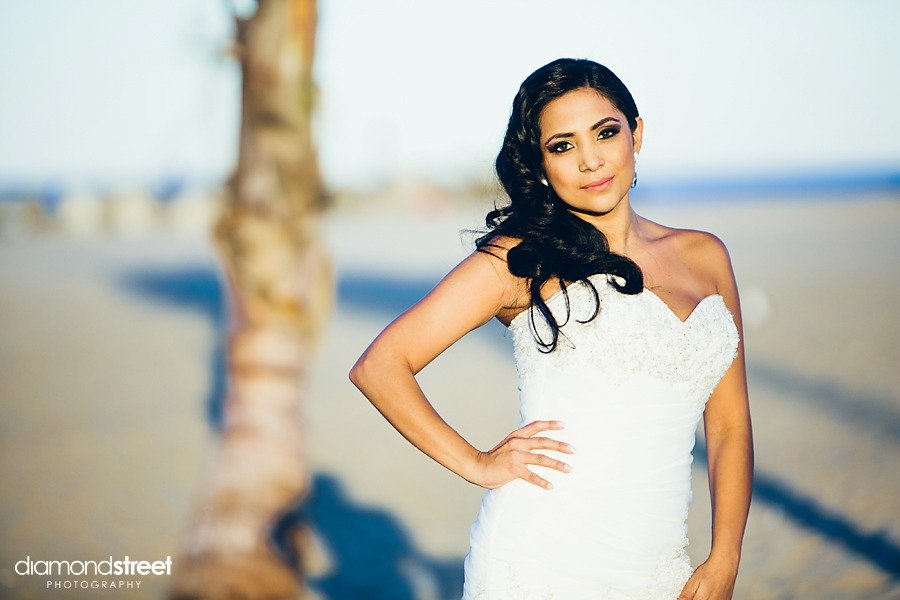 Time for the party. But 1st some details.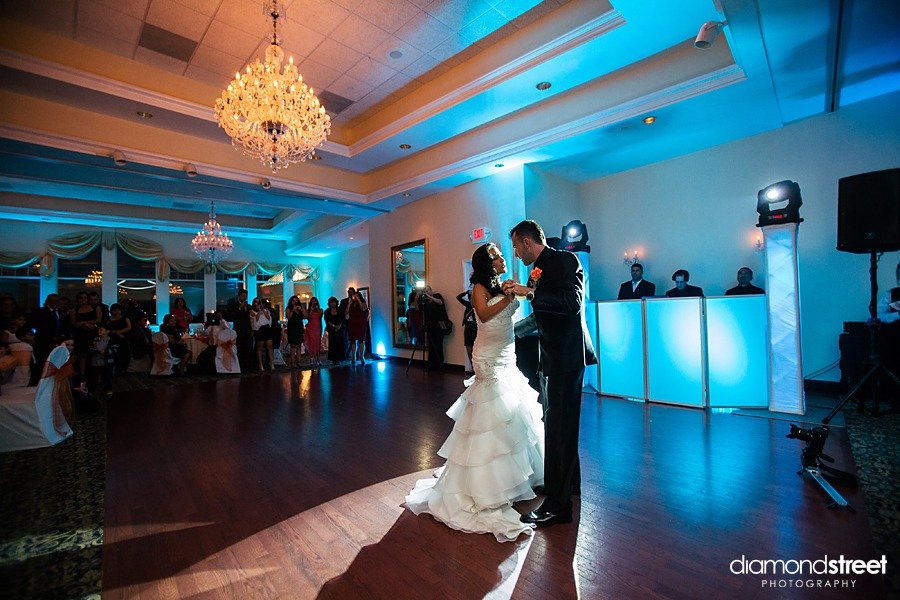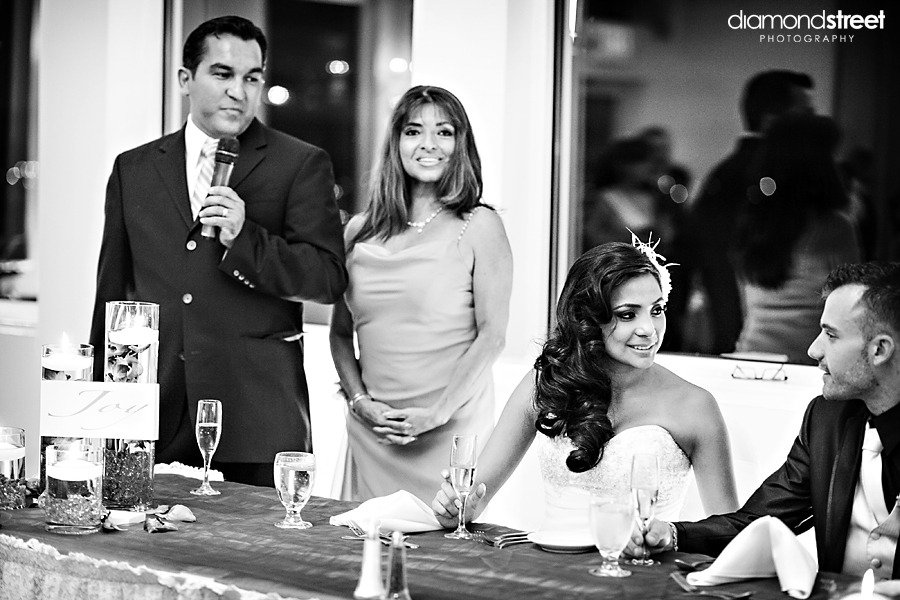 This is where the madness began! lol. Look at that dance floor. That was all night.