Engagement photos at Fairmont park. The Sun was shining…and then it was not.  So was our day with Coren & Dave.  We were expecting rain so at least that didn't happen. :). Coren & Dave were one of our earlier bookings & one of our later in the year weddings but it was sure great to see them again! These 2 are fun (as you will see by the pics) . Smiling, happy, so that made things run smoothly. The plan was  to get a shot where Dave proposed and then leave for a more scenic area BUT … we did not. We decided to shoot at the mansion & see how quickly we'd be thrown out. Well, 45 minutes later they did finally come out & politely tell us we couldn't be there.  No worries, we got what we needed & proceeded to invade the park again & of course, when it was all over the sun came out for a bit so we grabbed some final shots & then it was time to bid our wonderful couple adieu!
Coren & Dave, you were both so fun loving & great (thanks again for the water Coren)  and we cant wait to see you both again in November!
You can now check out their Landis Creek golf club wedding in Limerick Pa.
Til Later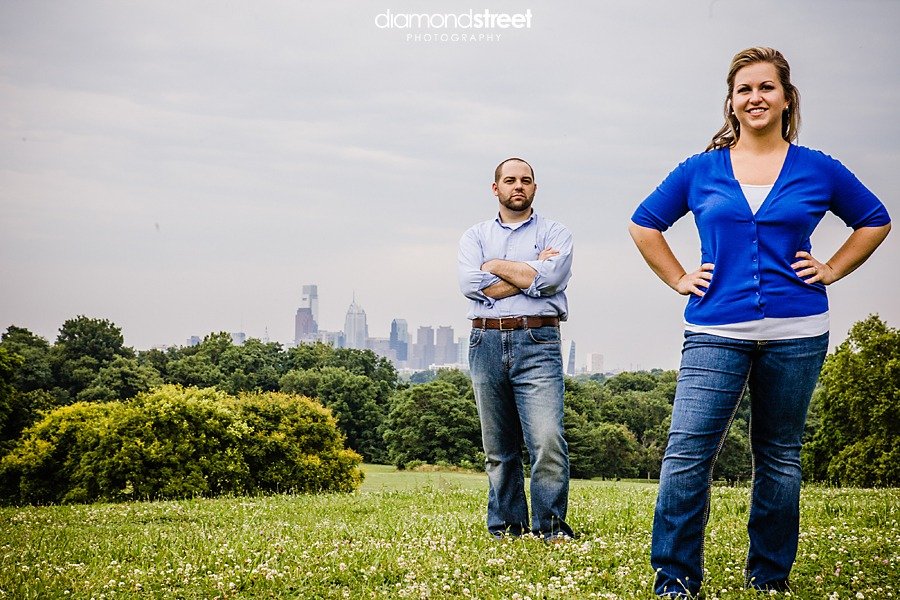 Don't they all look angry at Dave? I tried to explain he was a great guy..but.. you know.. they're cardboard! lol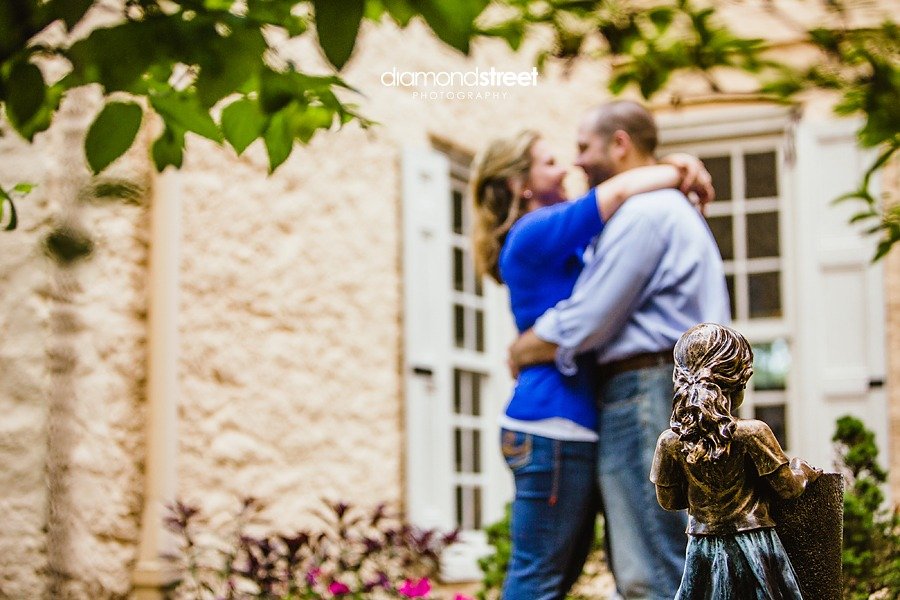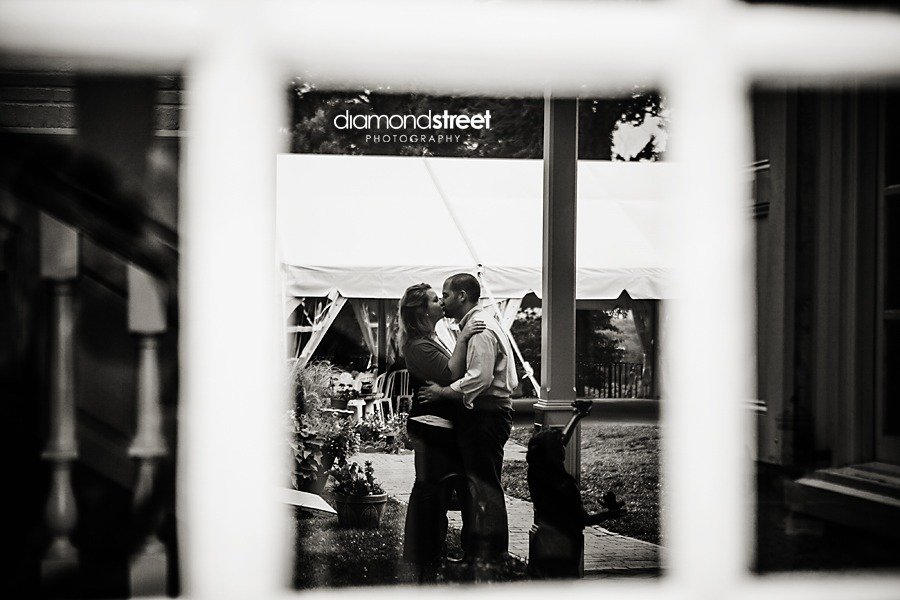 Without sun & with sun. I told you it was playing with us!