Landis creek Golf Club wedding photos
Landis creek Golf Club wedding photos. Hola all! 🙂 . Is it really November? I swear this wedding season flew by. But before we recharge our batteries for next year we give you Coren and Dave. This wonder couple met online & when Coren met  'pilot guy' (Dave's a Pilot) their relationship took off. lol. Sorry, I couldn't help it. But seriously, Coren and Dave are 2 sugary sweet people and it was an honor for us to document their wedding! As always the families are super cool with us. No horror stories this year. The only issue we had was how quickly the sun dropped and left us using off camera flash and getting creative. Everything worked out well and I do have to say that the Limerick Golf Club facility had to be the most courteous to photographers venue I have ever been to. I am dead serious. Hats off to them as they were really professional when working with us.
I'm going to keep this short as I tend to talk too much. Coren & Dave, you know our feelings. We had a ball with you both. From the e-session to your special day it was a true pleasure. Thank you for having us.
Limerick wedding photographers
Enjoy Jamaica!!
Til Later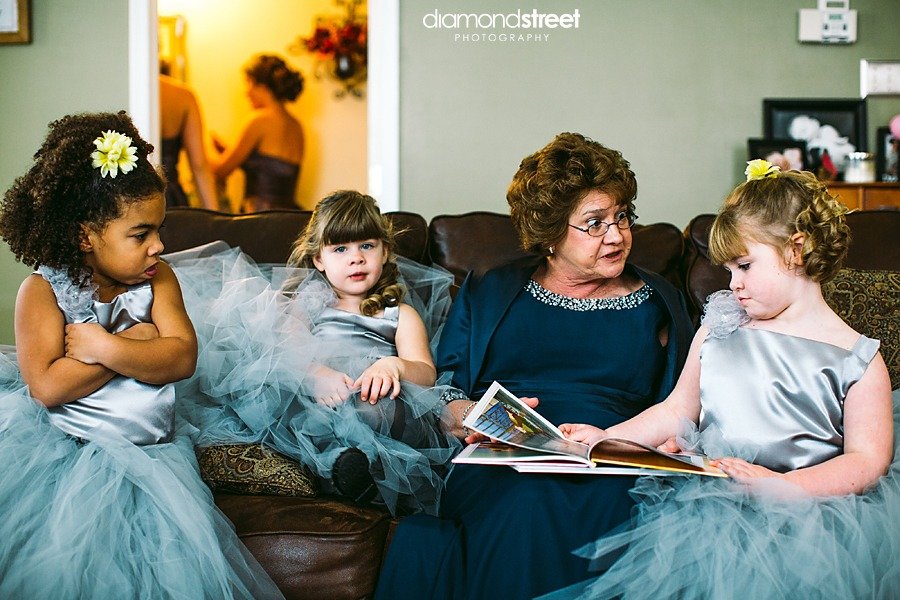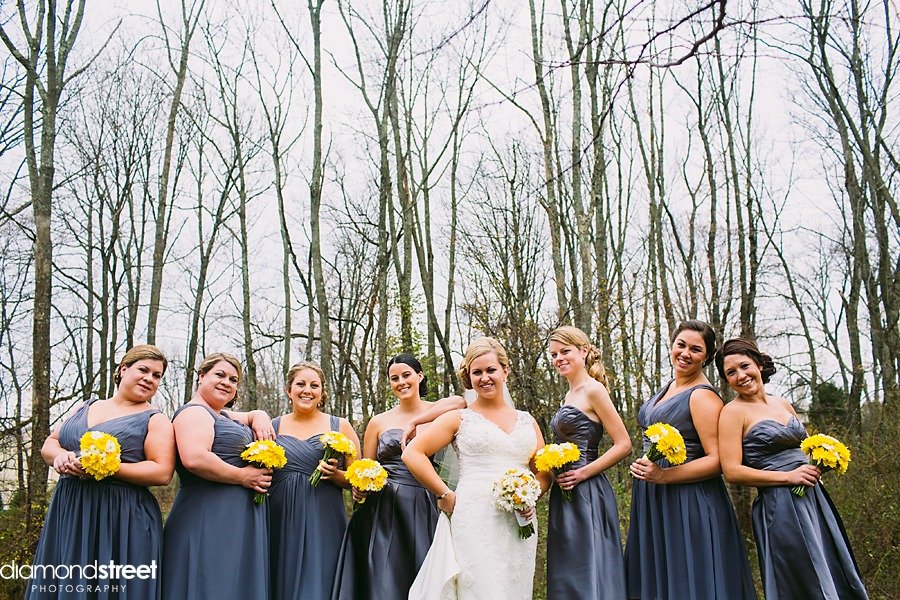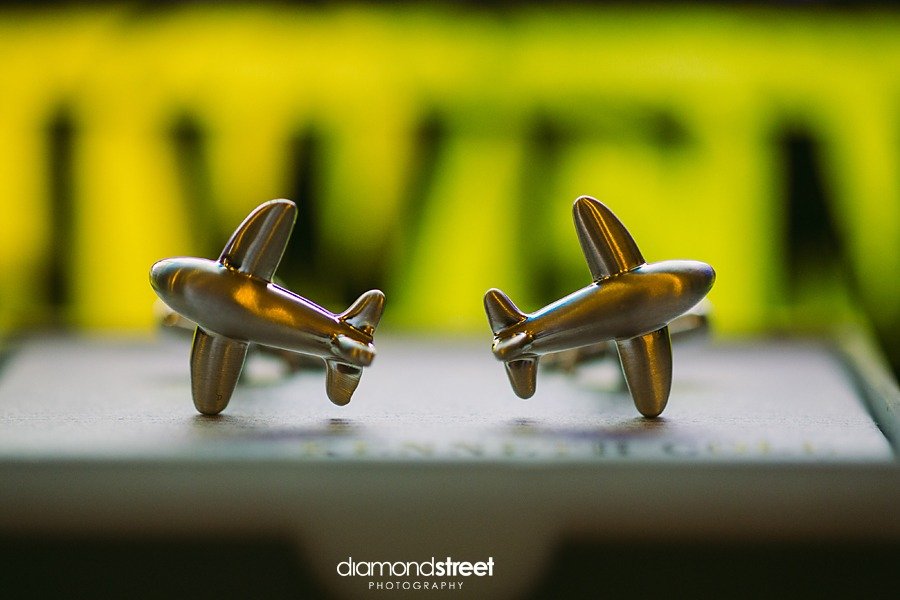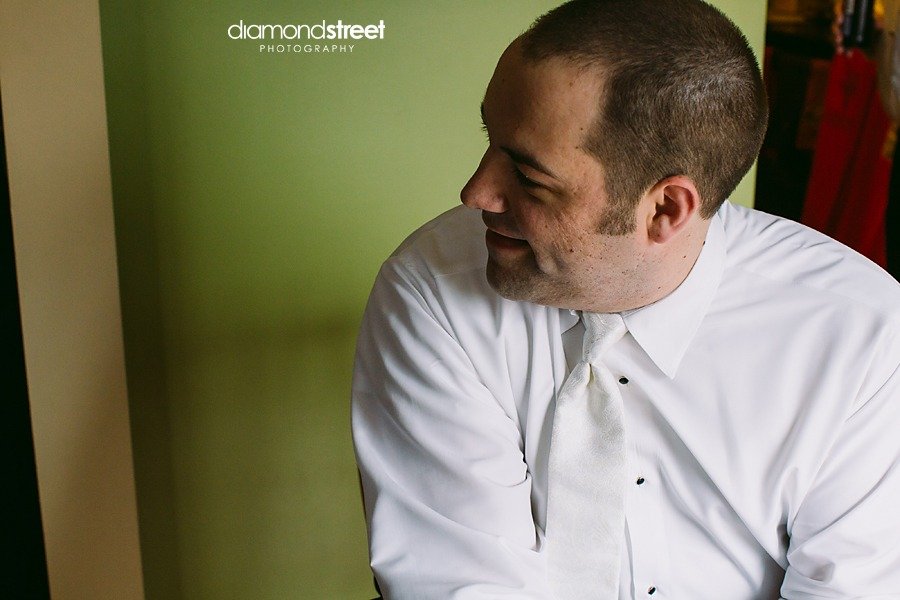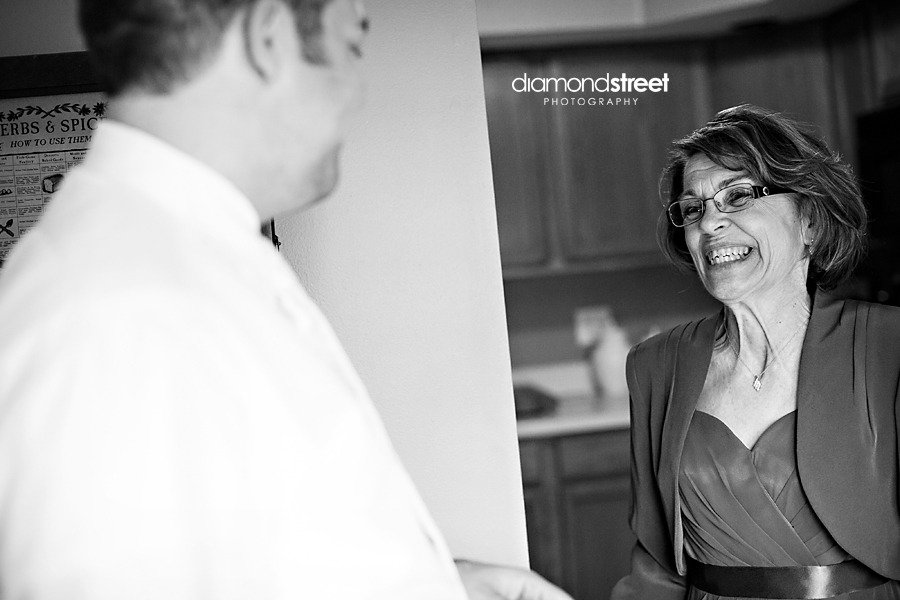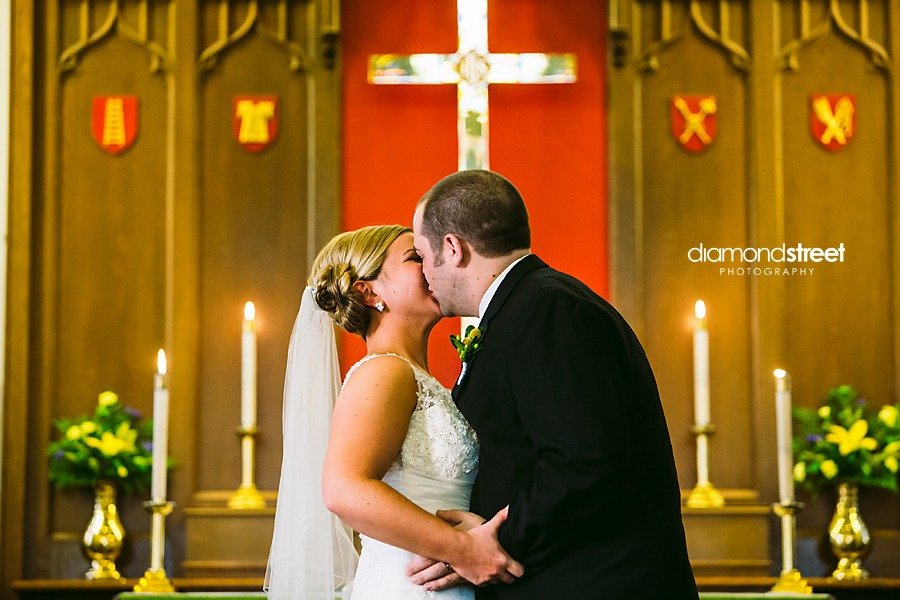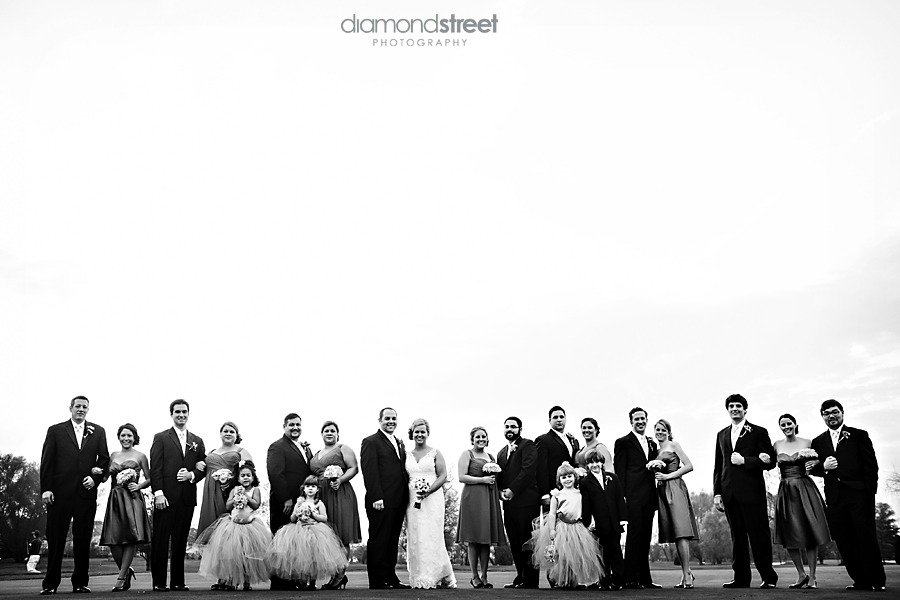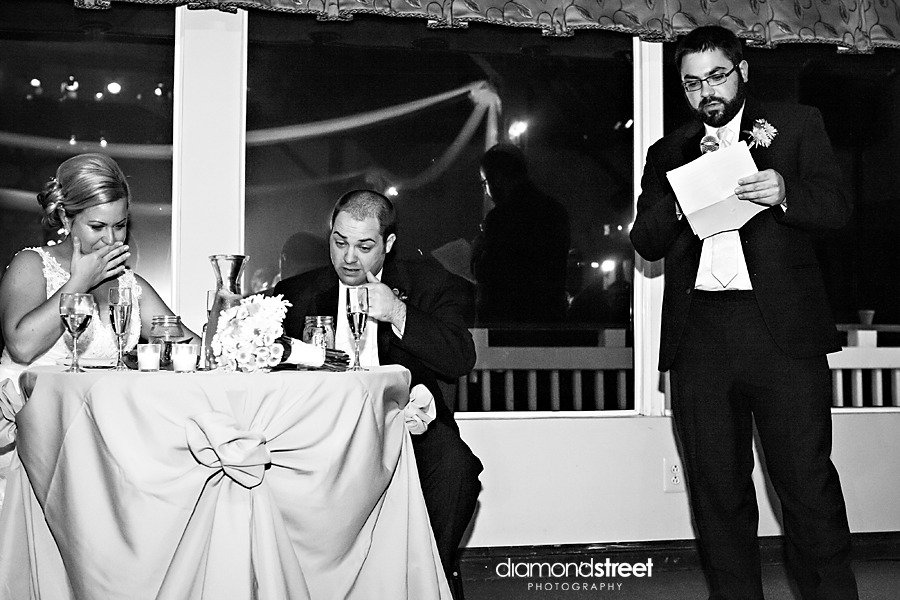 Ok, time to let loose!! lol
Not everyone made it through the night 🙂 .  It was a great day though! Til Later Playas.
Philadelphia Wedding Photographers Tracey & Miguel. Diamond Street.