THESE guys WERE LOOKING
then they booked us
now they are happy
be like them
OH MY GOSH!! 
Are you guys kidding with these pictures? These are even better than we could have ever hoped! I can't believe how amazing they are! I can feel all the emotion through these pictures, it's insane! Forever grateful for you guys! Thank you so incredibly much!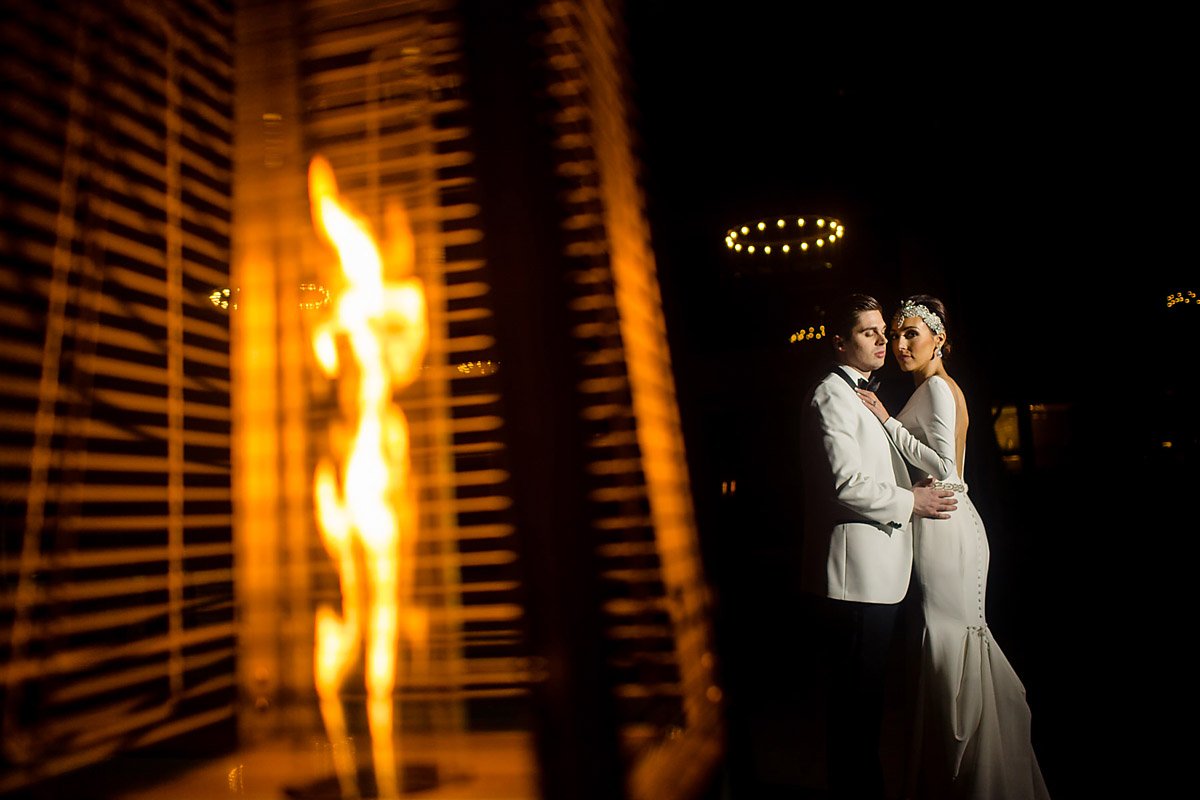 I do not even know where to begin. From the minute I saw Miguel's  images I knew I needed them as our photographer. From the time our engagement pictures began, until receiving our final images from our wedding I knew I made the right decision. They captured the exact and vibe I wanted for or engagement session and wedding. Guests have not stopped talking about our pictures and I know that will be still for years to come! The day of the wedding Was natural and could not even tell we had photographers following us around. MIGUEL & TRACEY I will never be able to thank you enough THANK YOU THANK YOU THANK YOU.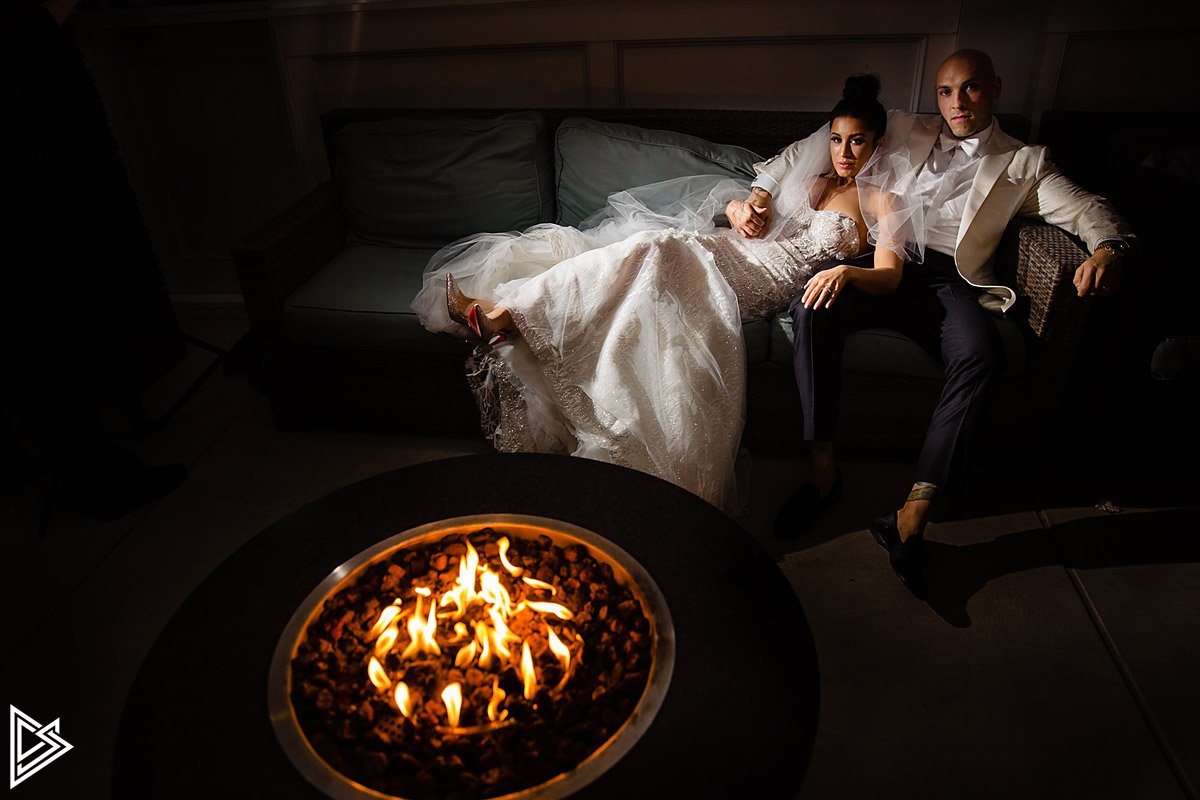 I knew from the first 5 pictures this is exactly who I wanted for my wedding! Tracey & Miguel take INCREDIBLE pictures that exceeded my expectations. Their style of photography is so different & rare – not the same old stuff you see. Its truly remarkable & I will forever be grateful!!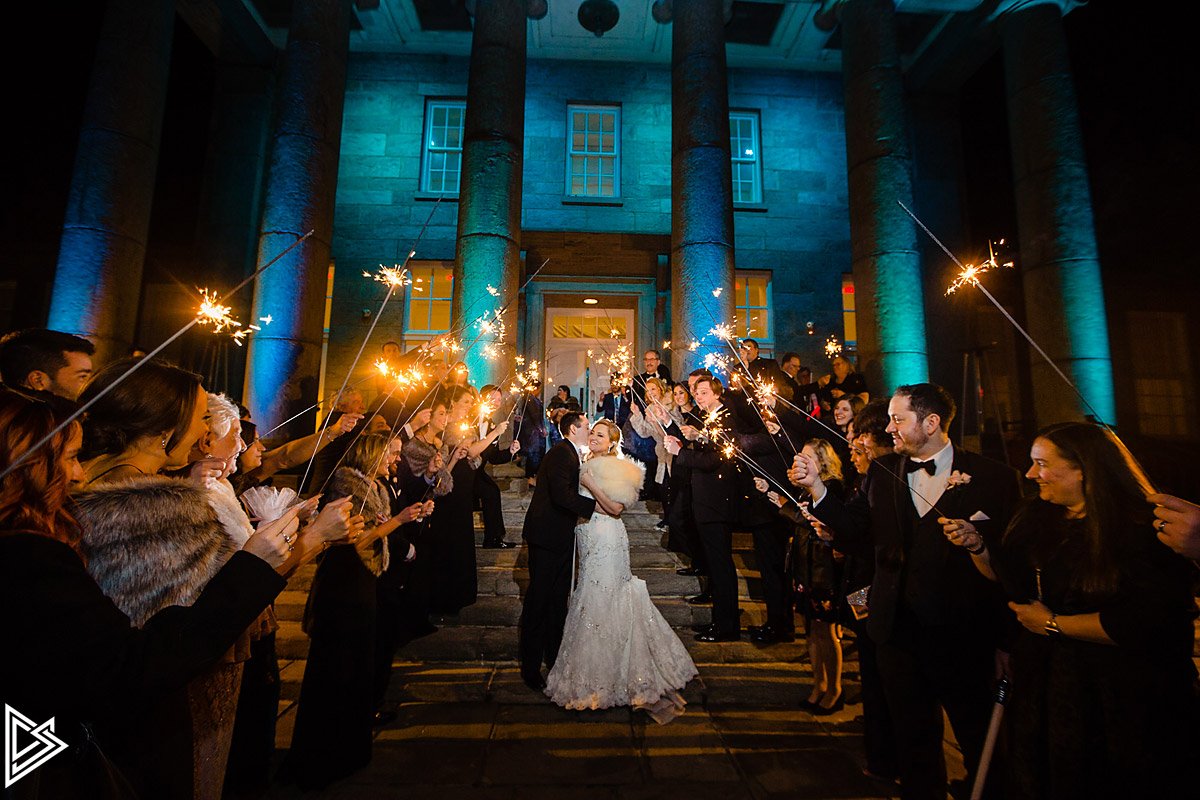 Tracey and Miguel we're absolutely phenomenal to work with! My husband and I are SO awkward in pictures, but Miguel and Tracey made us feel comfortable in front of the camera. Our engagement photos are beautiful, and our wedding photos are just stunning! Thank you both SO much!  The pictures are just beautiful.  You were right – I blew my whole morning looking at all of them! 
We were blown away by their work. Miguel has a rare gift and a truly world-class eye for composition. Every shot has this unique nuance and beauty, and my (now) husband and I keep looking at them again and again. We really can't say thank you enough for sharing your talents with us on our wedding day!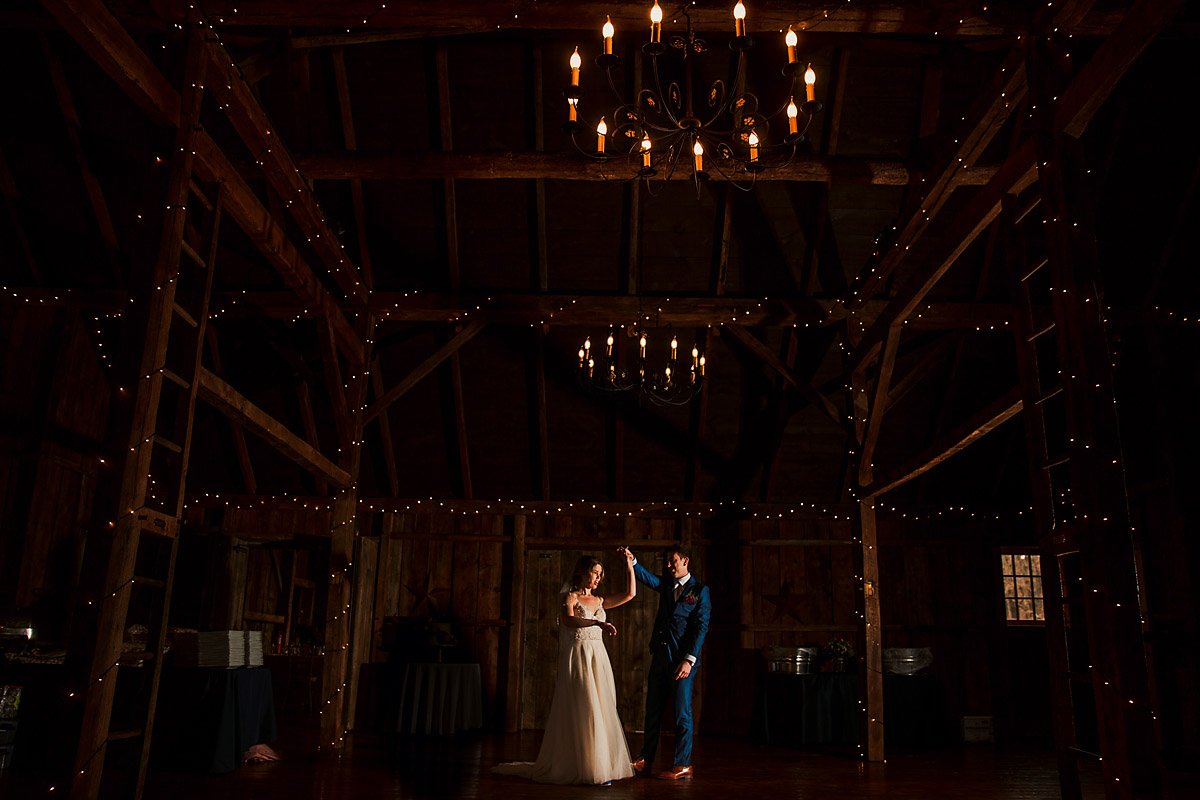 The pictures they take are WORKS OF ART!! Seriously. I was in love with the church we picked but the pictures they took make it look like a beautiful cathedral (and they made my husband and I look pretty awesome too…which is hard to do 😉 )
Absolutely stunning engagement and wedding pictures!!!! I'd recommend Diamond Street Photography 100% to couples who want to capture all the intimate moments of their big day in a stylish & timeless manner. Miguel is the REAL deal and willing to do WHATEVER to get the perfect shot. Definitely not the canned shot you'd see from other photographers & that's one of the very reasons why picking Diamond Street was a no brainer. We loved their artistry & passion for what they do.
oh my goshhhhh. We LOVE every single photo, and love is an understatement. They are just beyond phenomenal. I have no idea how we will ever decide which ones to frame! Miguel and Tracey were beyond amazing. Besides their obviously beautiful work – they were very responsive, attentive, laid back, thorough, and flexible. We could not have asked for better people to work with for our wedding photos! We would recommend them to everyone!!
Miguel and Tracey are literally the best photographers out there. I would recommend them to anyone and would hire them over and over again. The pictures were absolutely stunning and nothing short of spectacular.   Because of them we can easily cherish the best day of our lives forever and ever.
Diamond Street was absolutely exceptional! They are true artists who captured our wedding moments in beautiful ways that reflect all of the  unique aspects of our day.  Although our wedding day was pretty rainy, Miguel and Tracey still found the perfect locations, moved things along quickly, and captured some incredible shots. They were absolutely everywhere! They found shots, angles and special moments that we either didn't know existed or thought would have gone by without record. That adorable moment between the flower girl and ring bearer? Got it. The group of college friends laughing in unison? Done. The crazy combinations of dancing friends and family? Oh yeah.  Everything came out looking beautiful. We could
not have asked for better photographers. HIGHLY recommended.
Miguel and his team are AMAZING! We definitely want to work with them again if we come back to the Northeast! We had a HUGE 200+ guests, non-American wedding which lasted about 12 hours and Diamond Street Photography did a wonderful capturing many special moments with a variety of awesome shots…both traditional posed, special effects, and candids. Miguel and his team were VERY patient, flexible, non-intrusive, communicative and most important, very friendly! Our wedding logistics were challenging, but Miguel and his team expertly handled it well and very professional throughout. We thoroughly enjoyed working with them and highly recommended! THANK YOU AGAIN!!!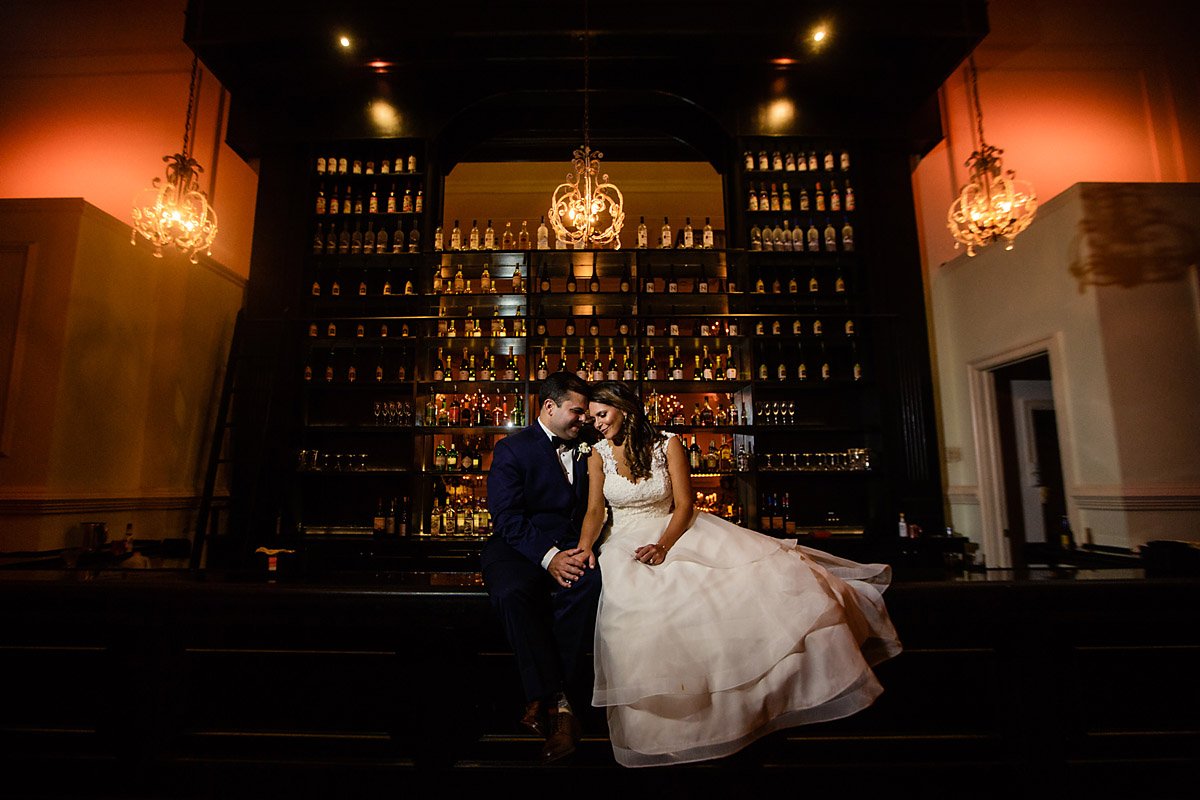 Miguel and Tracey from Diamond Street are the best. They are just so cool! Miguel does everything in his power to create the best shot, he's born to be a photographer. They made us feel so comfortable during our engagement shoot, and our photos came out great! We had such a difficult time choosing just one for our save the date. Since our engagement photos were so great, we were obviously expecting great wedding photos…
We were absolutely blown away by how incredible our wedding photos came out. We didn't think it was going to be possible to be that impressed with the pictures. They set the bar so high with the engagement shoot photos, we didn't think it was possible to surpass that!! They truly are the best!!! You wont regret using them!
It was such a pleasure to work with Miguel and Tracey! Our pictures were STUNNING -they turned out better than I could have imagined. Miguel truly has a gift for seeing something special in every situation. They were so warm, friendly and easy to work with, making every effort to ensure my husband & I were completely happy and comfortable. We are so happy to have worked with them, and you will be too!
Lets start by saying that I never write reviews but I feel so strongly about the great experience and work that I felt the need to take a few minutes to write something about Miguel and his team. My wife and I were told by many that wedding pictures/photographer is one of the most important parts of the wedding so we did our due diligence and were instantly attracted to the company's style and personality. We are beyond happy to have chosen them and feel grateful for their patience and amazing work. We had an indian wedding but didn't want traditional pictures and they delivered by documenting the event with wonderful unique and organic pictures.  There's so many and they are all amazing! Thank you so much, you guys did an awesome job and we couldn't be happier.
All I can say is WOW!!!! We are absolutely blown away by all of these photos!! Every picture is unique and beautiful in its own way. Thank you Miguel and Tracey for all you have done for us. You captured every special moment for us that we will cherish forever. The day went by very smoothly thanks to the both of you. You are extremely
talented and we are so lucky to have had you with us on our special day!
Thank you for these wonderful memories!!!
Diamond Street Photography was one of the best choices I made for my wedding. I did not have a videographer and after seeing the photos, I didn't even need one because of how talented
Miguel was with his shots. He doesn't only capture every moment and emotion, he makes it as if each photo tells a story and makes you gain all of the feels again that were felt right then. His editing, lighting,
angles, etc are so beautifully chosen and done. He also has a way of you almost forgetting he is around taking photos because he is so natural and makes you feel super comfortable. I would HIGHLY
recommend using Diamond Street Photography!
Choosing Diamond Street has been one of the best decisions I've made from the moment I said yes! Miguel is warm, personable and professional- He literally was one of the very first people I reached out to as soon as that ring was on my finger because I knew I wanted him to capture our big day. Our engagement shoot and the wedding day was beautiful and he was able to really capture our personalities in each picture. I loved the way he directed us on how to be comfortable and made it fun- taking pictures can be really awkward and intimidating, but Miguel knows how to put you at ease which is so appreciated. All of our finished photos were just amazing! He really listened to what I wanted and made sure I had every picture on my list completed! He is truly an artist and loves what he does!!You will not regret booking any and all special moments with Diamond Street – they are really one in a million.
we have more but the point is clear...
We aim to wow you. Make you friends jealous. And on top of that we're fun, we're professional but we are a little different …just like YOU are! You are not just hiring photographers. You're hiring: Storytellers, Problem Solvers, wedding planners, sometimes furniture movers, tree climbers, floor layers, ninja warriors and ultimately, artists. If that interests you then you too can join the list of happiness . Let's connect.