TIPS TO MAKE YOU BRIDEZILLA PROOF
Things happen on a wedding day. Whether it be inclement weather, missing items, whatever. There are too many variables for a wedding to go 100% smoothly. Breathe it in and embrace it. The good news is you're getting married and there is nothing that can put a damper on that 🙂 Smile and enjoy it and let your day evolve into the beautiful surprise it's meant to be.
Ah, we love the beautification process don't get us wrong but along with a few other things H & M can also impact a timeline 🙂  So while your setting this up, make sure and get a good estimation of how long this will take and then add at least a half an hour of buffer time just in case. It's better to have more time than less, yes? Btw, the answer is always yes 😀  Lastly, always make sure to request your H&M person to set up around good light/window light with us hopefully able to move around you. Bathrooms, kitchens or anywhere ugly is not recommended :O
If your wedding is in the city we will always recommend riding with you if possible. If we have to secure parking as we travel throughout the city that could severely limit your coverage time along with the possibility of incurring fees. This is also where having extra buffer time works as well as travel time is always unpredictable.
It may not seem like it but an important part of the day are your creative portraits. It gives you some one on one time away from everyone else to relax, be with your loved one and also get some creative artwork of you both. Let's be real, you spend all this money on your hair,makeup, a dress, accessories, etc. Might as well put it to good use 🙂 So please make sure and carve out 30 minutes to an hour for this. Its important to also understand that these take time. These are not snapshots. They may take an adventurous spirit as well so let's have fun & make it unique to you guys.
We recommend doing immediate family only during formals. Either after the first look or ceremony. We can then do any other large groupings some time during the reception. You can also have the DJ/MC call out the groupings to help. We also always recommend either the MOH or Best man or anyone who knows both sides of the family, be a designated wrangler. Making sure everyone understand where to be and when so as not to destroy the timeline. Not destroying the timeline is very important. Lol.
Of course lighting is key for photography and while we bring our own we do have recommendations. Uplighting is great. Red, purple, pink blue, orange. Stay away from Green and please let the DJ know not to turn on any colors on the couple during their 1st dance . On the walls yes, on the couple no. Candles and twinkle lights are also nice.
OUTDOOR LIGHTING: If you envision being under the stars in a totally open reception then please add as much lighting as possible. Again, twinkle lights, candles,chandeliers, etc. Not only will it help set the mood and look great in photos but it will warm up your images and make everything look very intimate.
CHURCH CEREMONIES: As you're booking your church please be aware of any restrictions involving photography. We are willing to work with any rules or restrictions but if there are any that may limit what we can do photographically, we want you to be aware in advance and have realistic expectations.
OUTDOOR CEREMONIES:  If you're planning an outdoor ceremony, 2-3 hours prior to sunset is the best time to plan it. It's called magic hour for a reason. It's even light with no harsh shadows. If you can plan it this way your pictures will thank you.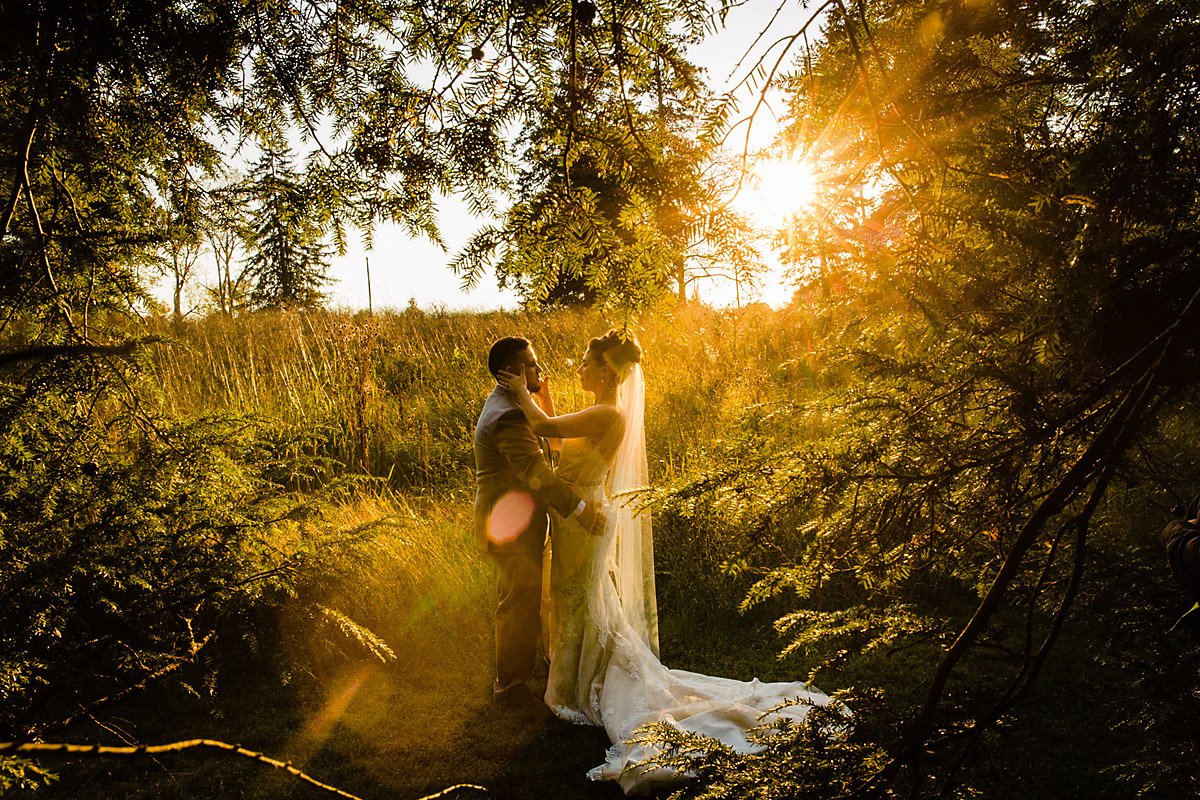 © 2019 Diamond Street Photography. Any violators will have to face the licks of our dog, Puffius Maximus
SOMETHING ELSE ON YOUR MIND? --------->
CLICK THE BUTTON OVER THERE . LET'S TALK.