Whether through Skype,  Facetime, phone call or in person, lets connect. We'd like to see if we're the Yin to your Yang. The peanut butter to your jelly.  I think you get it 😀  If this is the case, then we book and we start the process of awesomeness.
we have a connection session
More than just an engagement session, the connection session gives us the opportunity to hang out with each other, get you comfortable in front of the camera and build trust.  Once that's established and we're together, we'll become an unstoppable rebel force capable of taking on any wedding day. This I swear therefore I swear.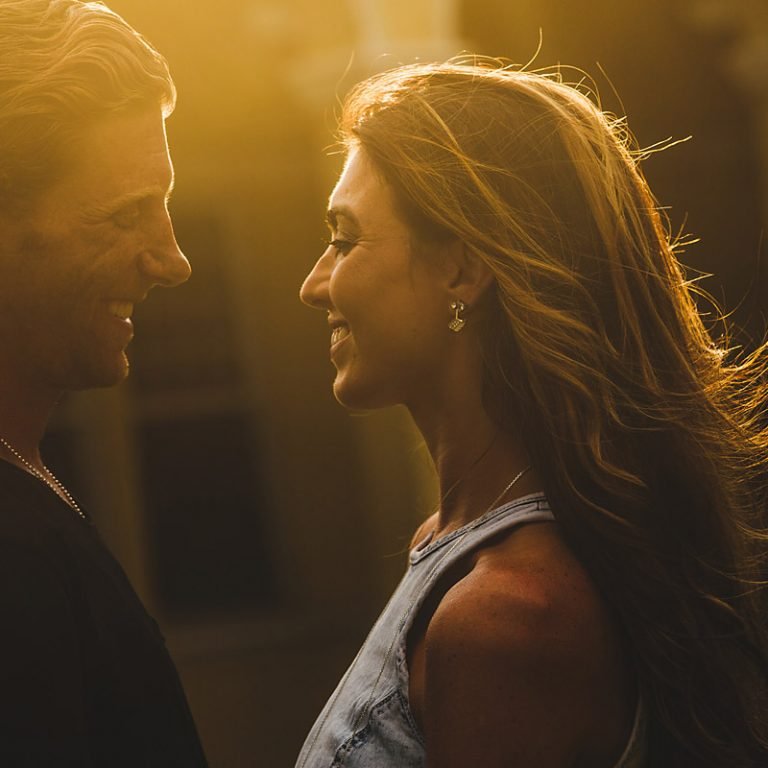 2 months out we will send a timeline to you to begin planning the day big. YES! This is the only time we'll be boring but it's worth it. Let's cross those T's an dots those I"s. Also, make sure and check out our "Wedding Tips" section for some gold nuggets of info.  
All of our training has led us to this moment.   And all we need you to do is just get married. Be happy, enjoy every moment of the day. We've got you.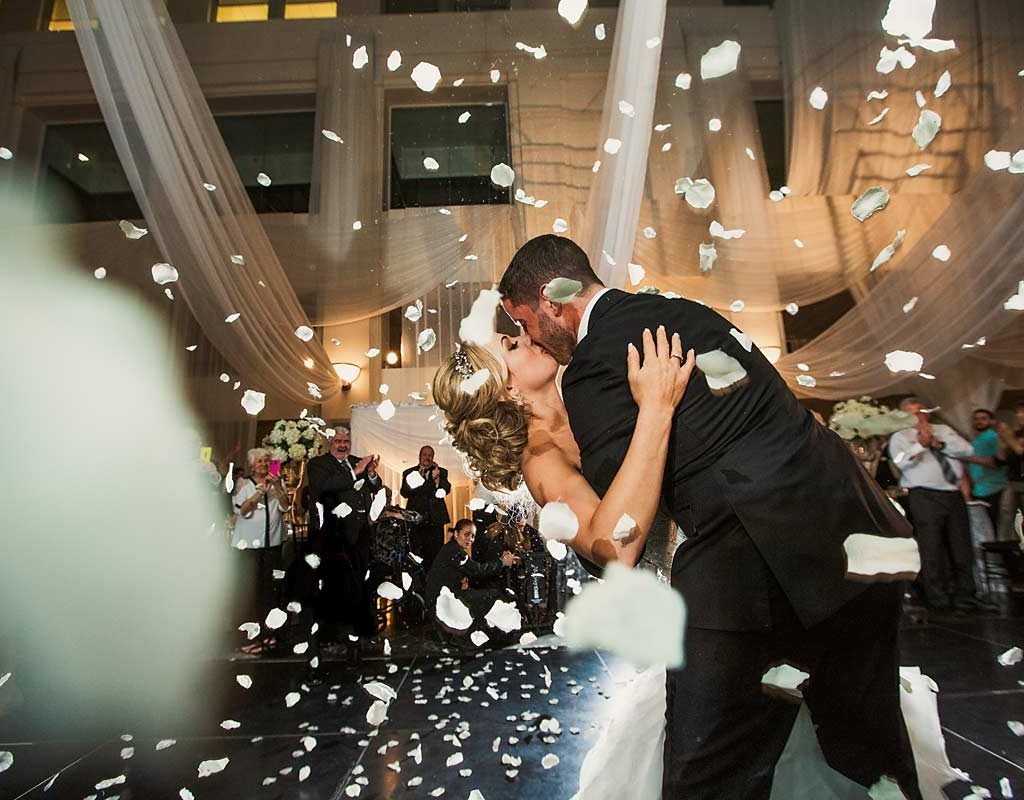 2 weeks after the wedding we'll show you a preview of images on our blog/social media. Within 2 months  your full gallery will be ready for your viewing pleasure.  We will also begin the process of  designing your album, ordering prints  or any wall art you  ordered.  
you ready for the experience?