November 12, 2013
Aldie Mansion in Bucks County Wedding
Aldie Mansion in Bucks County Wedding
Aldie Mansion in Bucks County Wedding. This wedding was the 1st time we ever been banished to the back of a church. But they did it nicely 🙂 Either way, it worked out lovely. The wedding was held at the historic Bryn Athyn Cathedral & the getting ready & reception was held at the beautiful Aldie mansion.  I don't have to say how great Jeanine and Dan were, the pictures say it all 🙂 It was their day & we were honored to shoot it!
If you're looking for your Bucks County wedding Photographer for Aldie Mansion, like Nike just do it!
Congrats again guys!
Til later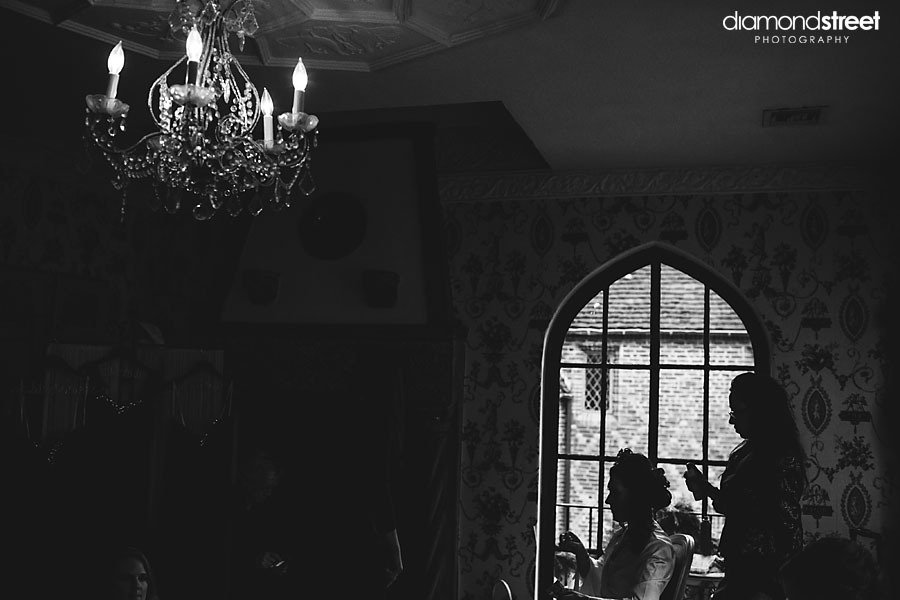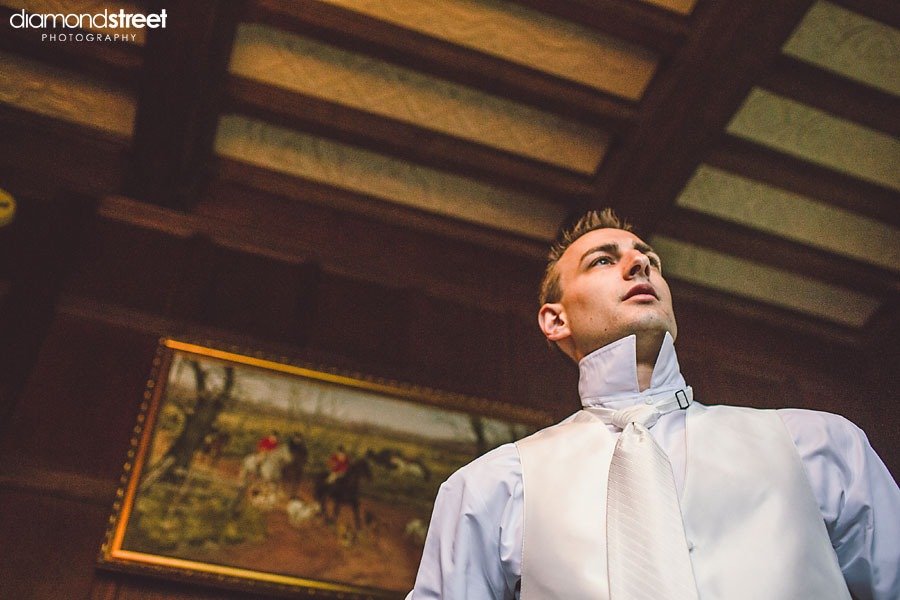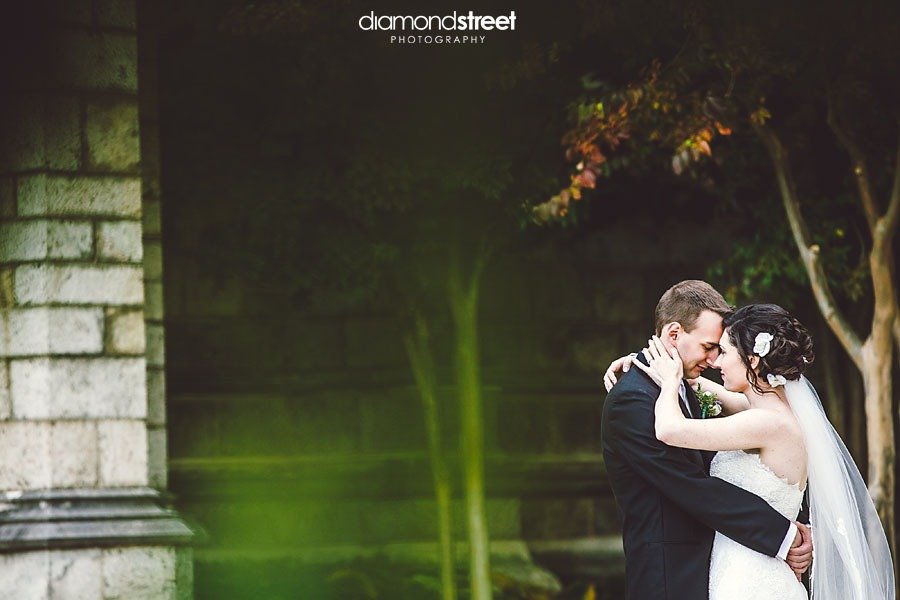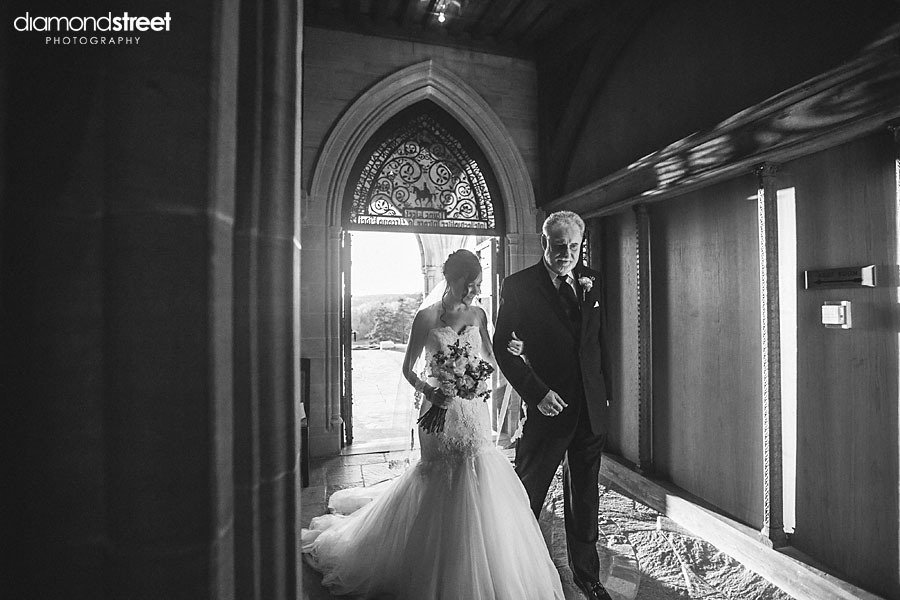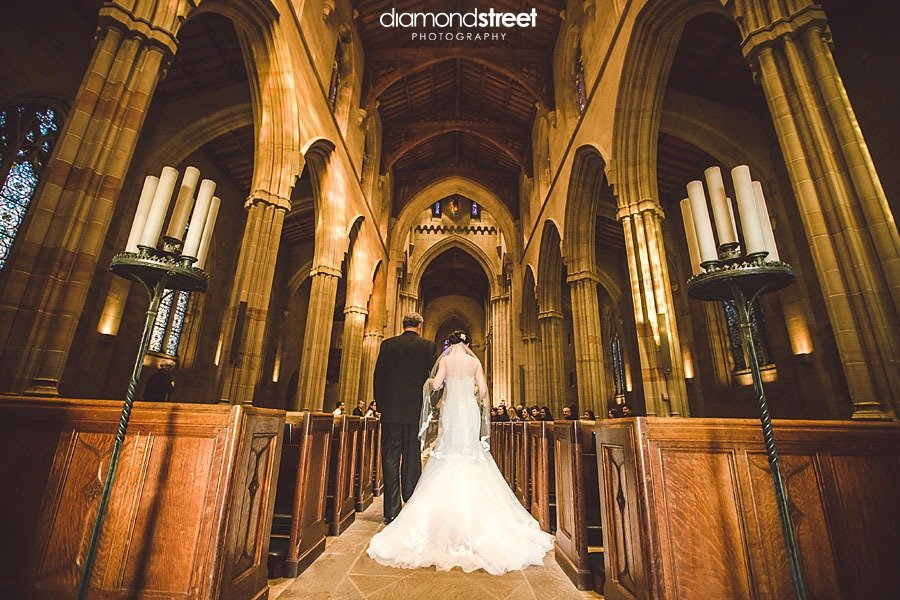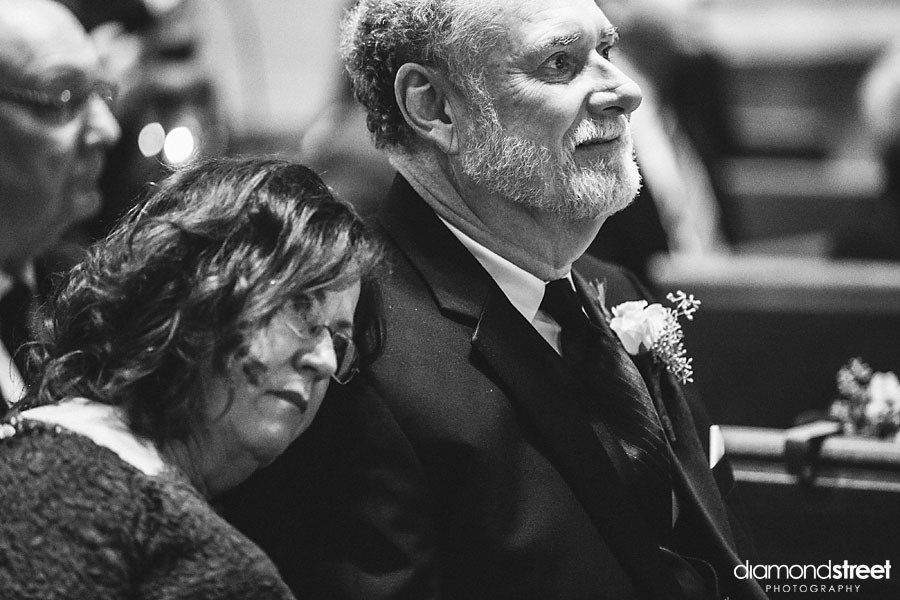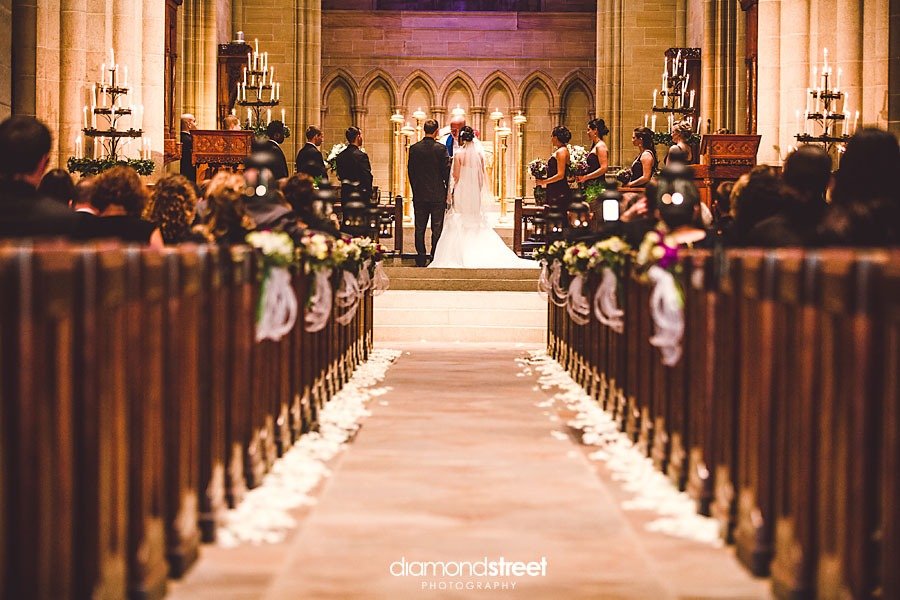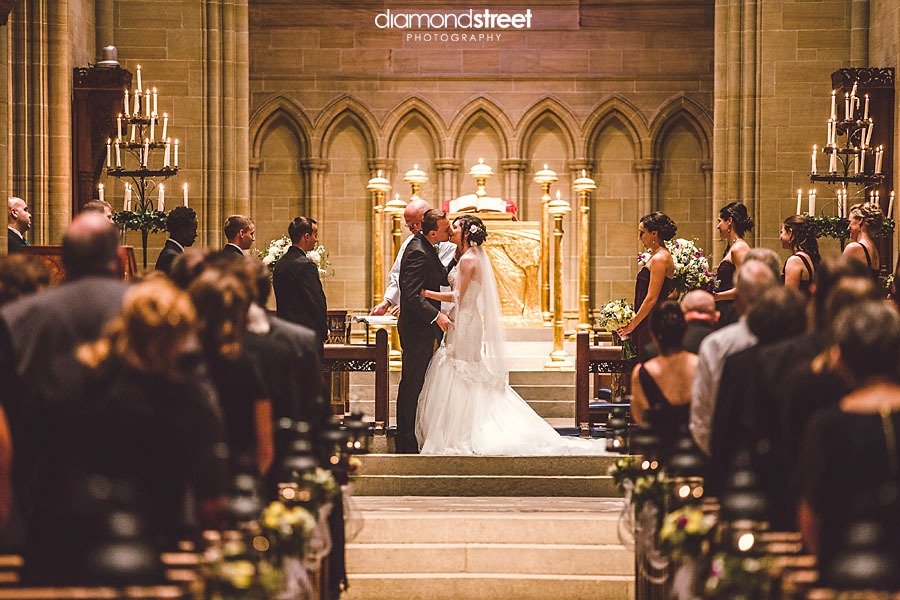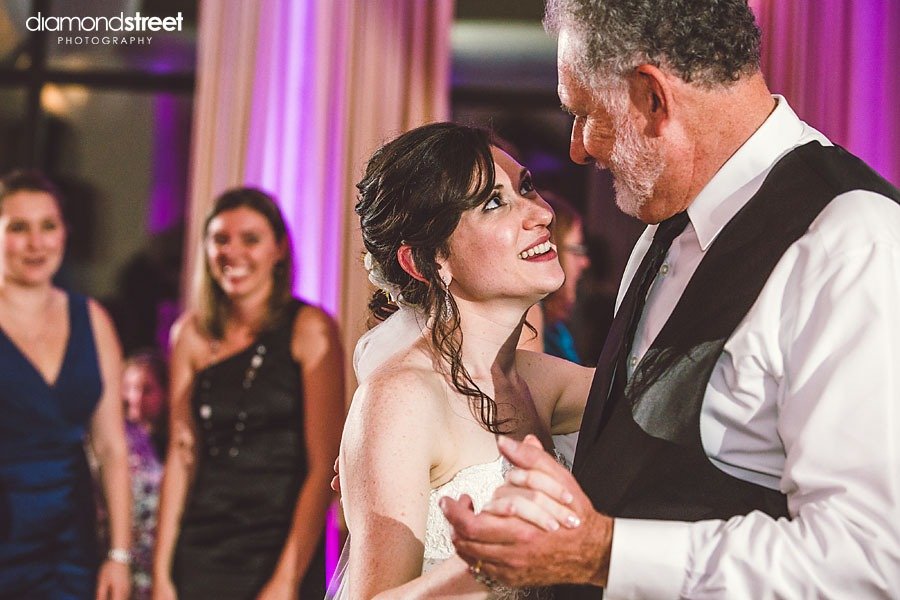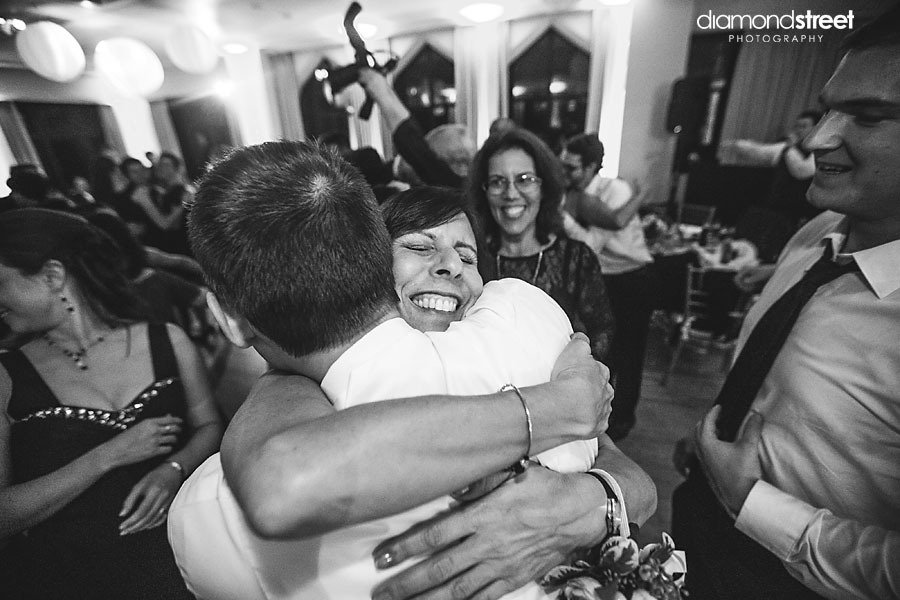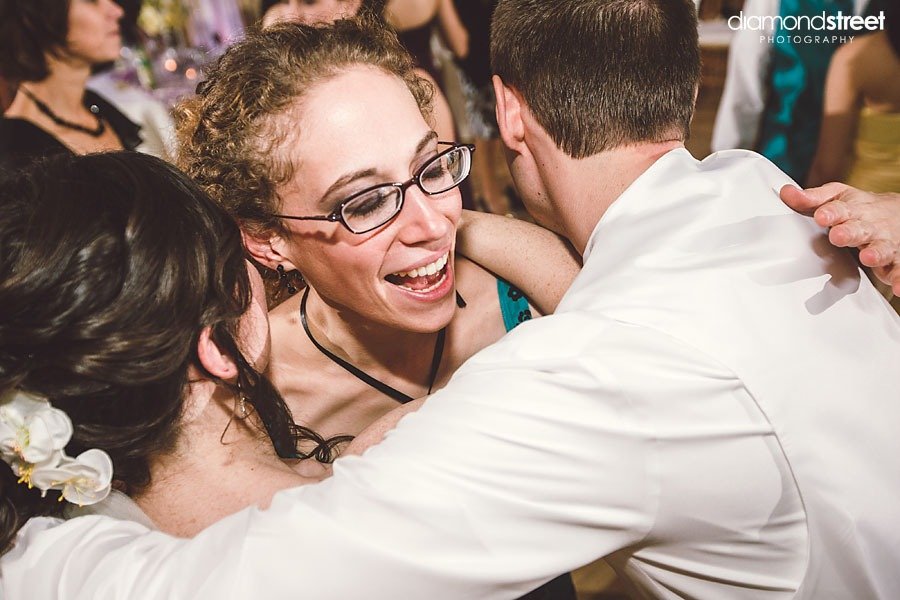 You might also like
April 4, 2012

May 15, 2015