Mendenhall Inn wedding photos
Mendenhall Inn wedding photos.I loved this wedding. And now its over 🙁 Darian and Ryan, you already know how I feel about you guys (because I told you when I left) . Stay special. Tell all your family and friends we appreciated them being extra crazy for us . We got it on film. And its awesome!
Let the pictures say the rest! Congrats!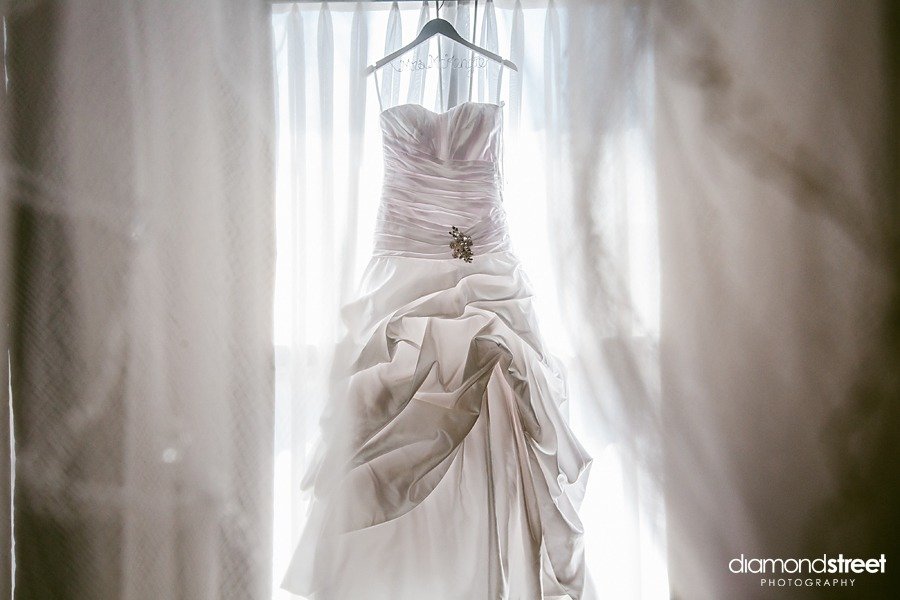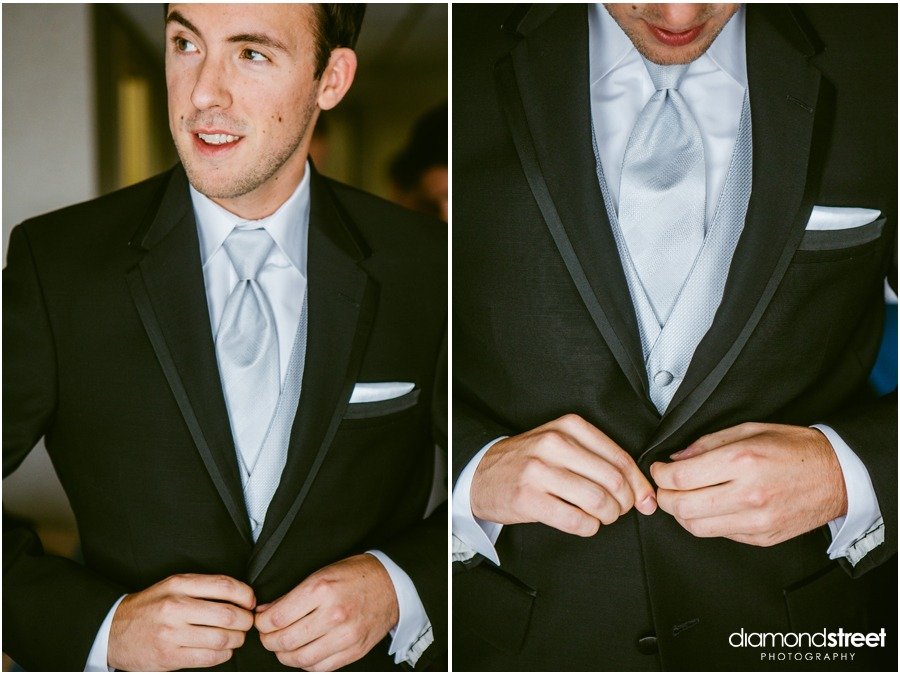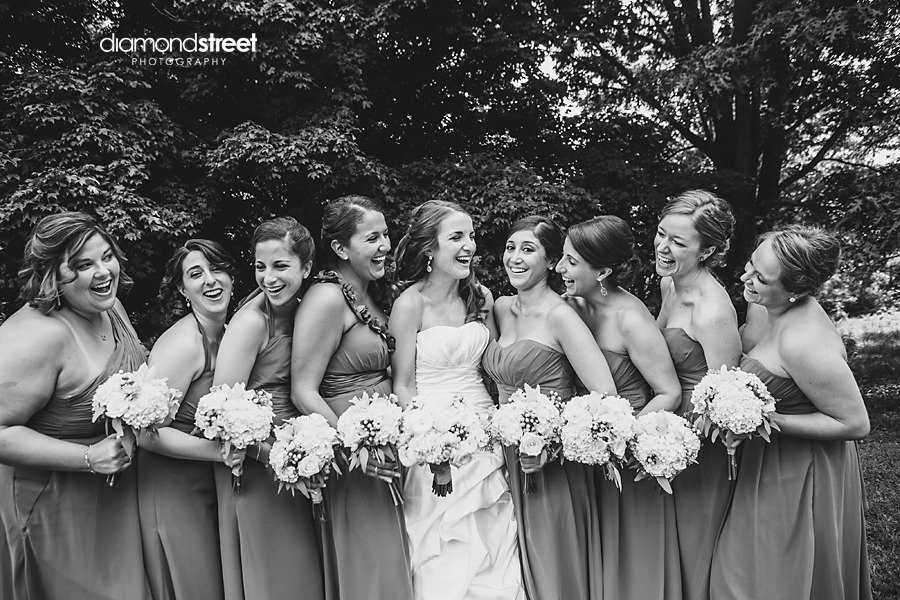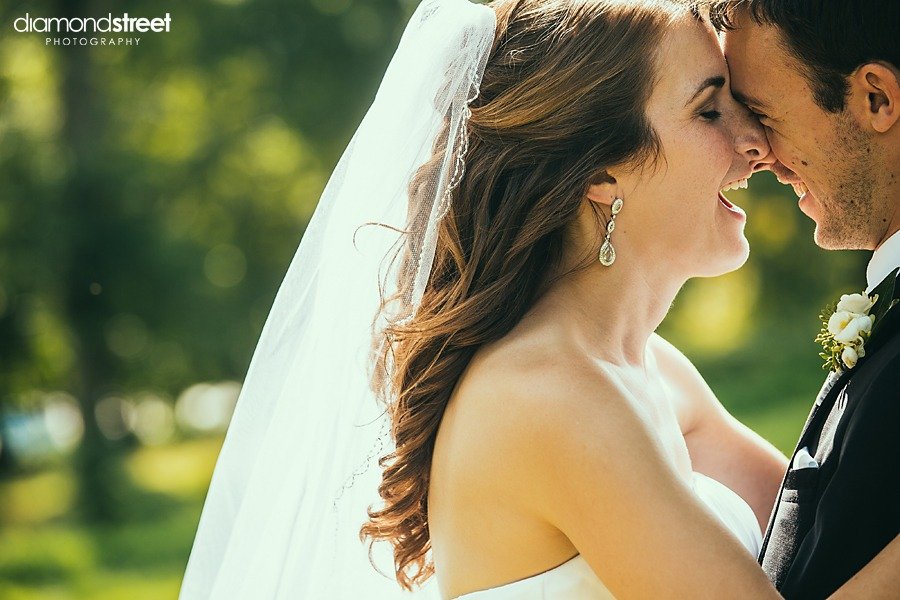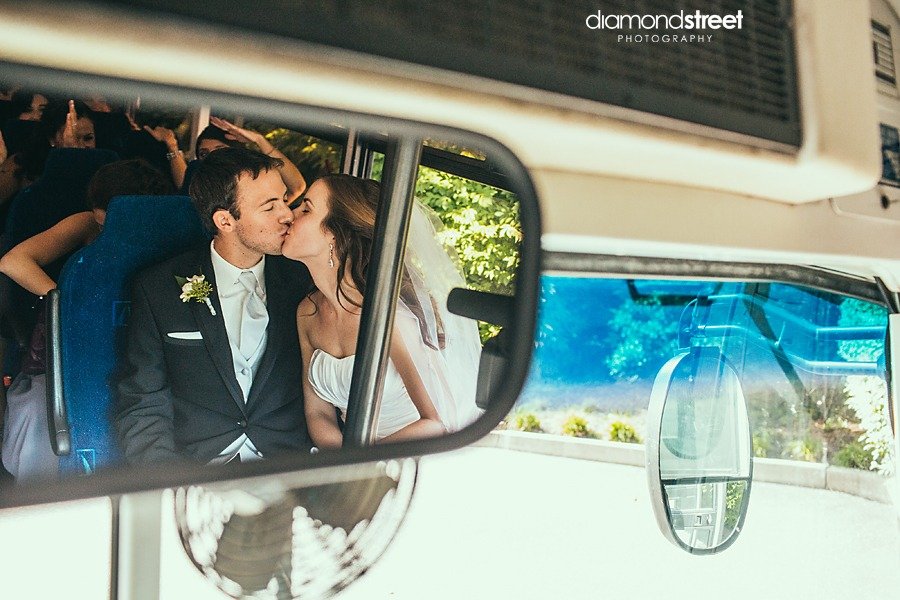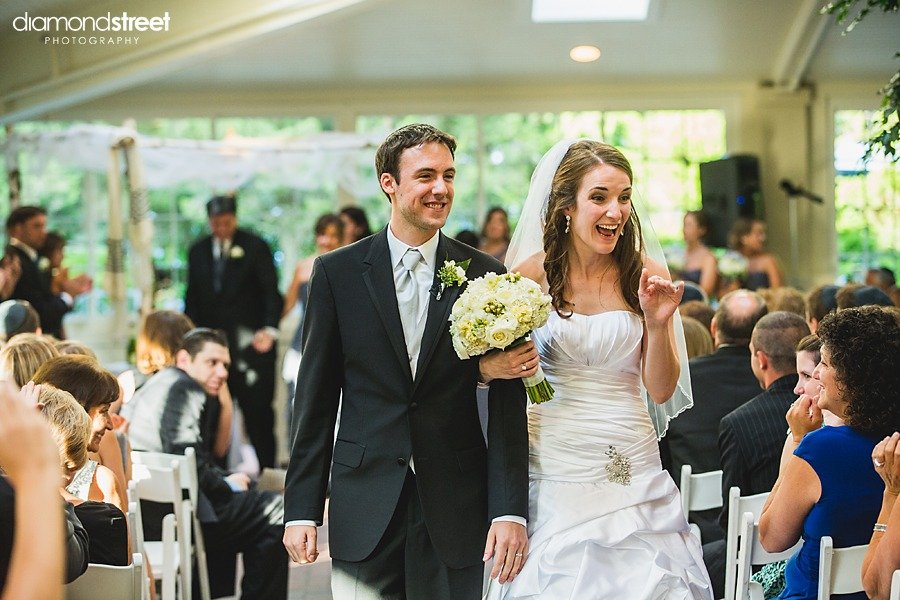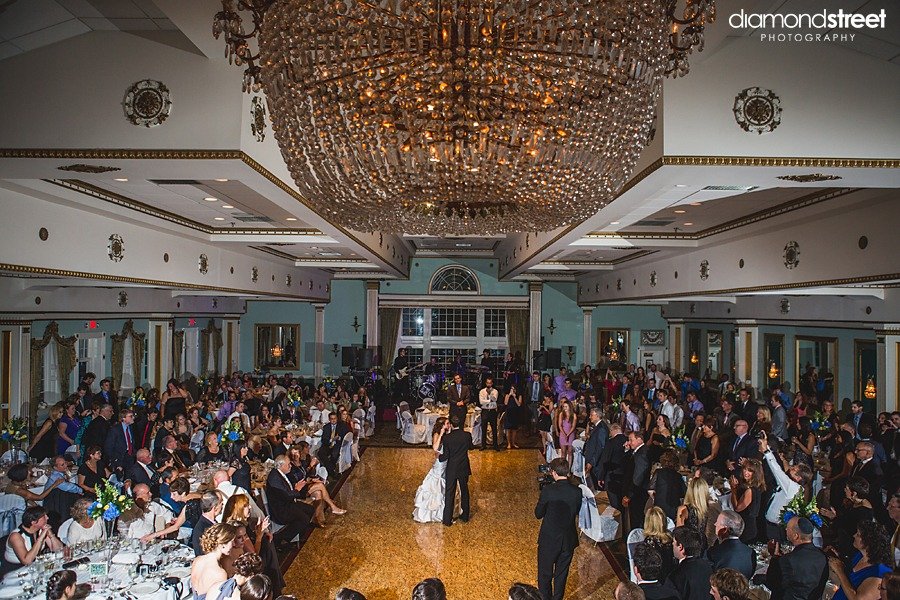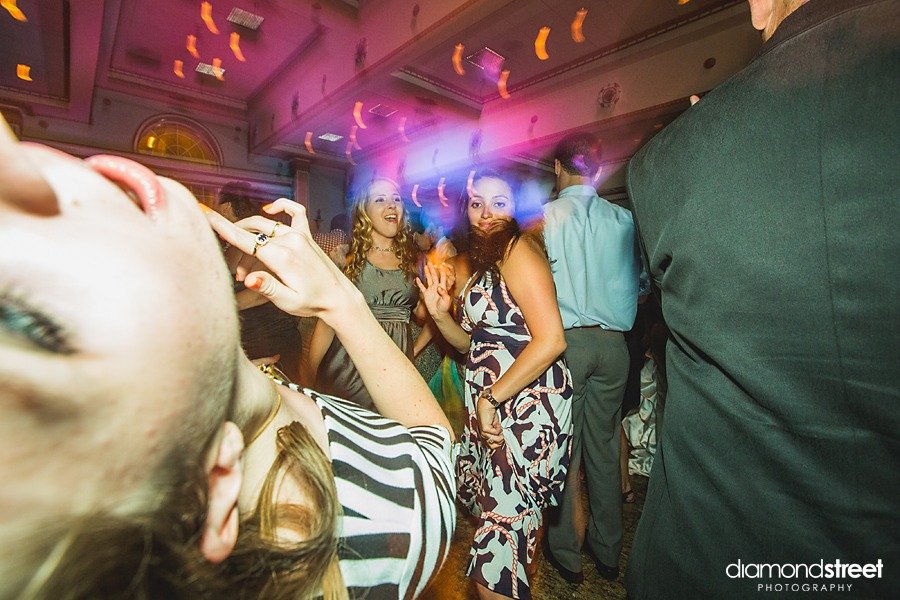 I'll end with this guy. The man who set this ball in motion when he introduced Darian and Ryan . Thank you (insert name here) 🙂 . Your awesome. And so are Darian and Ryan!!
That's all folks.
Philadelphia Wedding Photographers Miguel & Tracey