New Hope wedding photographers
New Hope wedding photographers . If you guys remember the sweetest couple in the world (they found an IPhone & money & found a way to get it to the owner during our e-session) it was their time to get hitched & we were there to capture all the beauty! Another of our back to backs & this started at the lovely Holly Hedge.  It was an outside wedding and everything was beautiful, Meredith was super beautiful, Chris was very dapper and the day was gorgeous. And then right before the "I do's" the rain came 🙁 .  Not a problem for this couple as we finished inside and then the rain went away and allowed us to go back out & continue the loveliness! lol. I know as a wedding photographer people always here us say stuff like "these 2 were meant for each other" and all of that mushy stuff but all jokes aside, these 2 are in love!! Real, best friend, til our dying day LOVE.  It showed throughout the day (and night..we got some night shots too, yay!)
Holly Hedge Estate wedding photographers
Meredith & Chris, if I was a betting man (sometimes I am..Texas Hold'em only) I'd go all in on you guys! We know you are 'forever' and we wish you both all the best as you venture into the only true adventure ….LOVE!
Enjoy the Ride!
A big shout out also goes to my man Binh for helping out. Appreciate it brother.
Til Later
She said she liked the rollers and didn't mind shots with them. I can see why..she wore them well !! lol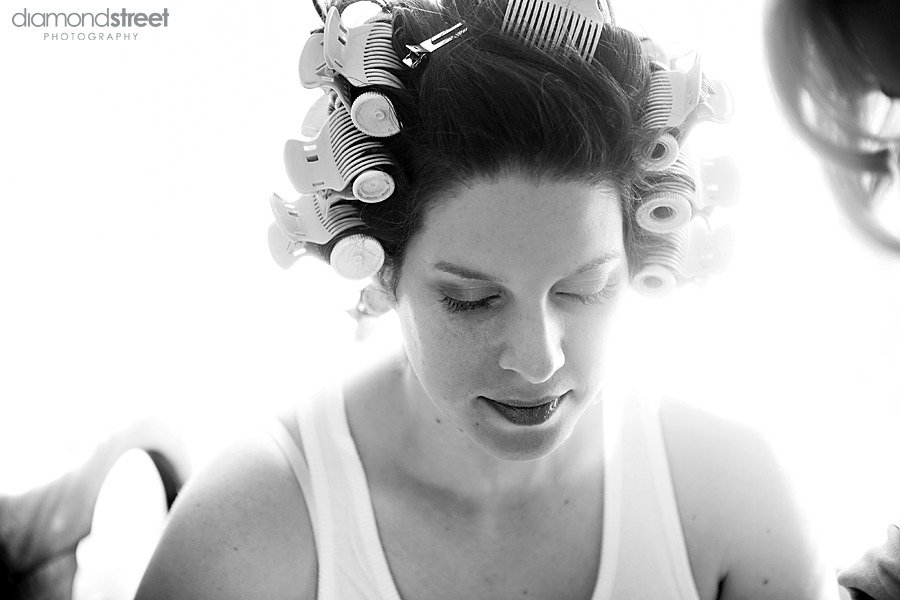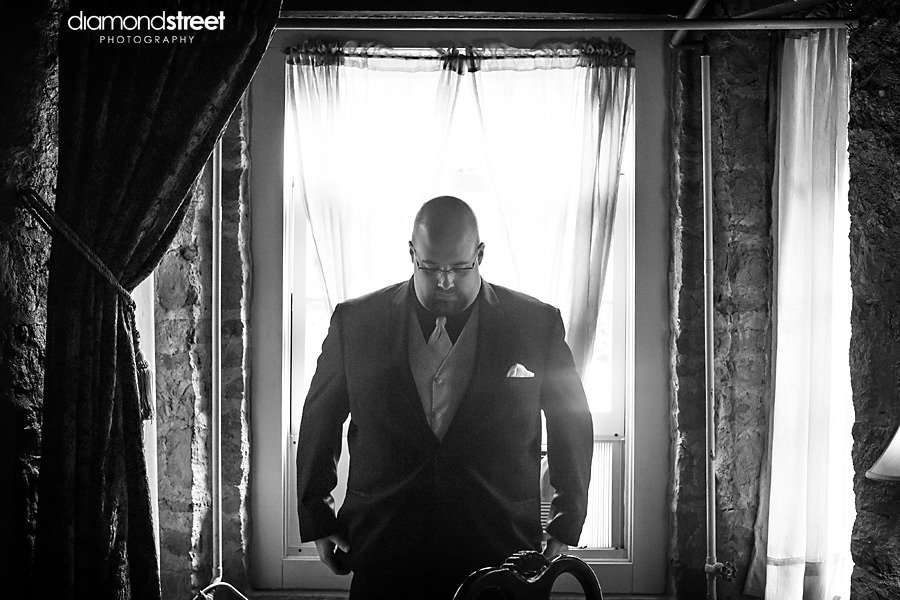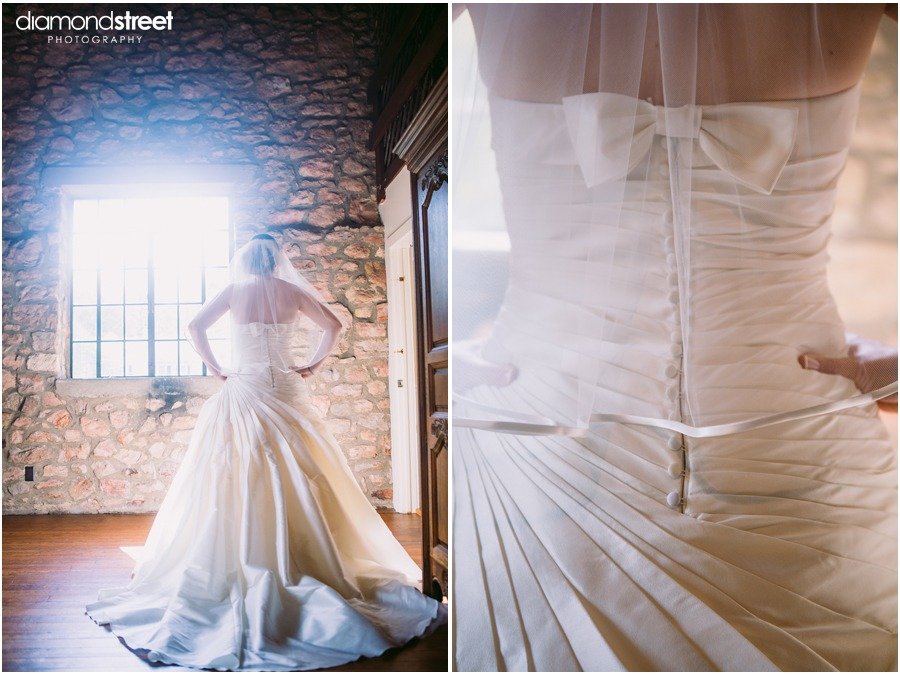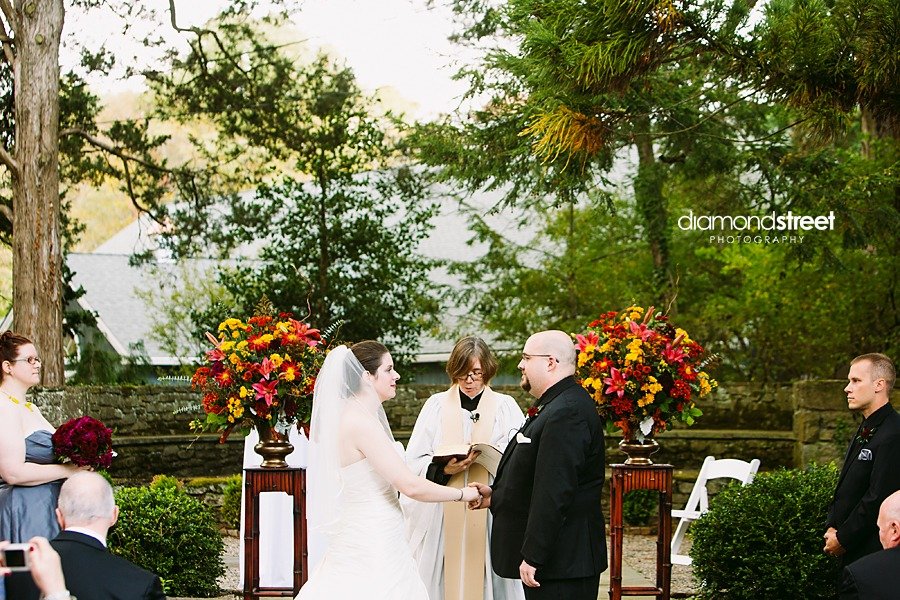 And then right before the "I do's" came the Uh,Oh's! lol But whats great is these guys cared more about the marriage then the wedding.
After kissing the baby & formals it was 1 on 1 time for the Loveeeee. lol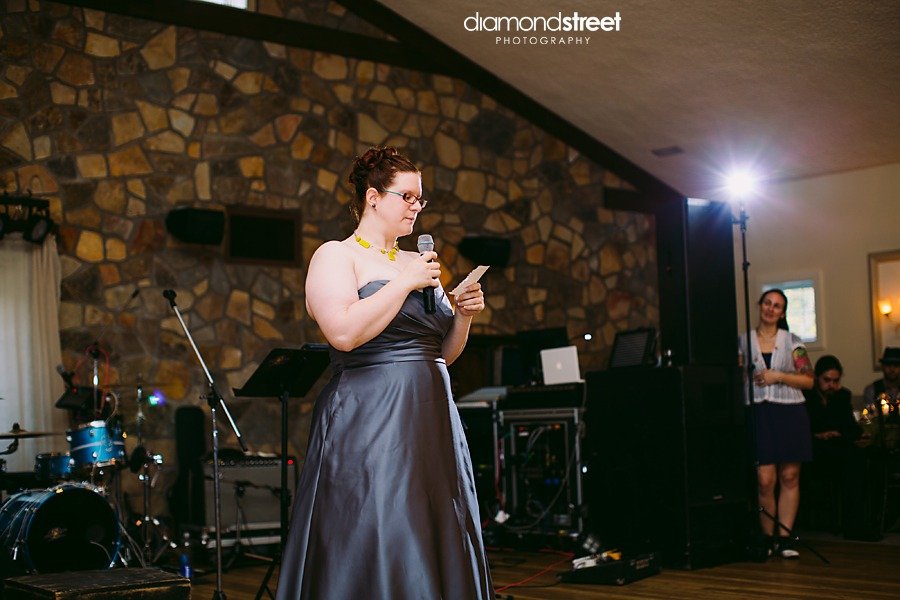 After the emotion it was time to get funky. And of course they did 🙂 .
This hot dog man made his way around the dance floor. lol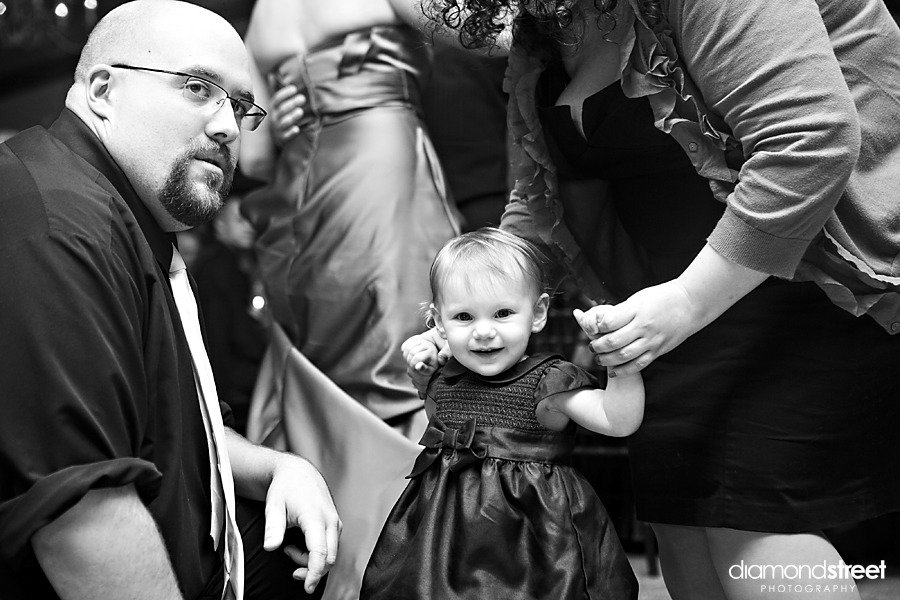 The Chris totally rocked out for his new wife! This dude can drum..seriously!
At the end he gave her an autographed Phillies Phanatic plaque. Way to score points Chris!
And some night shots which you will be seeing more of. Loveliness!
And now I must bid you adieu!
Stay Beautiful everyone.
Til Later